Sorry Ya'll,
This is one of those posts where you have to see my "disclaimer" on the top right … especially since they've linked my blog off the church site now. Of course, I got this from Chris, the Associate TD on staff!
Thanks, Chris Moncus – this is stinkin' hilarious (no pun intended).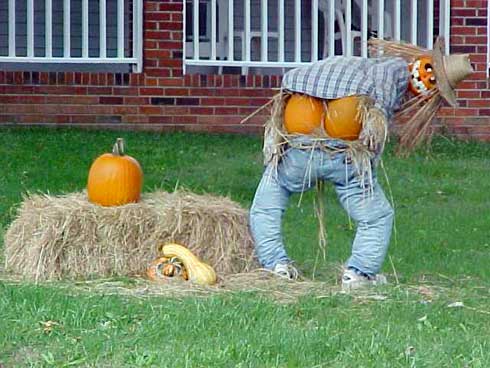 Sorry, I couldn't help myself.
Fred
Support Fred's Music

If you are blessed by this music, I would be so honored if you would consider becoming a part of my inner-circle of patron supporters! For as little as $5/month you can be a supporter of my music and help me to continue providing peaceful piano instrumental music for the world.
More Ways To Listen
Worship Interludes Podcast
iTunes: Subscribe in iTunes
Google Play Music: Subscribe in Google Play Music for Android