Hey Everyone,
Just a casual Monday evening blog to share some "pics" of my weekend. I'm no photographer, my camera of choice is the el-cheapo camera on my Palm Treo 750. (see Palm Treo versus Blackberry post)
Our kids were on Spring Break last week, so we wrapped up the weekend by heading over to the metropolis of McRae, GA for some camping time with the boys, along with my older brother Robert, and his two sons. My Dad (PaPa to the kids) and oldest brother, Billy also joined us. Back at my parents, we had some great meals with my Mom, my sister Susan, and the rest of the family. We also celebrated Rebekah's 4th birthday!
Anyway … I thought I'd share a few pics of our camping time. It was a blast.
#1: Just setup the tent .. Jon Michael (right, 7 yrs old) and Will (left, 5 yrs old) are ready for some action.
#2: Part of the fun was camping out at "Alpha", some land we have for hunting, shooting, and camping … but we like getting around on the 4-wheeler, and had it parked just next to us in case we needed a "quick escape" from any "creatures" that may find us in the night.
3: Yes, we were really "roughing it" … as you can see from our makeshift "potty".
4. We made Smores, told jokes, stories, and the kids finally went down around 10:00 PM. I stayed up another couple of hours past midnight just enjoying some good fellowship with my brother, Robert. We camped about 100 yards from the train tracks, and had two trains roar past, waking us up and shaking the ground. A rooster crowed all night a mile or so away … pretty much keeping me up ALL NIGHT. But when we woke up, Ethan (Robert's oldest son) had managed to get the fire roaring again for us … so I think he should be on Survivor. (left, #63 is Ethan, Red Center is Will, White Right is Jon Michael)
Finally, once the weekend came to a close … and all the basketball games were done … I have a picture that best represents my NCAA Basketball Championship brackets. (ht Aaron Conrad)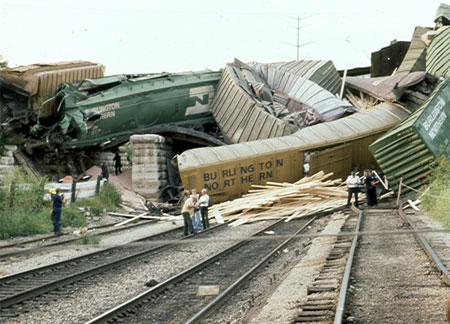 So that does it … maybe I should post pics from our church services, too – but I don't have any!
Anyone want to volunteer to cover up that hole under the potty?
Fred
Support Fred's Music

If you are blessed by this music, I would be so honored if you would consider becoming a part of my inner-circle of patron supporters! For as little as $5/month you can be a supporter of my music and help me to continue providing peaceful piano instrumental music for the world.
More Ways To Listen
Worship Interludes Podcast
iTunes: Subscribe in iTunes
Google Play Music: Subscribe in Google Play Music for Android