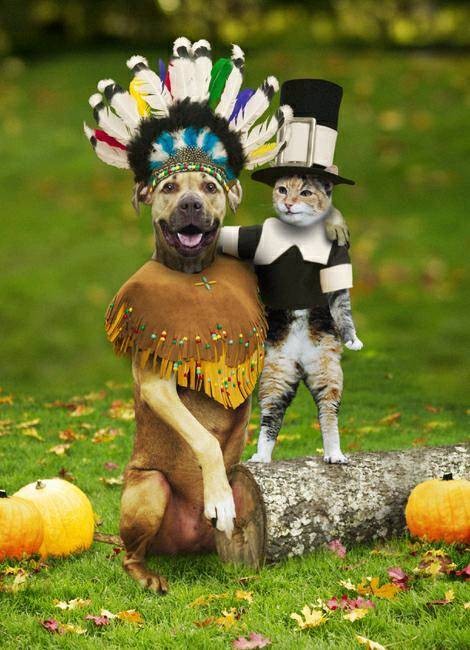 Happy Thanksgiving, Everyone!
What are three things you'd like to give thanks about?  I'm thankful for:
1 – a Godly heritage – parents on both sides of my family (my parents and Joy's parents) who love God, serve God, and brought us up in a home of love and Godly values.
2 – my wife and kids.  They are amazing, and I don't deserve them!
3 – our church, and the privilege I have to serve at SSCC.
You are thankful for ….
(comment by clicking)
Support Fred's Music

If you are blessed by this music, I would be so honored if you would consider becoming a part of my inner-circle of patron supporters! For as little as $5/month you can be a supporter of my music and help me to continue providing peaceful piano instrumental music for the world.
More Ways To Listen
Worship Interludes Podcast
iTunes: Subscribe in iTunes
Google Play Music: Subscribe in Google Play Music for Android