WELCOME to the 39 consecutive week of "Sunday Setlists" – where we share our worship recaps with the world.  For details on how to participate, please visit the "Sunday Setlists" page here on FredMcKinnon.Com.
1.  Blog about your worship services this week.  If you don't have a blog, just leave a comment below and share your recap!
2. In your blog, link back to this post and mention that you are participating in "Sunday Setlists".  You'll want to link to:
http://www.fredmckinnon.com/2009/04/19/sunday-setlists-39/
3.  After sharing your recap and linking back here, fill out the "Mister Linky" box below, sharing a link back to your post.
4.  Leave a comment and visit the other links!
5.  Spread the word.  If you use Twitter, use the #sundaysetlists hashtag.
While you're at it, be sure and checkout TheWorshipCommunity.Com, jam-packed with reviews, articles, and one of the best, active forums on worship leadership, worship teams, and church tech anywhere around!
Worship Confessional – Sunday April 19 2009
WOW – what a long day.  Thanks to those who were patient enough to wait for this to post … I had important things to do right after church, like – take a 2+ hour nap.  Then, took the kids to the swimming pool at the gym – I needed to do some butt-kicking in Daddy-Kids pool dunking and wrestling.  I'm not sure I won.  Anyway, we've got most of the kids down and I'm finally getting my 4th attempt at a worship confessional video uploaded.
(photos by Chris Moncus – click photos for full size)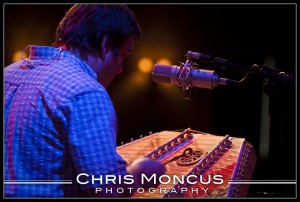 There was a plethora of ISSUES today in our 9:00 service. Forgotten lyrics, video miscues, battery failures, and more.  When it's all said and done, God was God, He was big, He was awesome, and we worshiped!  Watch the embedded video below for all the gory details – today's video confessional is way long, but has some clips from our worship service – so take a break for 10 minutes and tune in!
Today was exciting because I was able to introduce some new instrumentation – one of my favorite instruments on the planet … the hammered dulcimer.  You can hear it on the video but it was a blast playing this awesome instrument.
It was also a huge privilege to have Lydia Nichols joining us with her cello.  Lydia is a high school student who is an amazing cellist and classical pianist as well.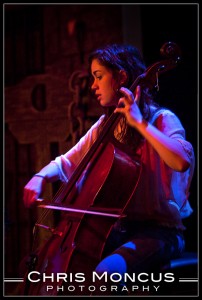 Here's the Setlist:
Walk In:  You Never Let Go (Redman) – Key of A
Opening Song:  Hosanna (Baloche) – Key of G
Second Set:
Revelation Song (Kari Jobe/Gateway) – Key of C
Holy, Holy, Holy (Trad. Hymn) – Key of C – D
Special Music:
"Rescue Me" (Wynonna Judd, from "Songs of Deliverance" Compilation CD)
Lydia did an incredible job and I really enjoyed my "debut" on the hammered dulcimer.  We had some great help from our tech guys in micing these instruments with the correct mics.  Maybe Travis can blog about it later this week, as the original worship confessional video we shot this morning is sans audio.
Jay Sellers was the hero today – he "rescued me" from my dead battery situation.  Below are more pics from the service – thanks to Chris for the photos and videos.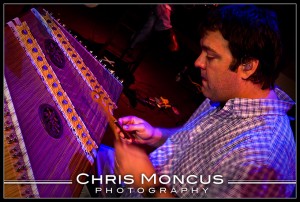 VIDEO WORSHIP CONFESSIONAL – INCLUDES CLIP OF "RESCUE ME" and OUR "COLDPLAY" FINALE!
(finally – after 4 takes, 3 upload attempts, and multiple issues – this confessional and clip is live)

Worship Confessional – Sunday Setlists from Fred McKinnon on Vimeo.
Now it's your turn – enter the link to YOUR Sunday Setlists recap below – be sure to enter the URL to your actual post, and NOT your blog's homepage URL:

Support Fred's Music

If you are blessed by this music, I would be so honored if you would consider becoming a part of my inner-circle of patron supporters! For as little as $5/month you can be a supporter of my music and help me to continue providing peaceful piano instrumental music for the world.
More Ways To Listen
Worship Interludes Podcast
iTunes: Subscribe in iTunes
Google Play Music: Subscribe in Google Play Music for Android