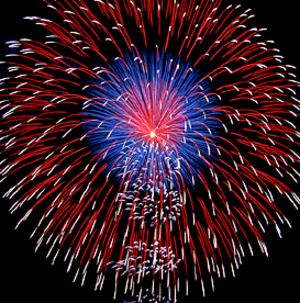 This Sunday is July 5.  As Worship Leaders, we often struggle with how to manage this holiday in our corporate worship services.
Do you sing a patriotic song?  What's the balance between recognizing the birthday of our nation's independence, yet at the same time, maximizing the limited amount of time we have in our corporate gatherings to sing praises to Christ?
How about you?
Do you sing patriotic songs in church – especially on the weekend around July 4?
Why or Why Not?
If you do, how do they fit into the flow of your service?  Which songs do you use?
Support Fred's Music

If you are blessed by this music, I would be so honored if you would consider becoming a part of my inner-circle of patron supporters! For as little as $5/month you can be a supporter of my music and help me to continue providing peaceful piano instrumental music for the world.
More Ways To Listen
Worship Interludes Podcast
iTunes: Subscribe in iTunes
Google Play Music: Subscribe in Google Play Music for Android