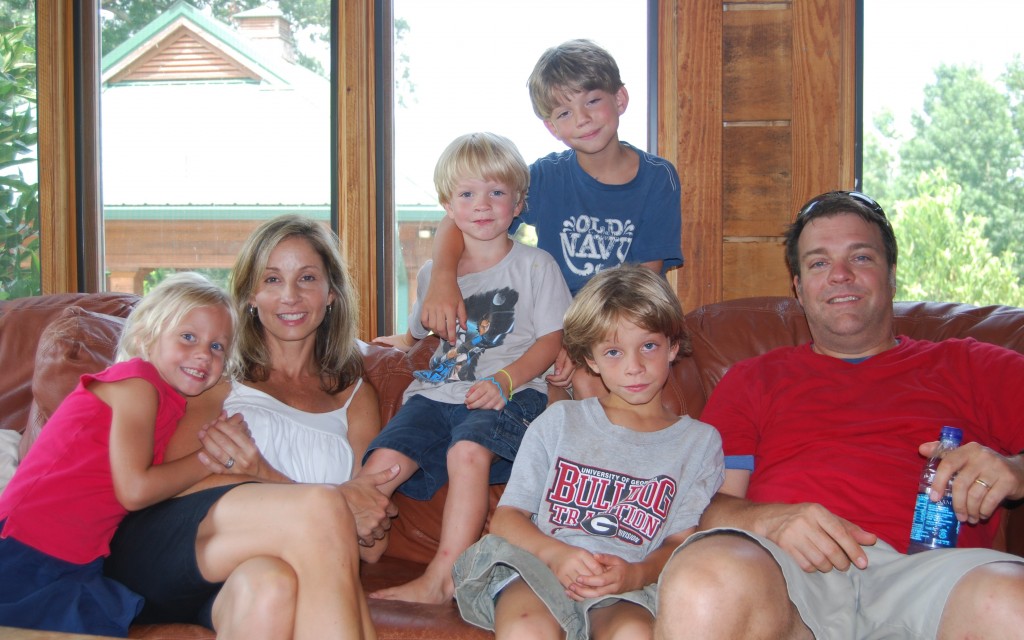 December – as a Worship Pastor and the owner of an internet e-commerce business, this is the busiest month of the year for me.  Evidence?  Look at this blog – only one post since Thanksgiving.  Sorry for the neglect!
Lots of music listening, recording, rehearsing, and planning culminated into a glorious time with two Christmas Eve services last night at St. Simons Community Church.  It seems that Christmas carols also seem to coincide with something in the air in December where I'm coughing and hoarse.  Thankfully, I was surrounded by an incredible team of singers last night who carried the load for me.  (I'll have a more complete recap of our Christmas Eve service later this week …)
On the e-biz side, our team of 6 worked tirelessly – 18+ hours days since "Black Friday".  All I can say is … "wow, people are really shopping online!".  Praise God for that boost.  Huge thanks to Nikki, Justin, Diane, Donnie, and Jan!  (oh yeah, even Joy pitched in a few times with tracking numbers … and the boys put shipping boxes together!)
And on the family side – I am so looking forward to this week of R&R with them.  I've been burning the candle at both ends for 5 straight weeks and we have quite a bit of fun planned for the next week. We've celebrated the birth of Jesus this morning with lots of great gifts!  I'm forever grateful to having such an incredible, supportive family – immediate and extended.
So, from our family to yours … Merry Christmas.  God bless you tons!
For the Kingdom,
Fred, Joy and Family
(L-R:  Rebekah (6), Joy, Andrew (4), Jon Michael (10, in back, blue shirt), Will (6) and myself)
Support Fred's Music

If you are blessed by this music, I would be so honored if you would consider becoming a part of my inner-circle of patron supporters! For as little as $5/month you can be a supporter of my music and help me to continue providing peaceful piano instrumental music for the world.
More Ways To Listen
Worship Interludes Podcast
iTunes: Subscribe in iTunes
Google Play Music: Subscribe in Google Play Music for Android