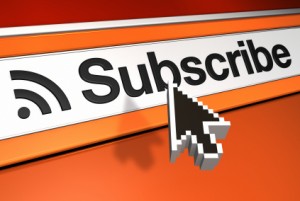 Just curious:
How do you primarily read this blog?
Do you receive the posts via:
RSS?
Twitter Links?
Facebook? (Networked Blogs)
Email Notice?
How 'bout letting me know – just click the comment link below and share!
Support Fred's Music

If you are blessed by this music, I would be so honored if you would consider becoming a part of my inner-circle of patron supporters! For as little as $5/month you can be a supporter of my music and help me to continue providing peaceful piano instrumental music for the world.
More Ways To Listen
Worship Interludes Podcast
iTunes: Subscribe in iTunes
Google Play Music: Subscribe in Google Play Music for Android