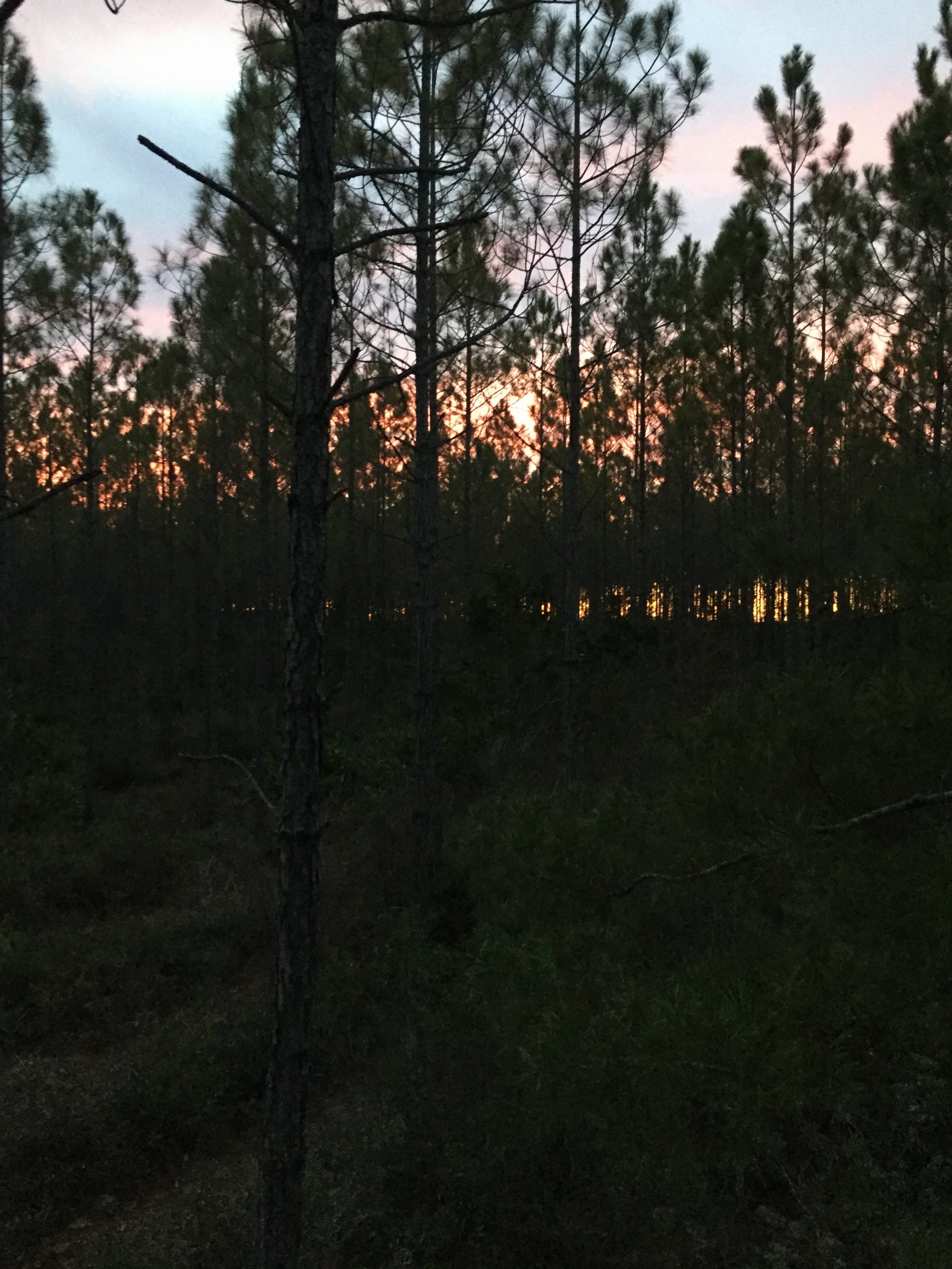 Today's Worship Interlude is called "Come Away & Rest".   I was inspired this morning in my personal devotional time in Mark 6:30-31.   The disciples had been actively ministering and pouring out and when they returned to tell Jesus about all they'd done, his response to them was  "Come away by yourselves to a desolate place and rest a while."
It's my hope that as you play this interlude that you can close the door and, even if only for a few minutes, find rest.   I encourage you to be still for a while after the final note clears and listen.  Don't rush out of this.
Support Fred's Music

If you are blessed by this music, I would be so honored if you would consider becoming a part of my inner-circle of patron supporters! For as little as $5/month you can be a supporter of my music and help me to continue providing peaceful piano instrumental music for the world.
More Ways To Listen
Worship Interludes Podcast
iTunes: Subscribe in iTunes
Google Play Music: Subscribe in Google Play Music for Android