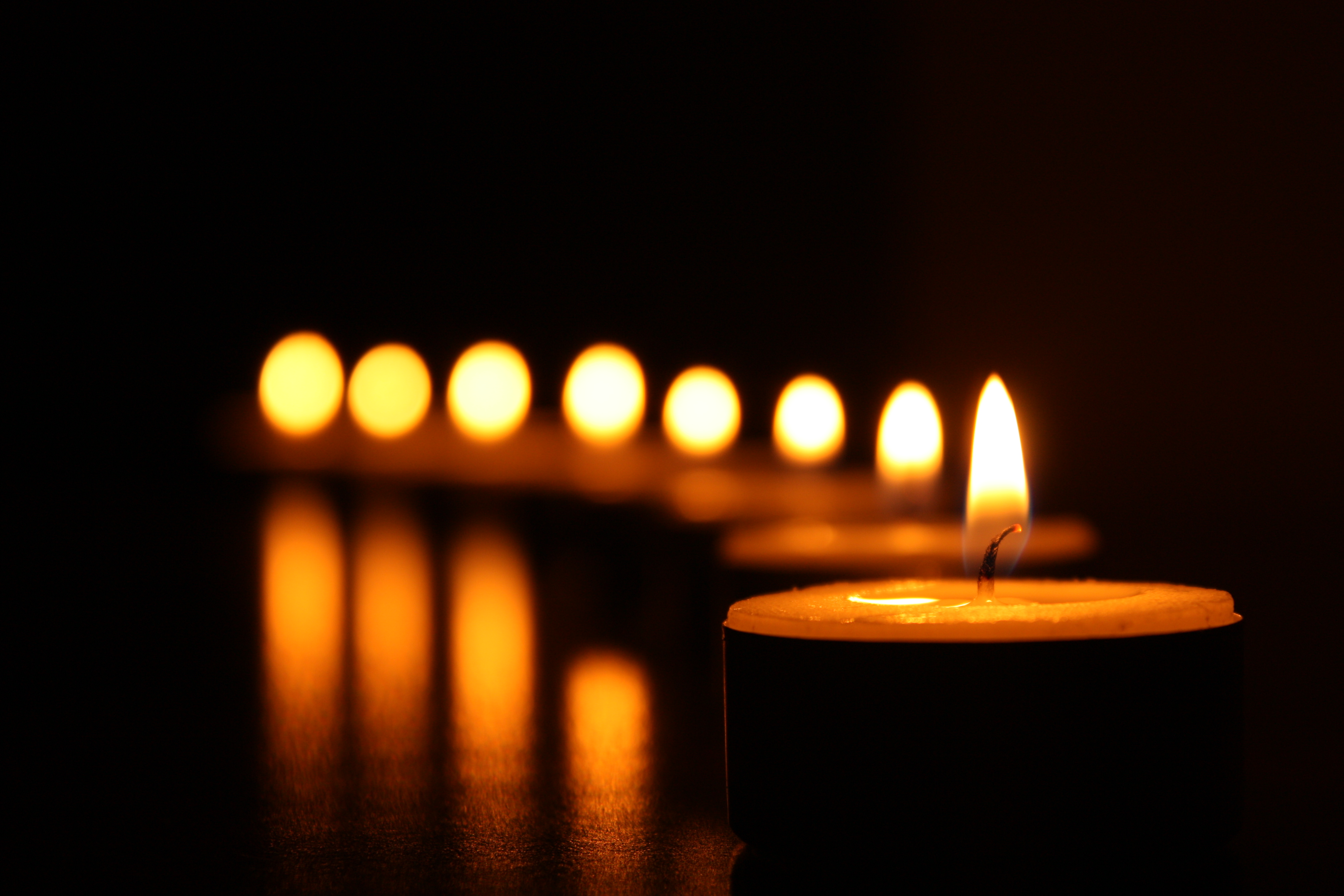 Forgiveness.   Jesus, in teaching his disciples, taught us to pray saying "forgive us our sins as we forgive those who have sinned against us".
This is a topic that came up over the weekend.  Forgiveness is paramount to freedom.   Holding onto bitterness and resentment is like poison to our souls.
Of all the people we may need to forgive, perhaps the most difficult is forgiving ourselves.
I meditated on these thoughts as I played this interlude.  I tried to think of those who have hurt me or disappointed me.   I recalled some hurts and areas where I may have bitterness, resentment, and unforgiveness in my heart.   I also chose to forgive myself for the failures I've experienced and where I have disappointed myself.  I began to wrestle with this and you can sense and hear this in the music around 3:00 in.
I hope that as you listen to this interlude you will be able to release the hurts and pains caused by others, including those you caused yourself.   May you find freedom in forgiveness.
Photography:  Hakan Erenler, courtesy of Pexels.Com.
Support Fred's Music

If you are blessed by this music, I would be so honored if you would consider becoming a part of my inner-circle of patron supporters! For as little as $5/month you can be a supporter of my music and help me to continue providing peaceful piano instrumental music for the world.
More Ways To Listen
Worship Interludes Podcast
iTunes: Subscribe in iTunes
Google Play Music: Subscribe in Google Play Music for Android