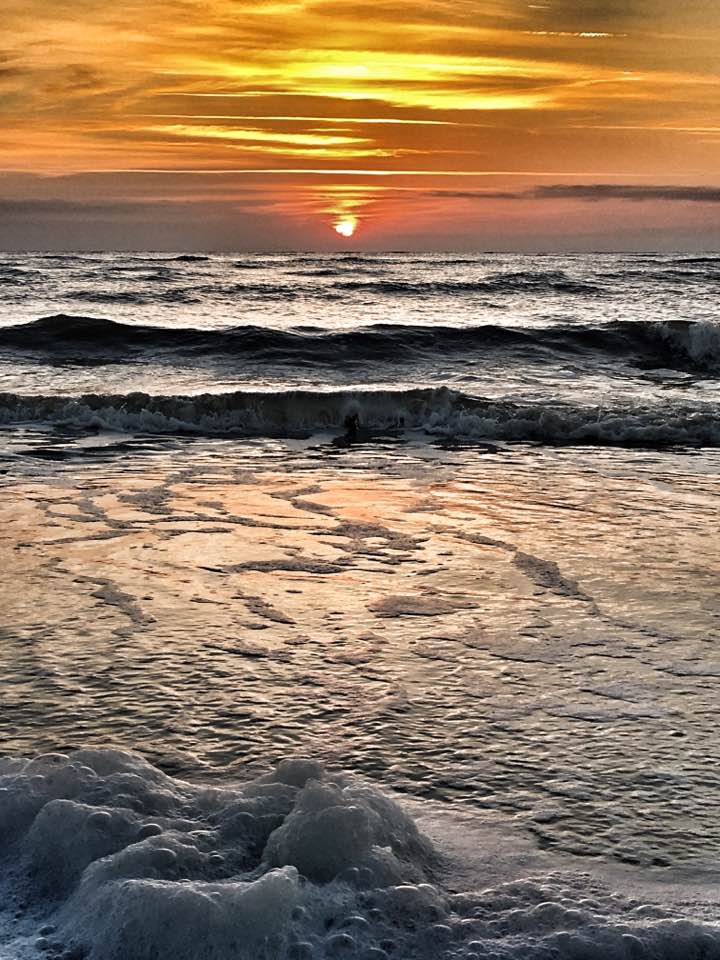 Today's interlude comes in the afternoon.  Typically, I record these in the morning hours.   Today, as I was planning to leave the office – with more things "undone" than "done" and struggling on the best way to spend the next 30 minutes I had to work … I decided to just wind down instead.
There's always work to be done.   As I typed out that last sentence, I was reminded of this story from the Bible in Luke 10:
40 But Martha was distracted by all the preparations that had to be made. She came to him and asked, "Lord, don't you care that my sister has left me to do the work by myself? Tell her to help me!"

41 "Martha, Martha," the Lord answered, "you are worried and upset about many things, 42 but few things are needed—or indeed only one.[a] Mary has chosen what is better, and it will not be taken away from her."
Special thanks to my friend and local St. Simons Island resident, Steve Ritchey for the beautiful photography.
Support Fred's Music

If you are blessed by this music, I would be so honored if you would consider becoming a part of my inner-circle of patron supporters! For as little as $5/month you can be a supporter of my music and help me to continue providing peaceful piano instrumental music for the world.
More Ways To Listen
Worship Interludes Podcast
iTunes: Subscribe in iTunes
Google Play Music: Subscribe in Google Play Music for Android