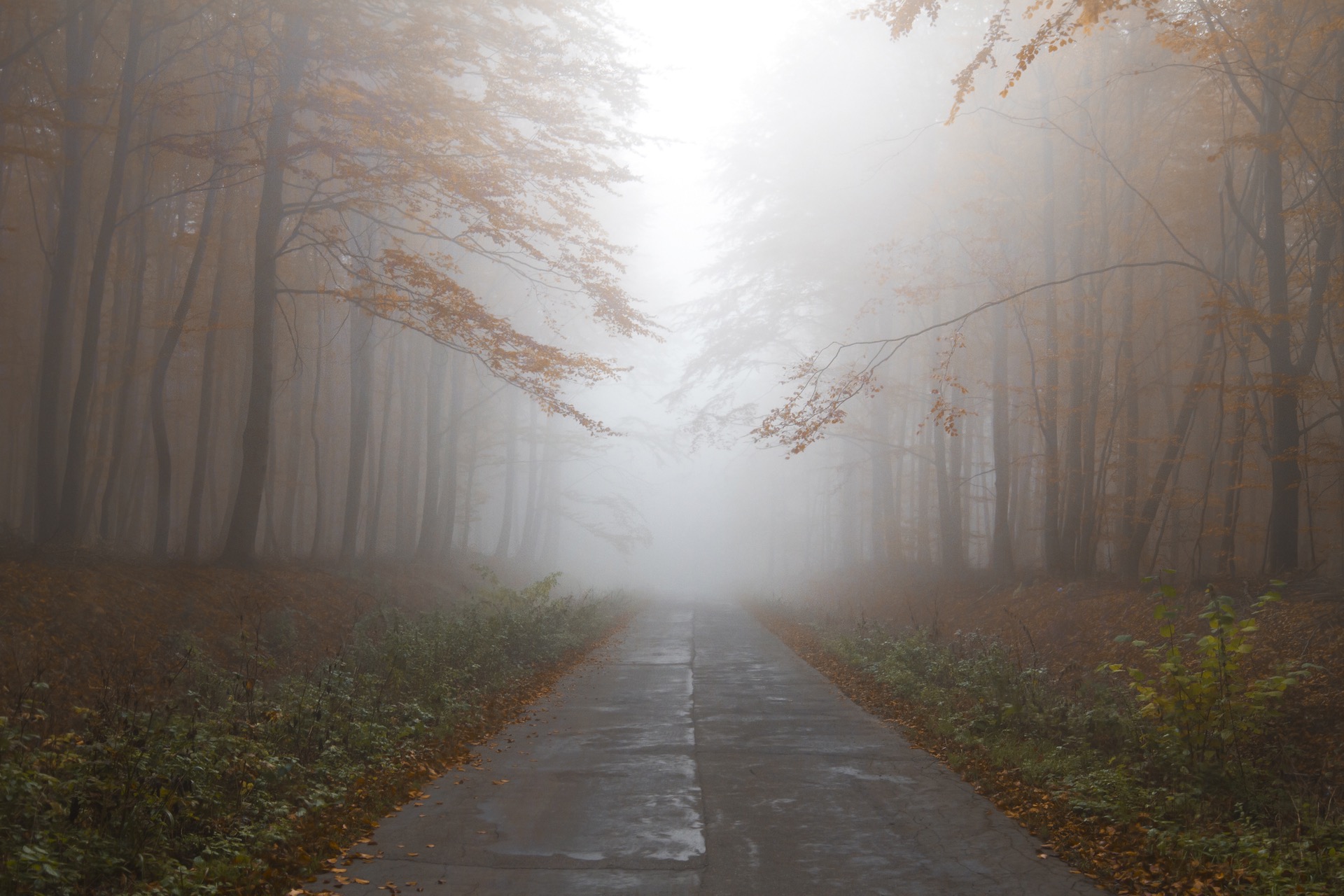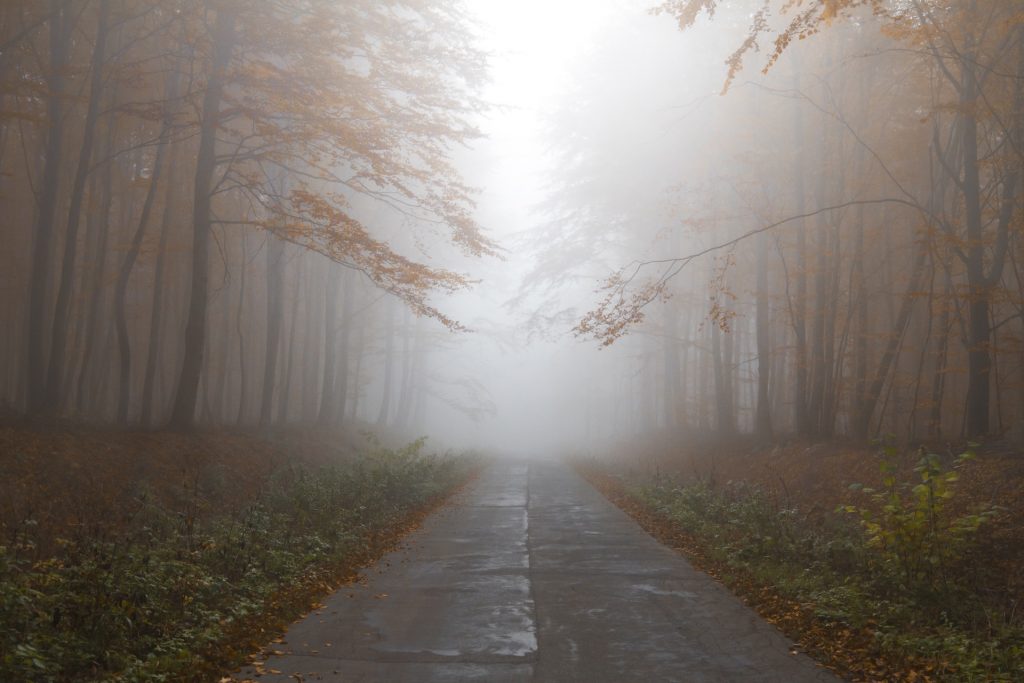 Today's interlude is the first video podcast.   This segment was originally broadcast on Facebook Live at Facebook.com/FredMcKinnonMusic.   The beauty of this morning broadcast was the real-time interaction with viewers who took time to listen, pray, meditate, and reflect.   It was very meaningful to me as I observed several people who I knew to be hurting from grief, disappointment, strife, and illness.
The exact meaning of the word "Selah" is not known, but most scholars suggest it means "to ponder, pause, hang, reflect" or could also refer to a musical interlude in which this is done.
Support Fred's Music

If you are blessed by this music, I would be so honored if you would consider becoming a part of my inner-circle of patron supporters! For as little as $5/month you can be a supporter of my music and help me to continue providing peaceful piano instrumental music for the world.
More Ways To Listen
Worship Interludes Podcast
iTunes: Subscribe in iTunes
Google Play Music: Subscribe in Google Play Music for Android