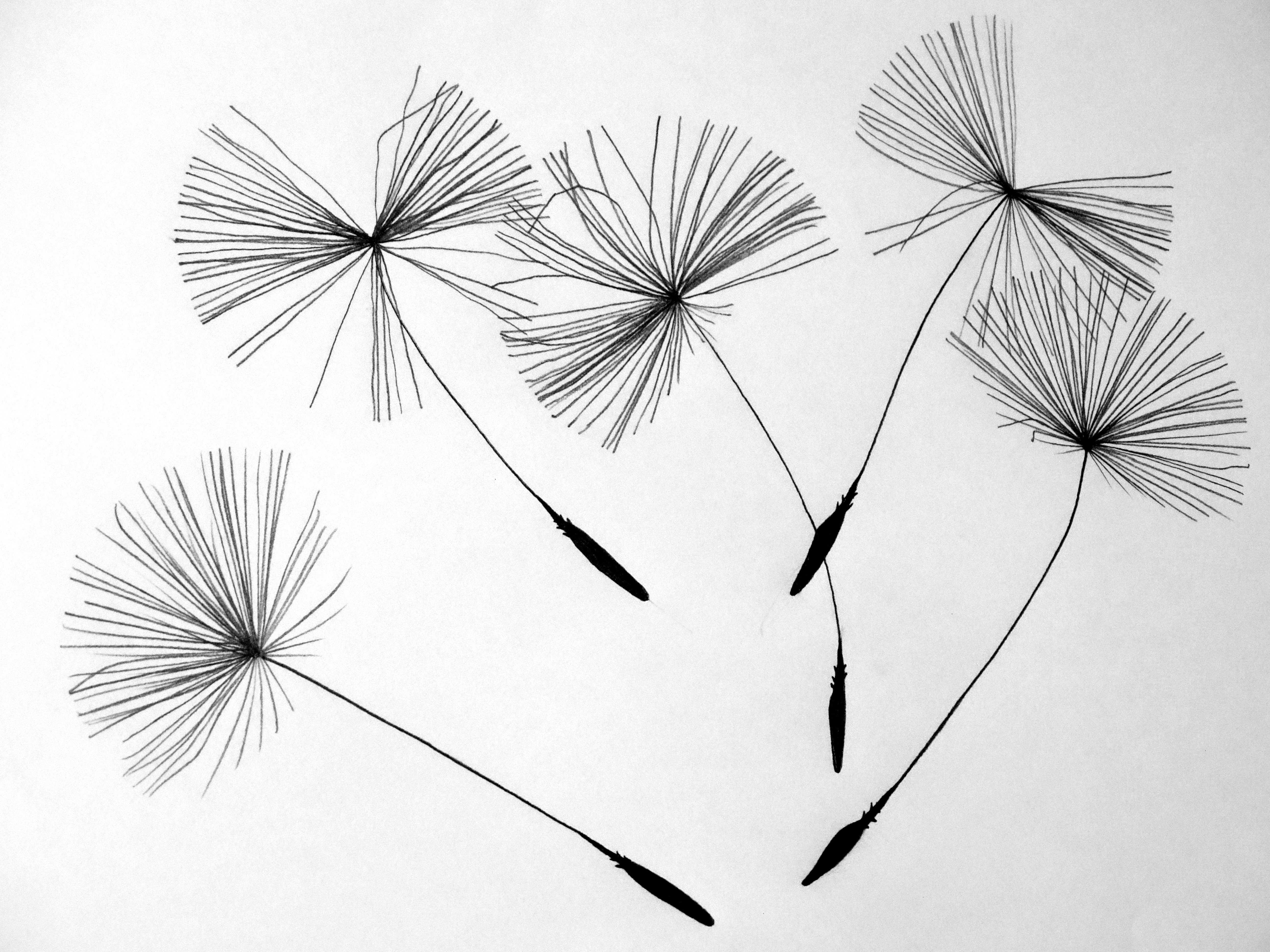 Today's Worship Interlude is provided by Russ Hutto, a guest artist for the Worship Interludes podcast.
From Russ:
Today as I sat down to play I was reminded of an old worship chorus that I wore out when I was just a young worship leader learning to play chords and sing at the same time. It was a simple chorus that I could almost play on auto-pilot while worshiping.

Although this is not directly an arrangement of that song, as I sat and played, I felt that neat rush of enjoyment that I remember as a young man when learning to use music to worship my God. It was as if the Lord took me away, back to one of those "first love" times in my youth.

My prayer is that this simple chord progression, with a little piano freestyle will bless you as the Lord desires to carry you into the fullness of His love.
Russ Hutto is a worship leader who wears several other hats: author, social media marketer, and graphic designer. You can peek into his other heart project, Marching Band Is Awesome (a community of over 150 thousand band kids, young and old, spread across Facebook, Instagram, Twitter, and Snapchat), where he spends his time supporting, celebrating and showcasing the marching and music arts like marching band, winter guard, drum corps, concert band, and jazz band. for more instrumental music: http://bit.ly/MBIAmusic
 Find Russ Hutto on:
Twitter:  @russhutto
Facebook:  Facebook.com/RussHutto
In addition to being an amazing musician, Russ Hutto is also an accomplished author, under the pen name, "RK Slade".   Check out his music-themed fiction novel on Amazon.
Support Fred's Music

If you are blessed by this music, I would be so honored if you would consider becoming a part of my inner-circle of patron supporters! For as little as $5/month you can be a supporter of my music and help me to continue providing peaceful piano instrumental music for the world.
More Ways To Listen
Worship Interludes Podcast
iTunes: Subscribe in iTunes
Google Play Music: Subscribe in Google Play Music for Android