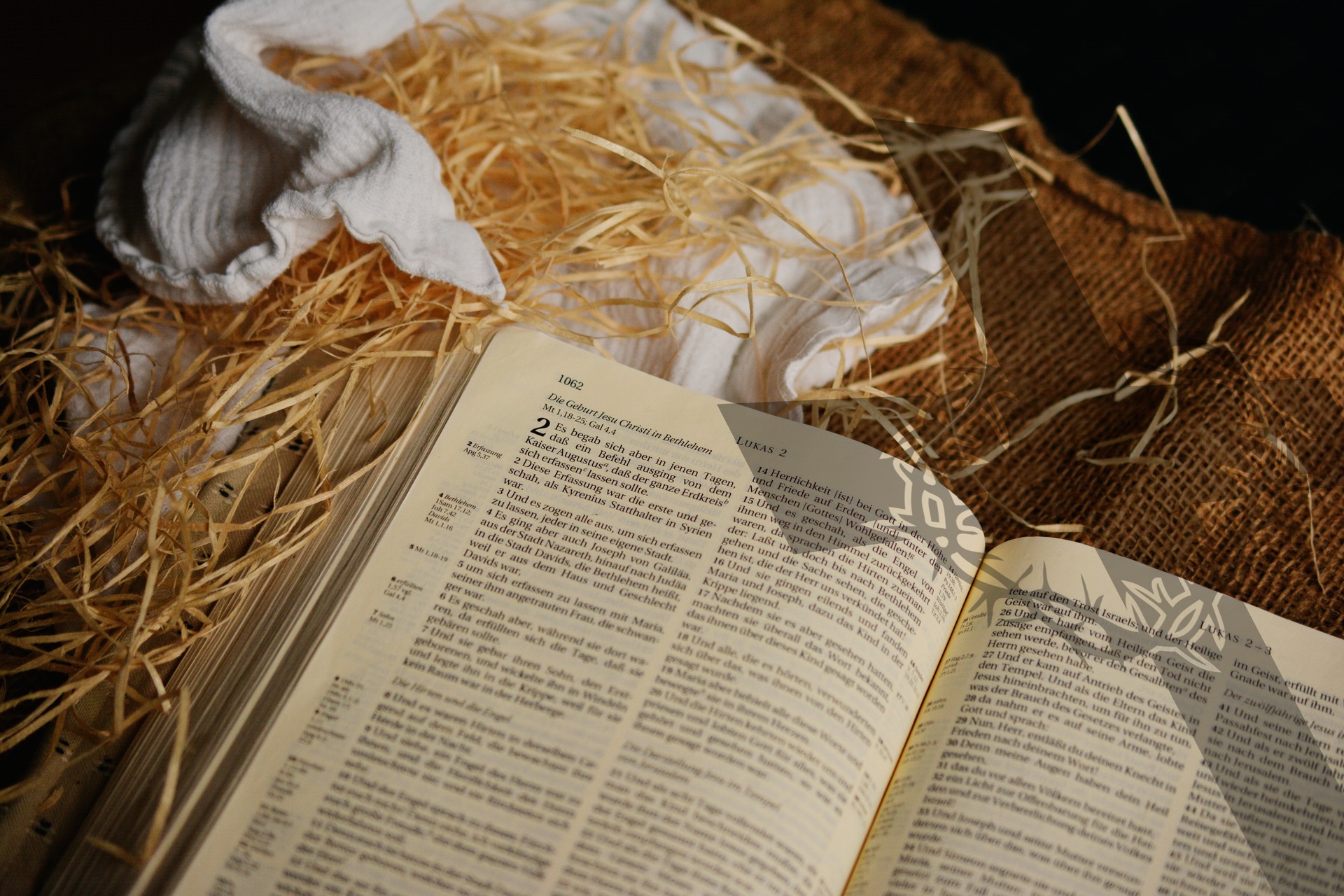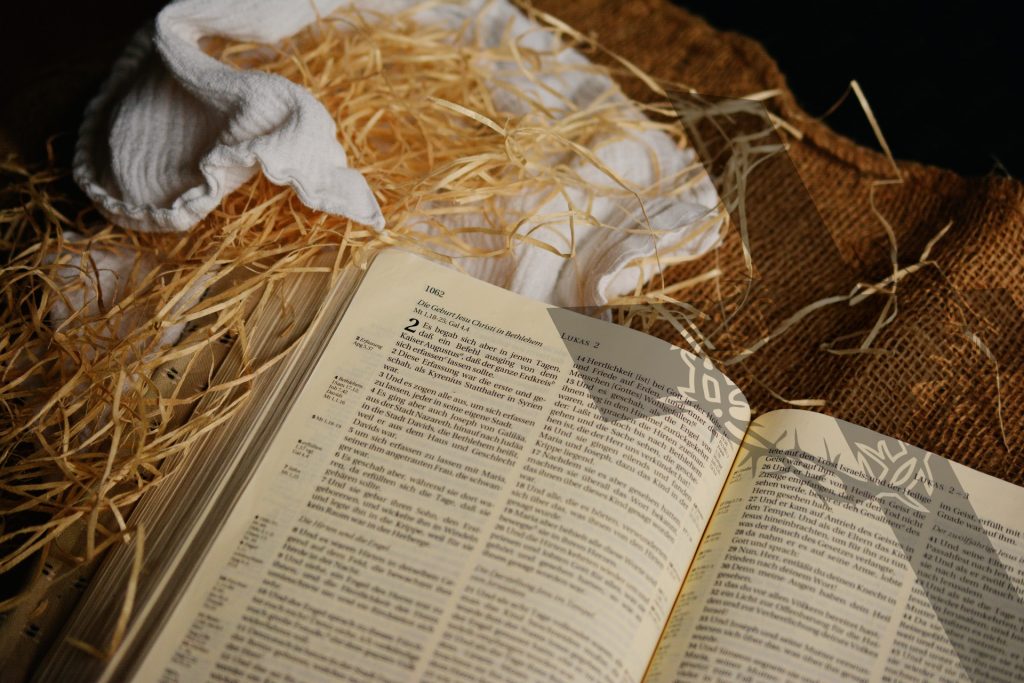 Today's interlude is called "Simple Faith".   I recorded this as I prepare to leave the country for a much-needed week of vacation with my wife and kids.  As we are packing and preparing to leave our youngest son, Andrew, tested positive for the flu virus.
This was stressful and frustrating.   It's so hard to keep four kids isolated and we've had to do our best at getting him well and keeping him isolated from everyone else.   We've done all we know to do in our own strength – washing our hands, keeping him comfortable, getting him medicine, etc … but at this point, it all comes down to simple faith.   We pray and we believe that he will be well and that the rest of our family will not get sick.
It's simple faith because the reality is there is very little we can control .  We have to trust and be at peace.
What stresses or situations are you dealing with this week?   My prayer is that as you listen to this in your time of devotion that you will find simple faith to hold on and believe.
Support Fred's Music

If you are blessed by this music, I would be so honored if you would consider becoming a part of my inner-circle of patron supporters! For as little as $5/month you can be a supporter of my music and help me to continue providing peaceful piano instrumental music for the world.
More Ways To Listen
Worship Interludes Podcast
iTunes: Subscribe in iTunes
Google Play Music: Subscribe in Google Play Music for Android