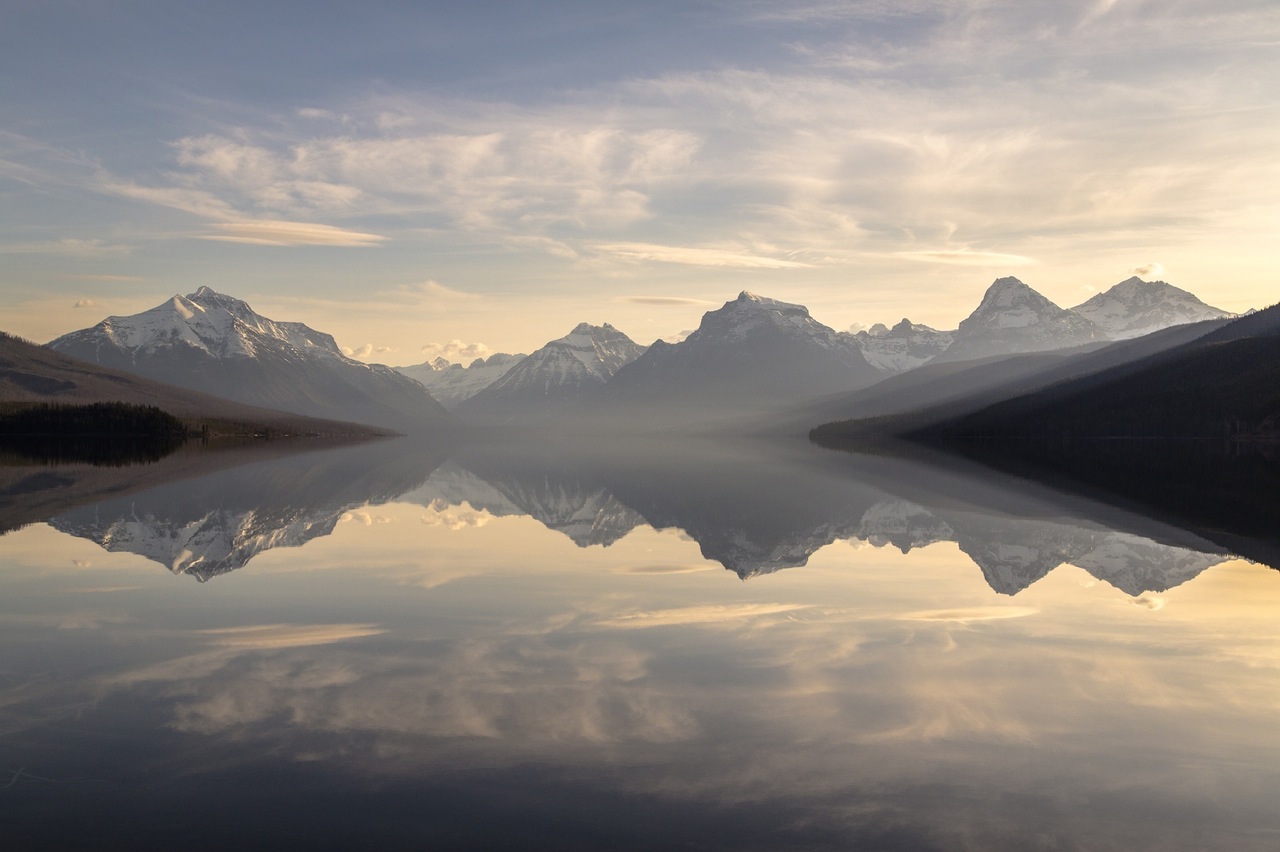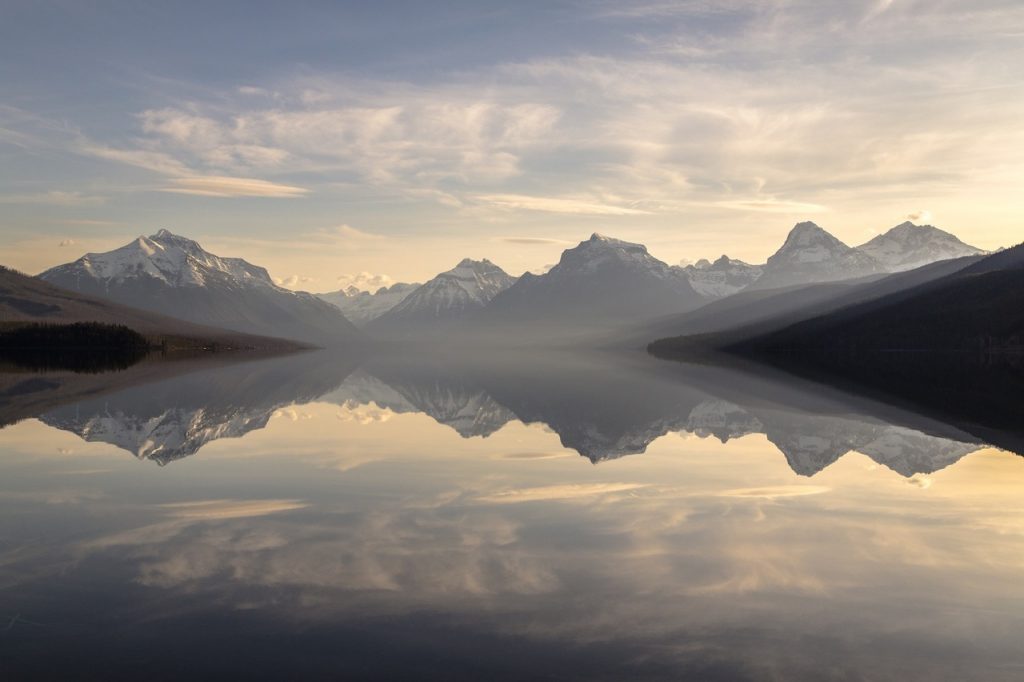 Today's interlude is called "peace".   Peace is not always easy to come by but is available to all.  Peace does not represent the absence of conflict but is something firm inside of us that we can cling to in the midst of our storms.
Many things in our lives can prevent us from experiencing peace.  The noise and stress of life certainly steal our peace.  My hope is that as you listen to this 8:00 interlude that you will be able to recognize peace and pass it on to others.
Subscribe To Get More Music

I would be so honored if you would consider subscribing to my music. It's completely free and is the best way to be notified when a new album, video, or instrumental composition is released.

YouTube
Worship Interludes Podcast
iTunes: Subscribe in iTunes
Google Play Music: Subscribe in Google Play Music for Android