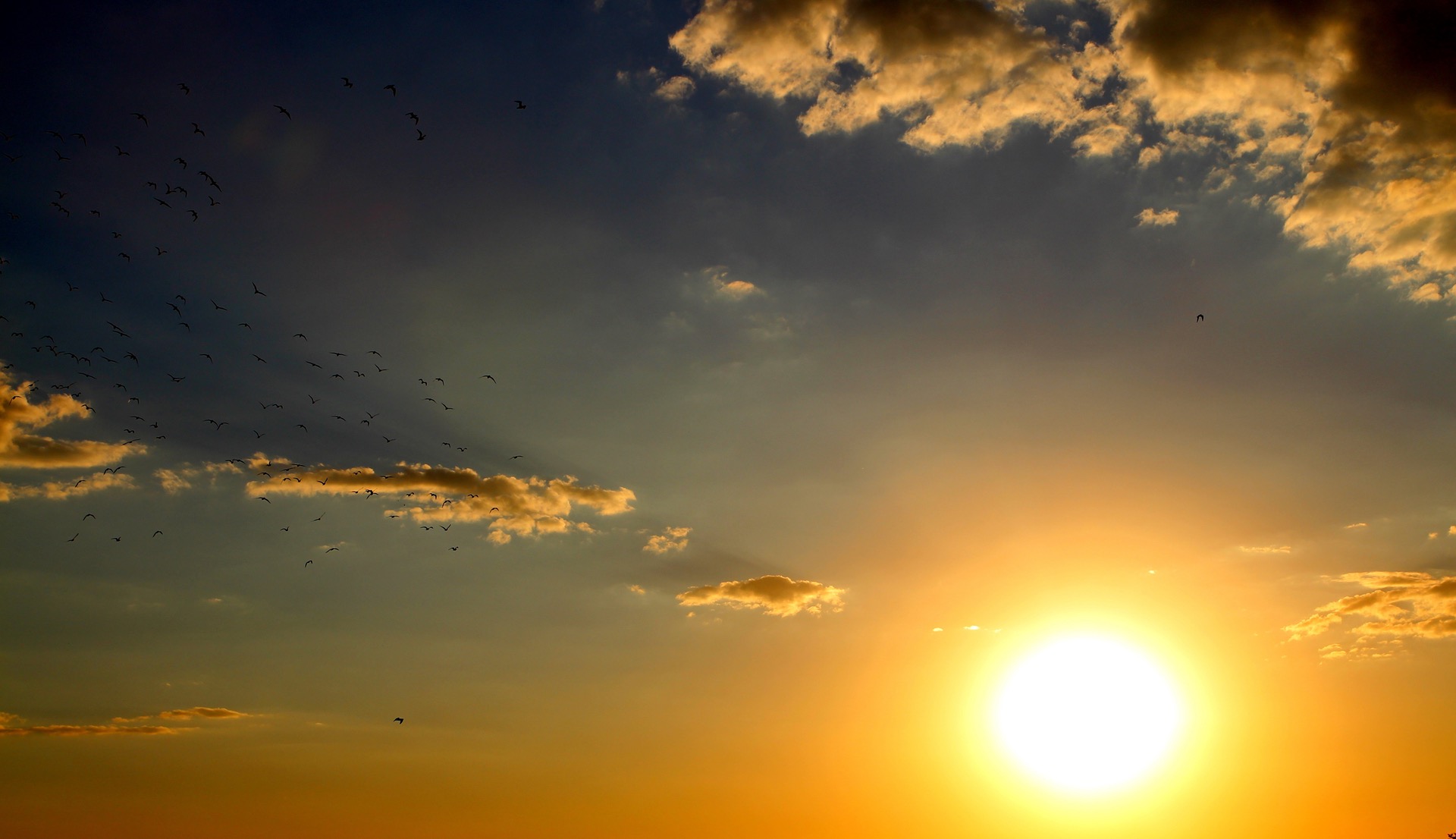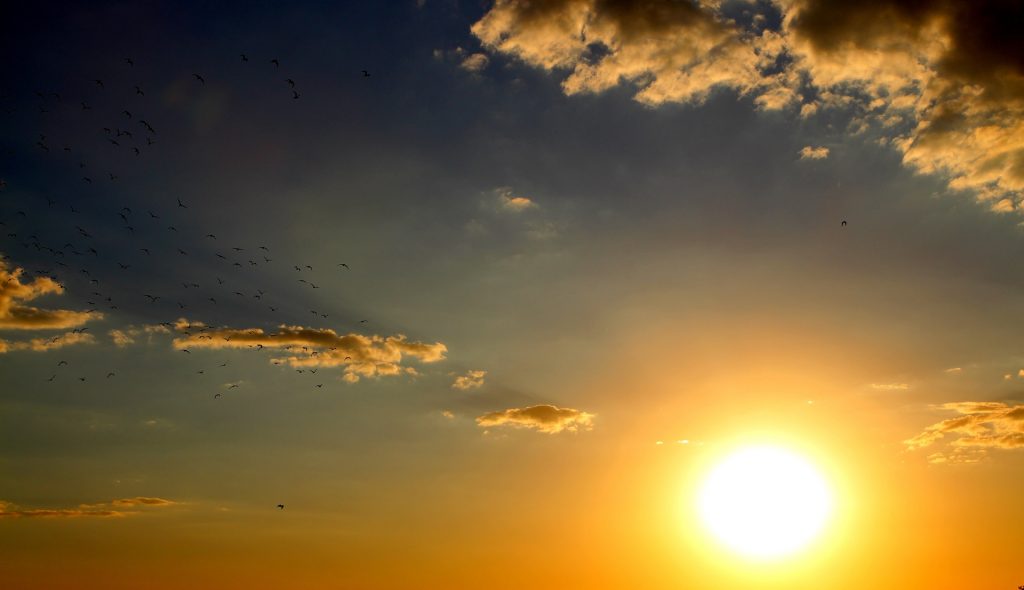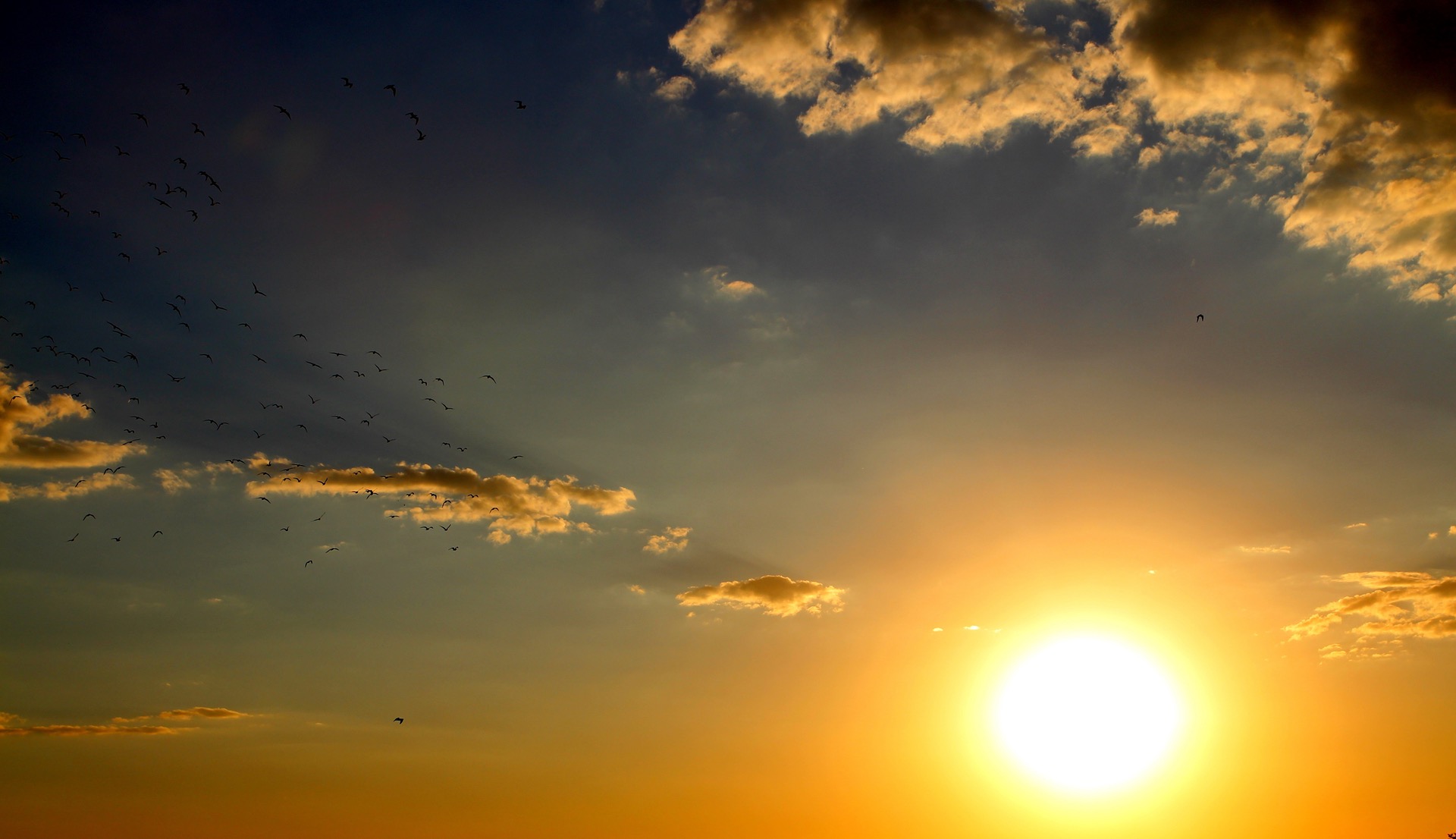 As I played today's interlude I was pondering this beautiful lyric as I reflect on the passing of my dear father-in-law who slipped from this earth into the glorious realm of heaven yesterday.   We are sad, we have sorrow and grief, yet we celebrate his homecoming and experience loss with the assurance of God's great love.
In the popular Christian worship song, "One Thing Remains" there is a portion of lyrics that proclaim "in death, in life, I'm confident and covered by the power of Your great love".
Perhaps you have loss, sorrow, and grief in your life.  I pray that as you listen to this interlude you release those feelings in prayer and allow peace and love to flood your soul.
Peace and blessings,
Fred
Support Fred's Music

If you are blessed by this music, I would be so honored if you would consider becoming a part of my inner-circle of patron supporters! For as little as $5/month you can be a supporter of my music and help me to continue providing peaceful piano instrumental music for the world.
More Ways To Listen
Worship Interludes Podcast
iTunes: Subscribe in iTunes
Google Play Music: Subscribe in Google Play Music for Android