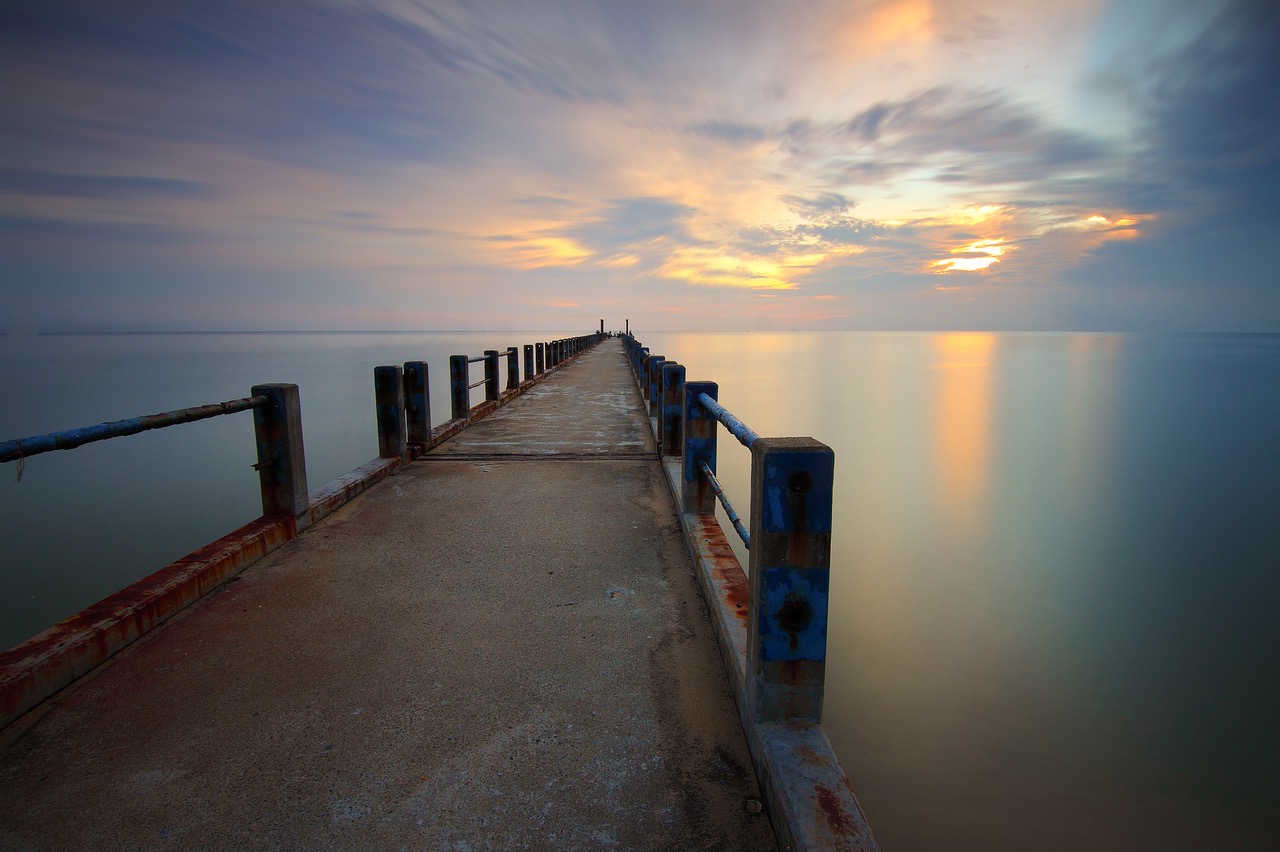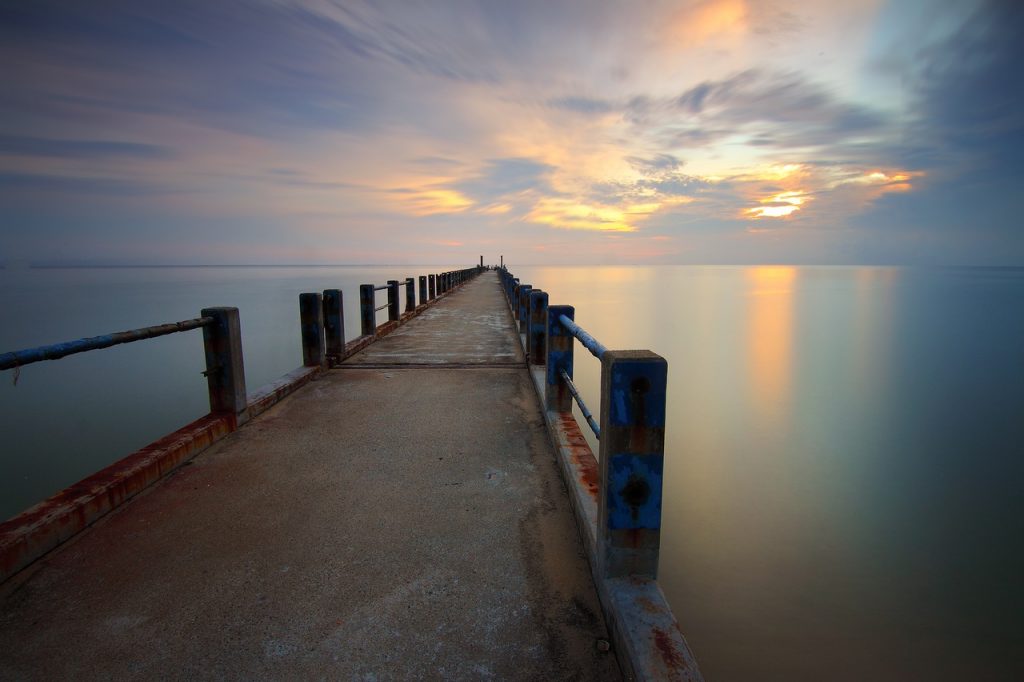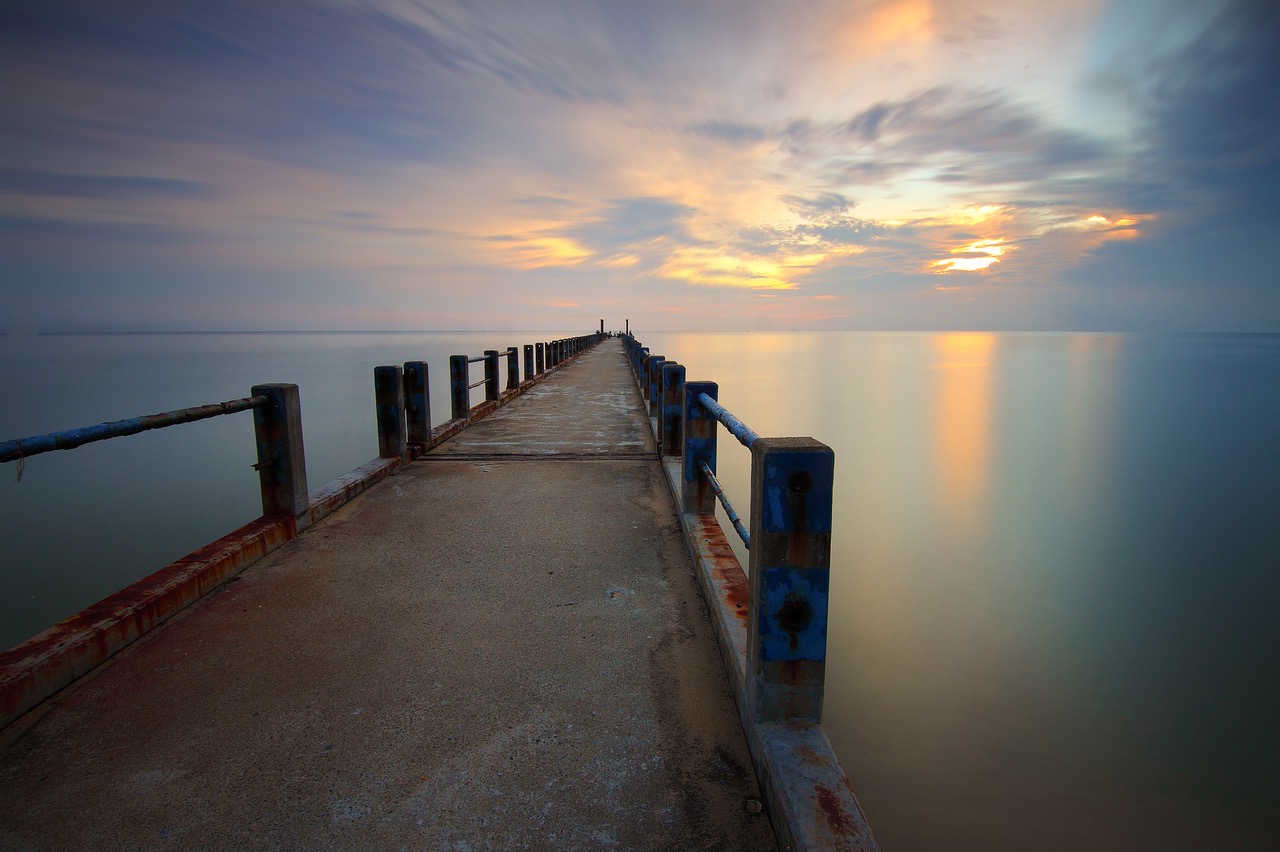 Despacio.   Spanish for "slow" or "slowly".
My life has been a whirlwind the past few weeks.   I've traveled a lot – some for business, some for pleasure, some for family.   Every day away is a day behind when you're super busy.  (And busy is no longer a badge of honor in my book).
Yesterday's interlude was super sweet.  And guess what?  I decided to just keep it for myself.  It's not going to be published.   So today I sat down and felt a bit hurried and rushed.  The word that came to me?  "Despacio".  Slow down.
I hope you'll take a deep breath and slow down today.   I bet you need it.
For anyone reading these show notes, I'd love to hear from you.  Would you be so kind as to comment or leave a note on my Facebook page or leave a review on iTunes?
Support Fred's Music

If you are blessed by this music, I would be so honored if you would consider becoming a part of my inner-circle of patron supporters! For as little as $5/month you can be a supporter of my music and help me to continue providing peaceful piano instrumental music for the world.
More Ways To Listen
Worship Interludes Podcast
iTunes: Subscribe in iTunes
Google Play Music: Subscribe in Google Play Music for Android