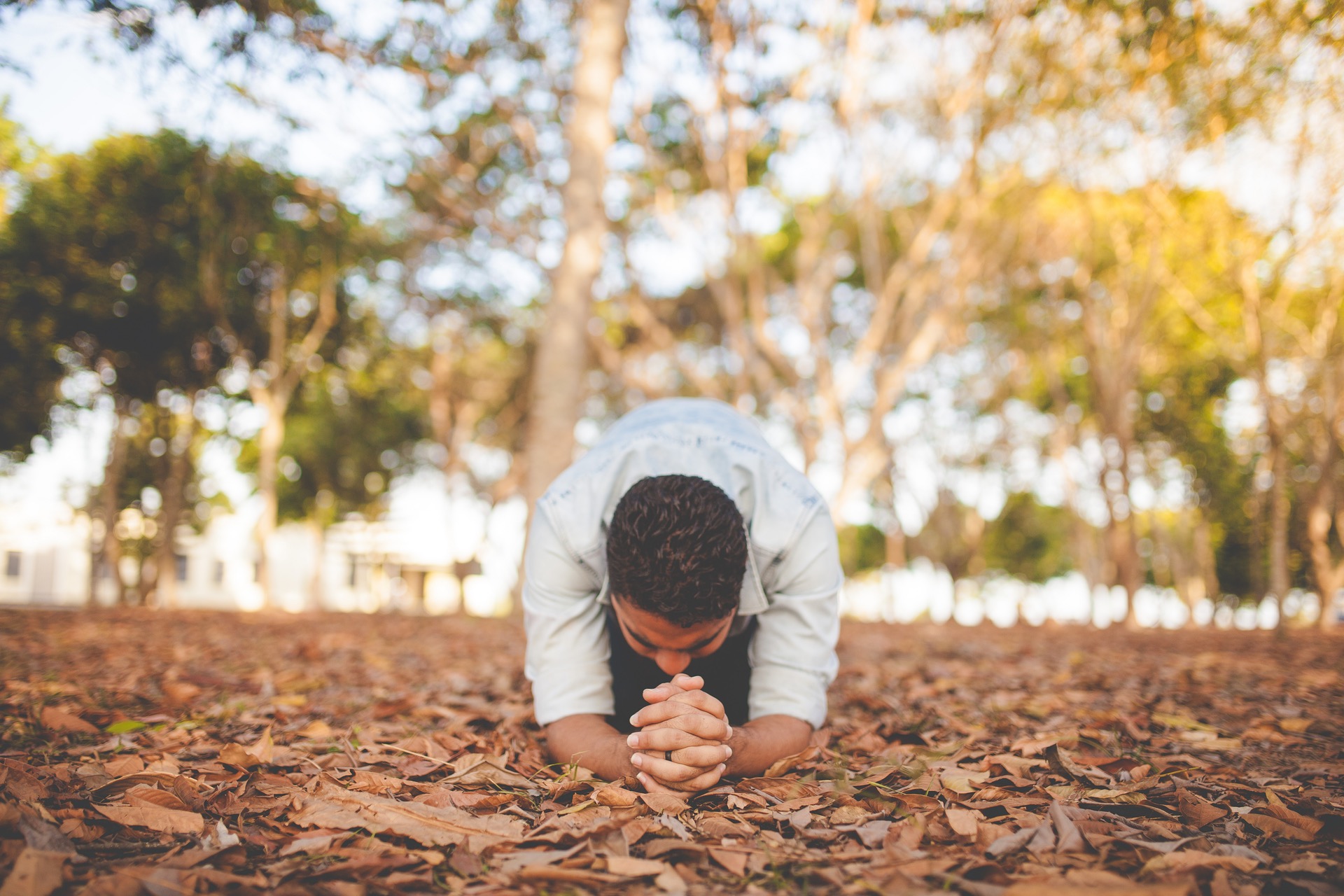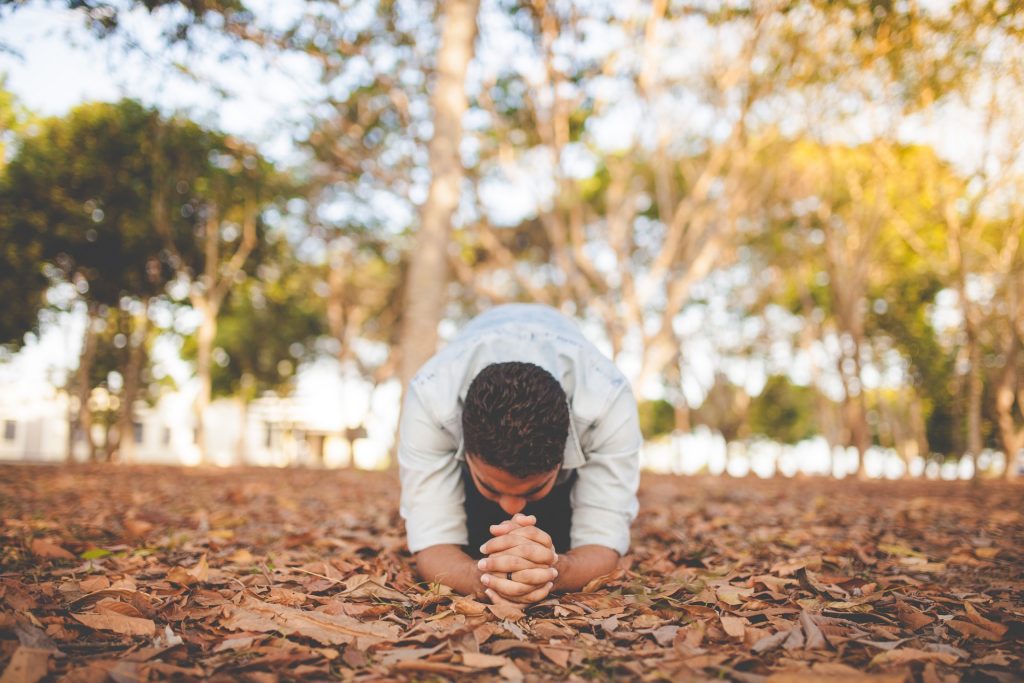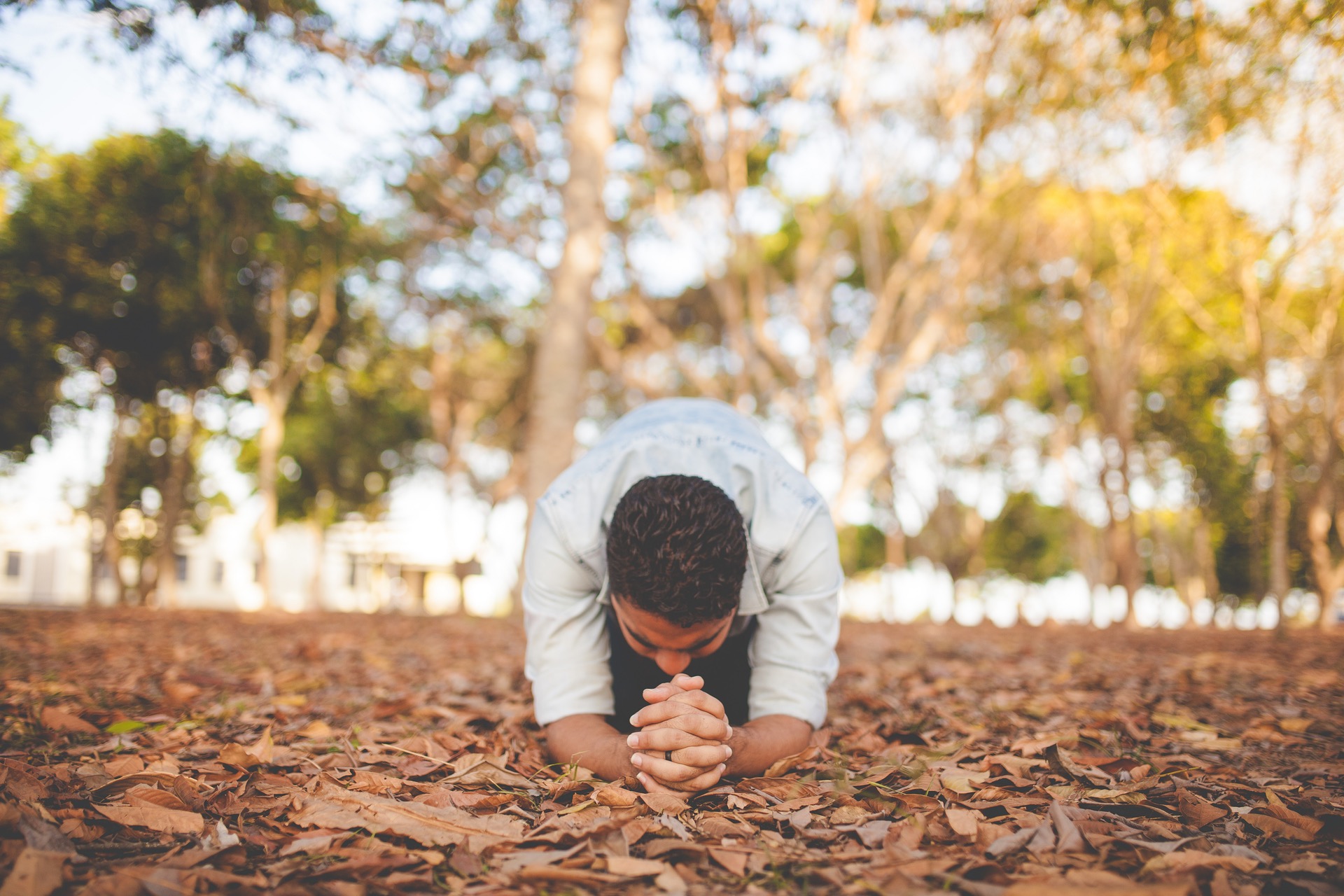 Persistence:   firm or obstinate continuance in a course of action in spite of difficulty or opposition
No doubt, we have days when we want to give up.   What may have seemed exciting is now a chore and life mandates that we carry on.   Perhaps it's an issue with your health.  Perhaps it's a constant nagging of guilt or sorrow that won't go away.
We are often left with a choice.  Give up, or fight.  Persist.  Fix our gaze straight ahead and pray through it, play through it, dance through it, or work through it.
As I sat down to record today's interlude I was aware that there are  some things I have to persist on.   I can't let up – I can't let go – I can't give up.   Persist.
Support Fred's Music

If you are blessed by this music, I would be so honored if you would consider becoming a part of my inner-circle of patron supporters! For as little as $5/month you can be a supporter of my music and help me to continue providing peaceful piano instrumental music for the world.
More Ways To Listen
Worship Interludes Podcast
iTunes: Subscribe in iTunes
Google Play Music: Subscribe in Google Play Music for Android