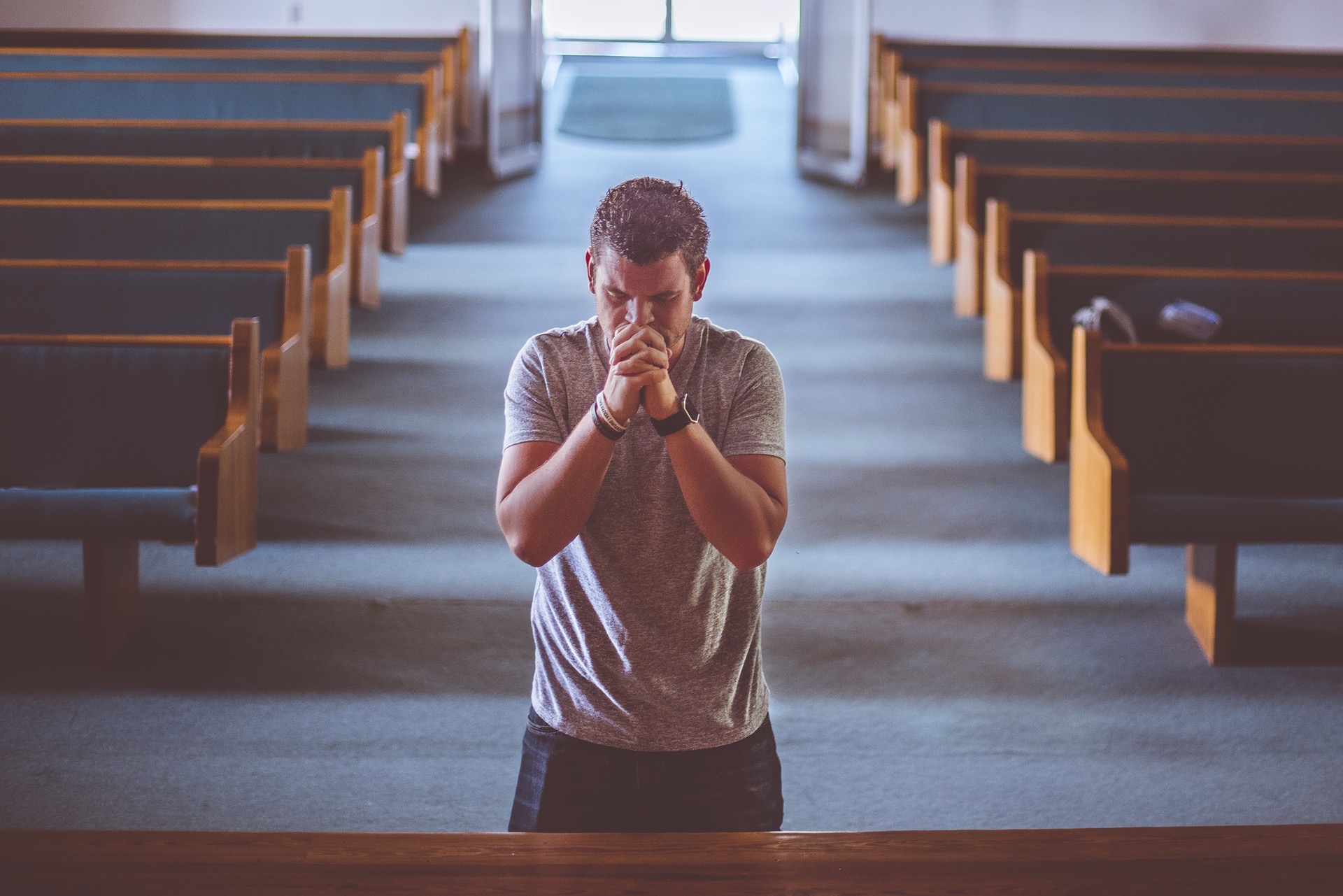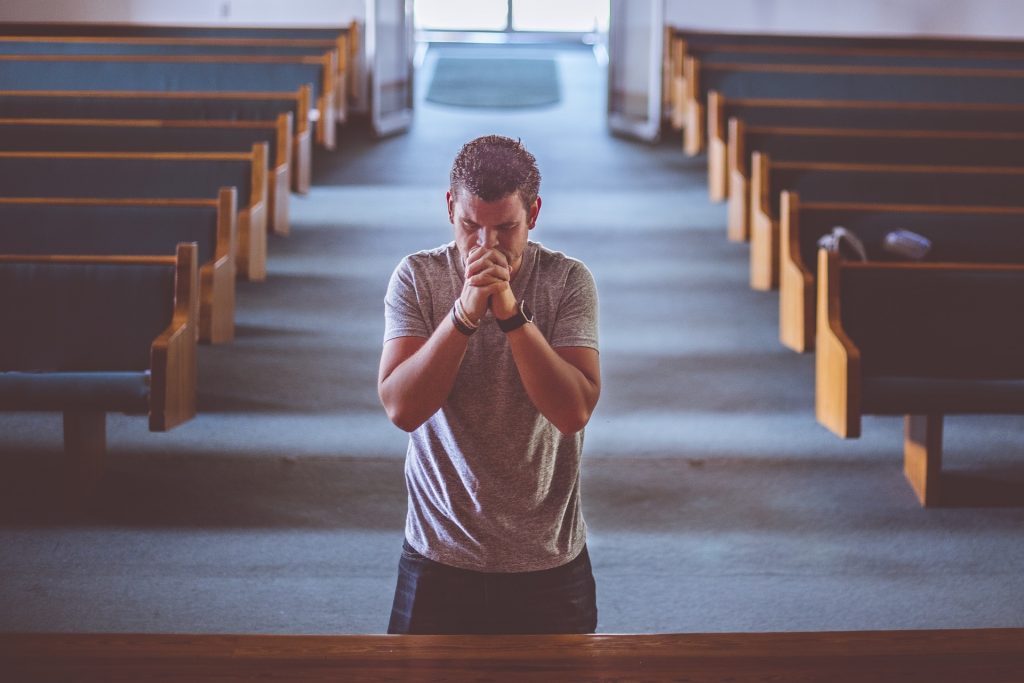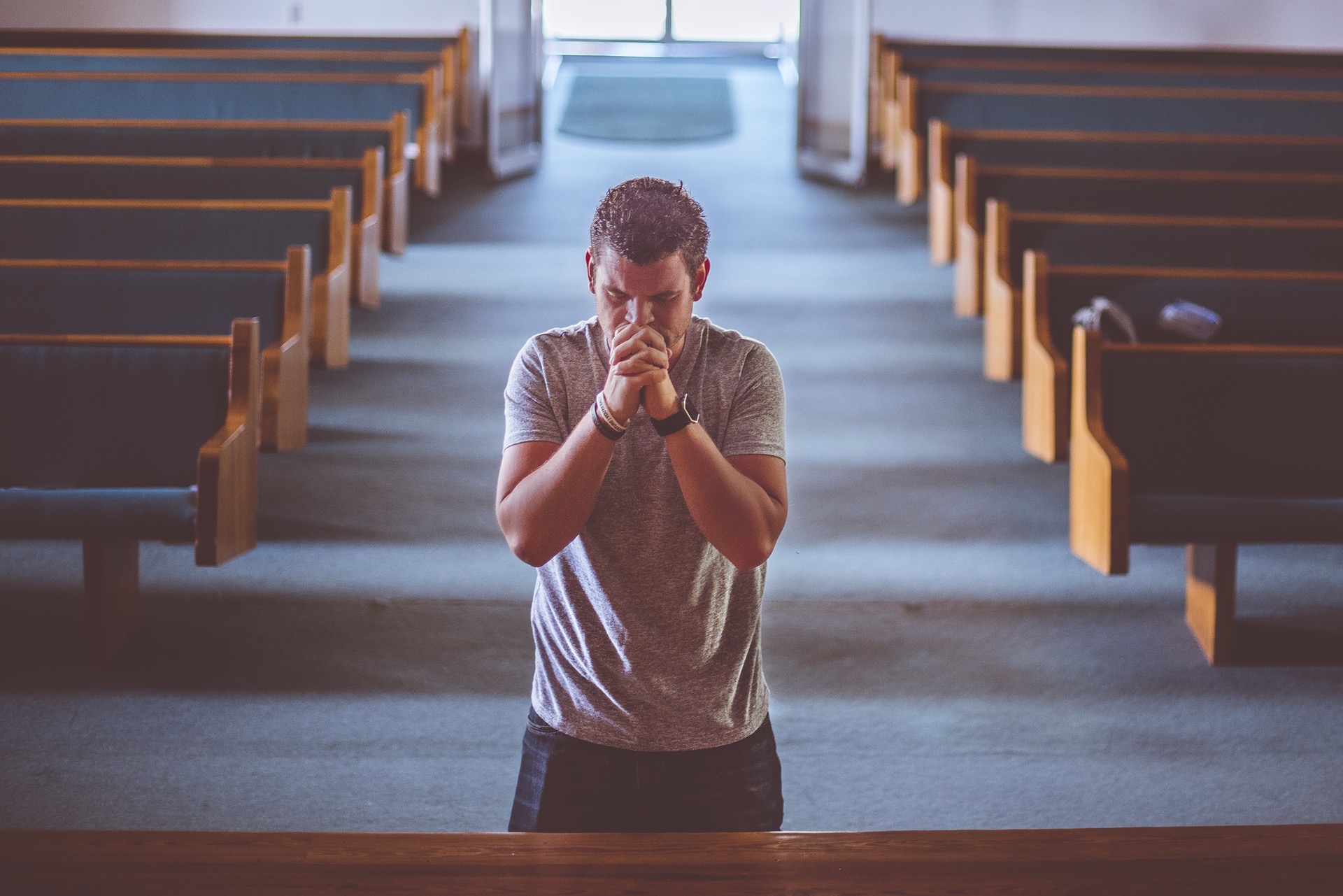 Today, May 4, 2017, is the "National Day of Prayer" in the United States of America.   This podcast reaches virtually every country in the world so I realize that this is not a special day in other places.  However, I wanted to spend some time in the studio today creating an episode to mark this significant day and have my own time of prayer and reflection.
Many times, I will pray or think about what is stirring in my heart, and then just play.   Today's episode was a little different because I prayed aloud in the studio as I played.   Those pauses are reflections and the playing was responsiveness to how I was praying.
May God bless America and every other nation whom chooses to pray.
If my people, who are called by my name, will humble themselves and pray and seek my face and turn from their wicked ways, then I will hear from heaven, and I will forgive their sin and will heal their land.  (2 Chronicles 7:14)
Support Fred's Music

If you are blessed by this music, I would be so honored if you would consider becoming a part of my inner-circle of patron supporters! For as little as $5/month you can be a supporter of my music and help me to continue providing peaceful piano instrumental music for the world.
More Ways To Listen
Worship Interludes Podcast
iTunes: Subscribe in iTunes
Google Play Music: Subscribe in Google Play Music for Android