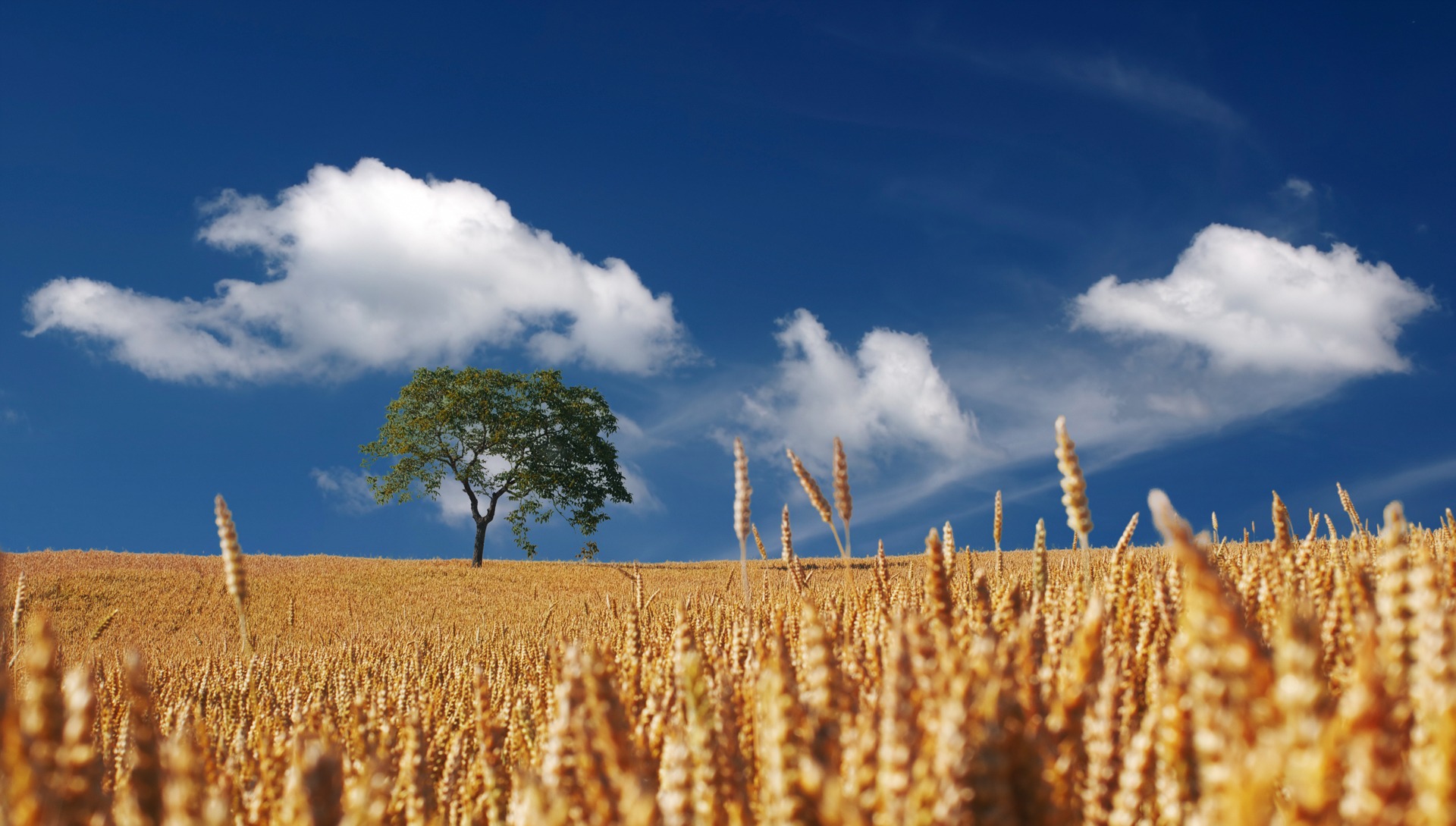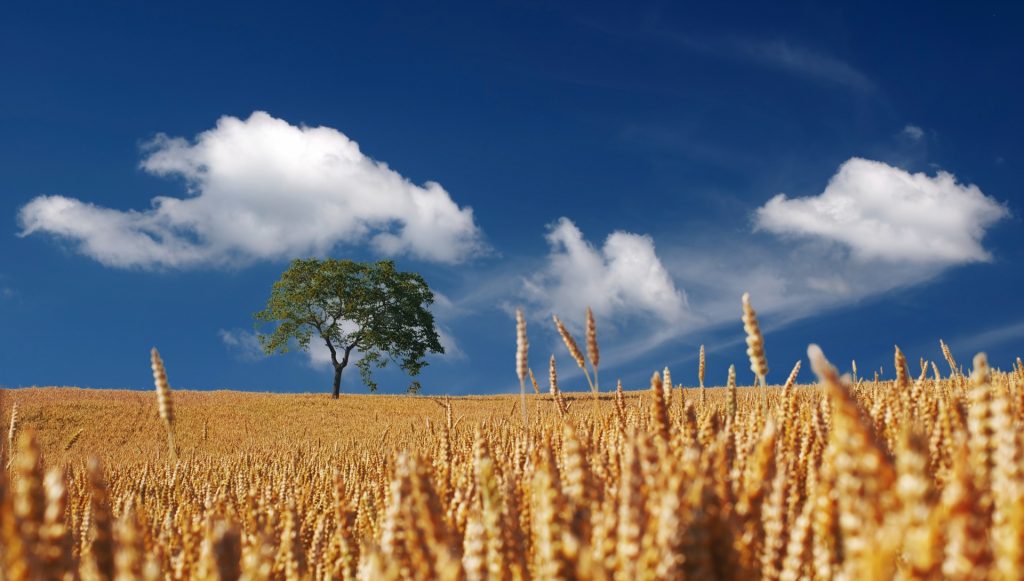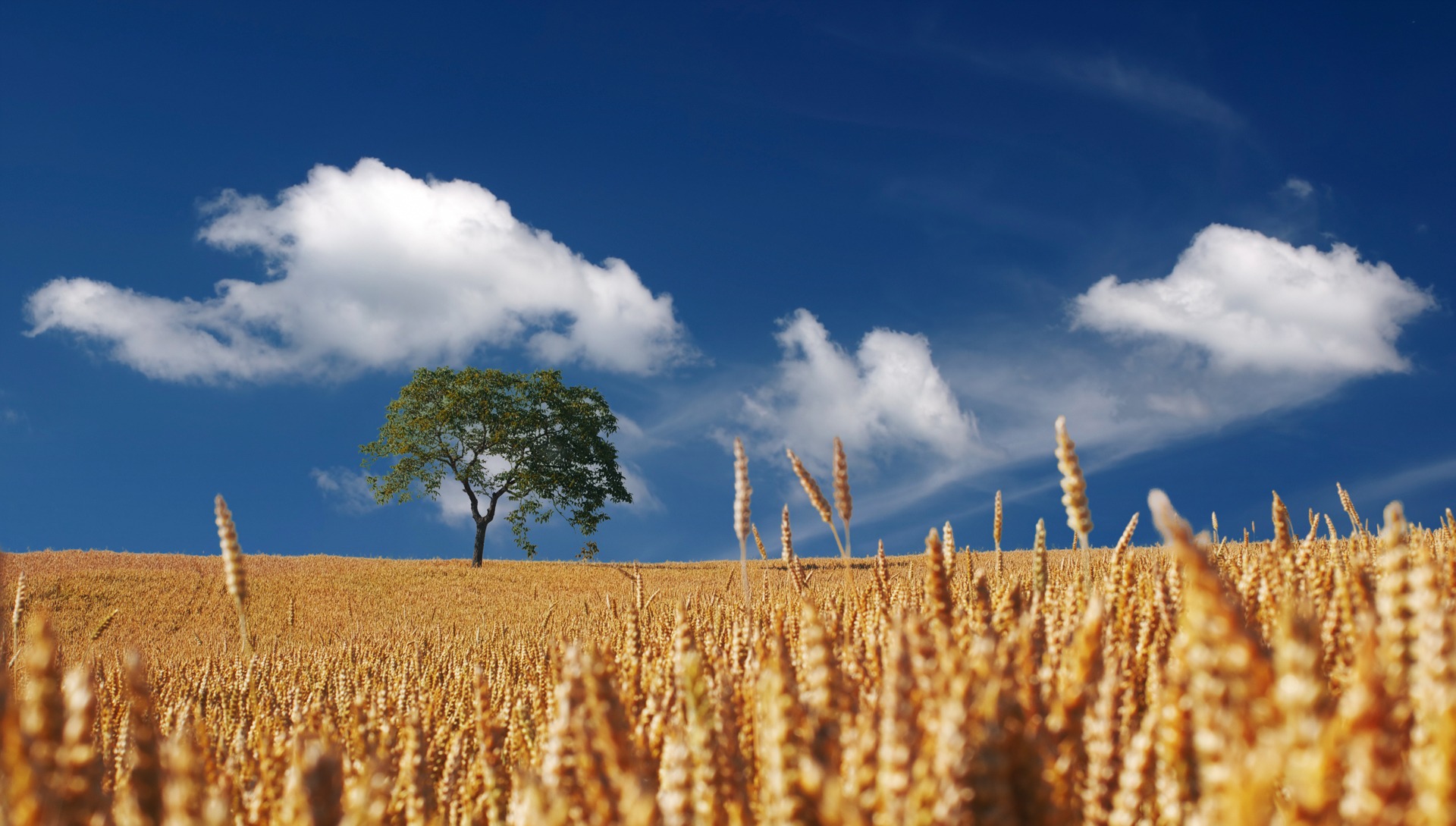 "Simon, Simon, behold, Satan demanded to have you, that he might sift you like wheat, but I have prayed for you that your faith may not fail. And when you have turned again, strengthen your brothers."  (Luke 22:31-32, ESV)
There are days when I feel as if I'm being sifted.  No matter how much I personally pray, read the Bible, or put myself into the right place, I feel temptation and the darkness of my flesh all around me.
It's on days like this that I have to rally, stand in faith, and do all I can to also strengthen others.
Life has been a bit hectic for me and I've felt the sifting these past few days.   Today's interlude is my interpretation of that inner conflict.   (I might add that the droning, repeating pattern is also fantastic for lulling you into a trance-like sleep, so enjoy the rest!)
Support Fred's Music

If you are blessed by this music, I would be so honored if you would consider becoming a part of my inner-circle of patron supporters! For as little as $5/month you can be a supporter of my music and help me to continue providing peaceful piano instrumental music for the world.
More Ways To Listen
Worship Interludes Podcast
iTunes: Subscribe in iTunes
Google Play Music: Subscribe in Google Play Music for Android