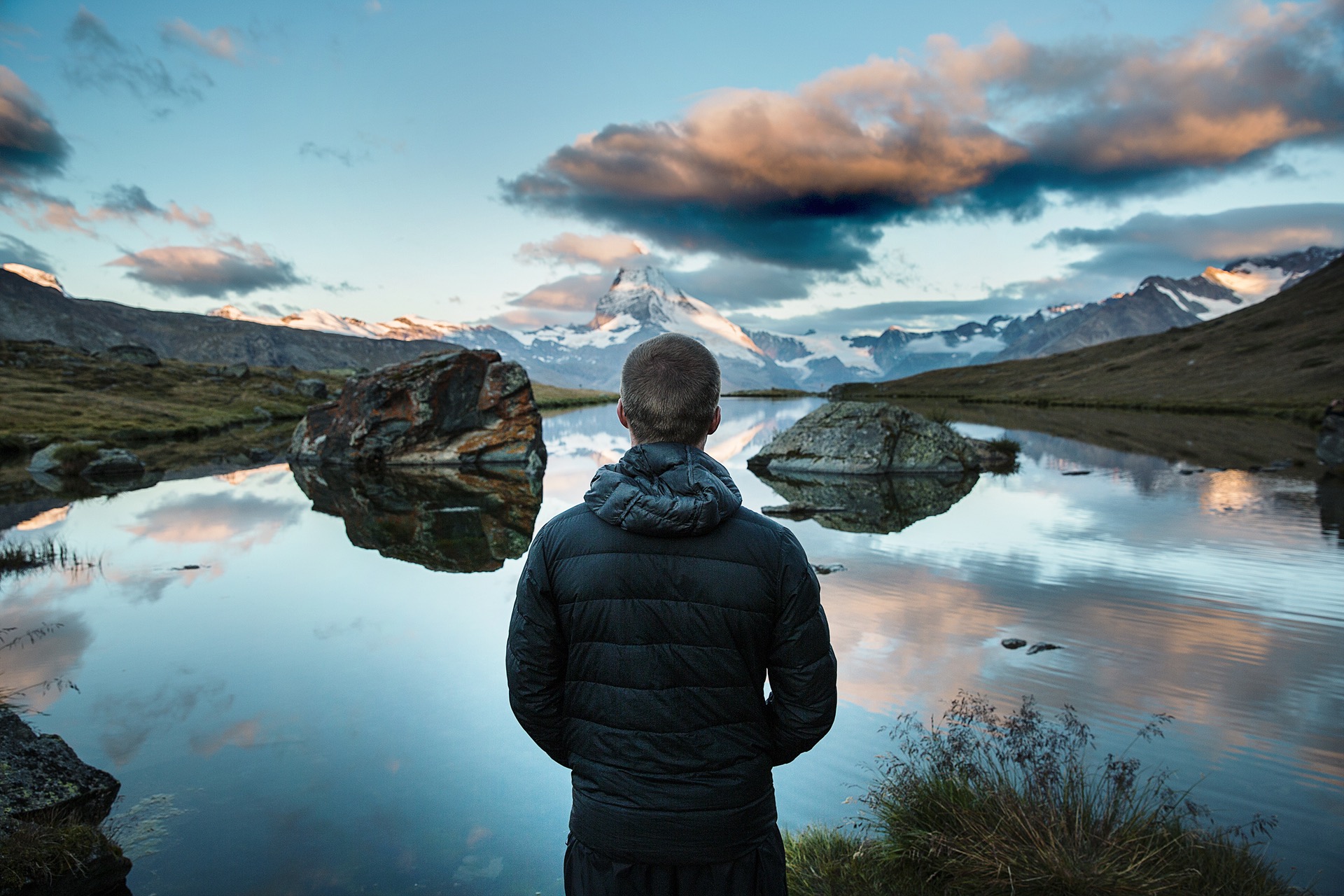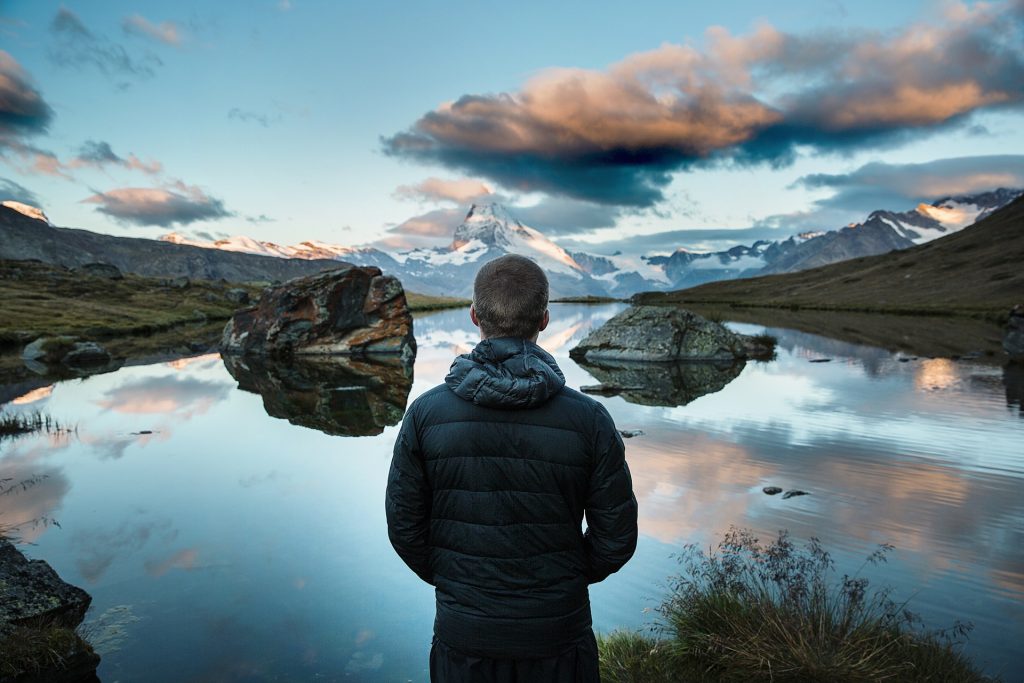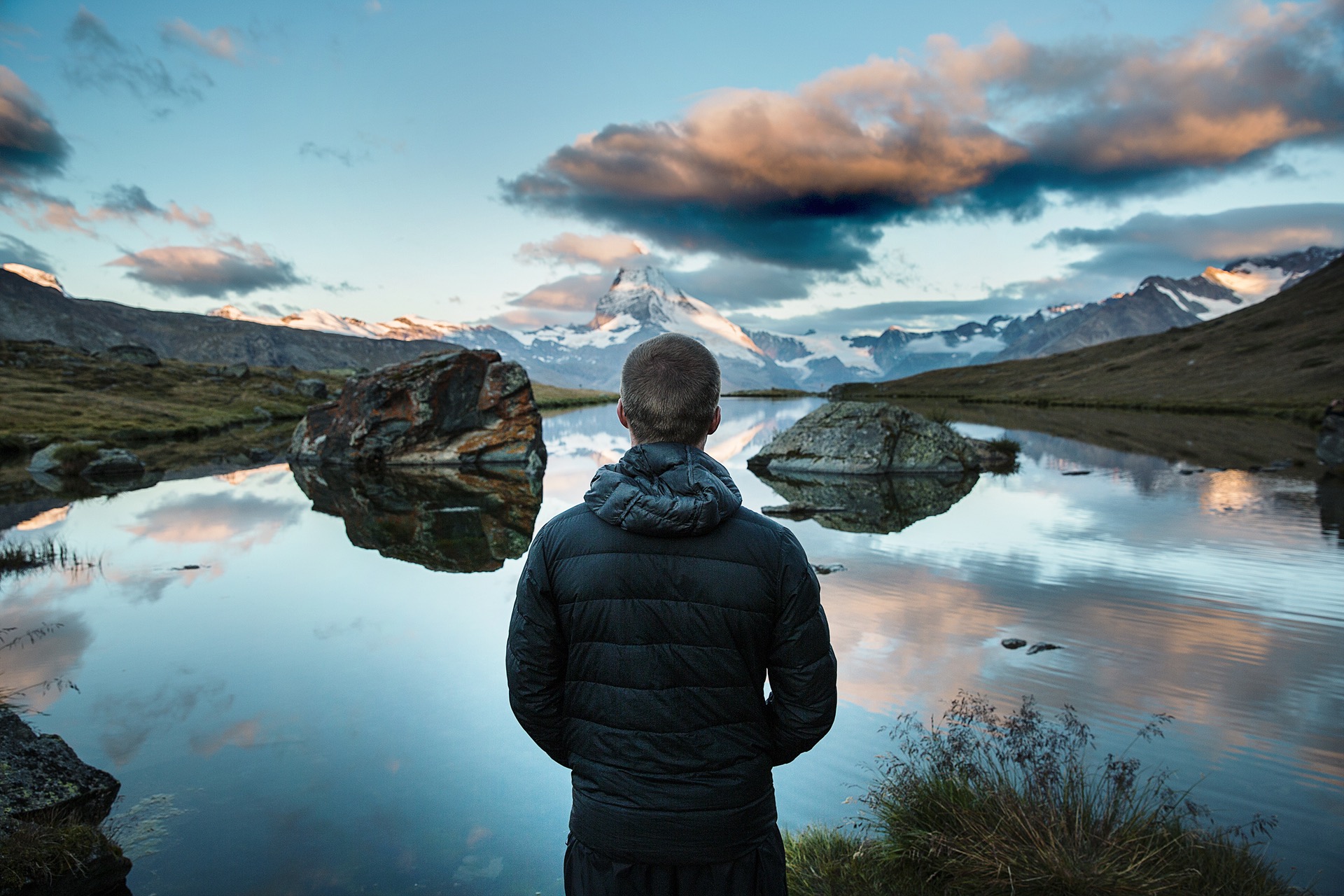 I love this beautiful photo from Pexels.Com.   Today's interlude came to me quickly from a personal place of feeling at ease.  School has ended, Summer has begun, our kids are around the house more, and I'm just taking it all in.
My mornings are less hurried and rushed.   Time is sweeter.
As you listen today, take a moment to be thankful.  Take it all in.  Count your blessings.
Support Fred's Music

If you are blessed by this music, I would be so honored if you would consider becoming a part of my inner-circle of patron supporters! For as little as $5/month you can be a supporter of my music and help me to continue providing peaceful piano instrumental music for the world.
More Ways To Listen
Worship Interludes Podcast
iTunes: Subscribe in iTunes
Google Play Music: Subscribe in Google Play Music for Android