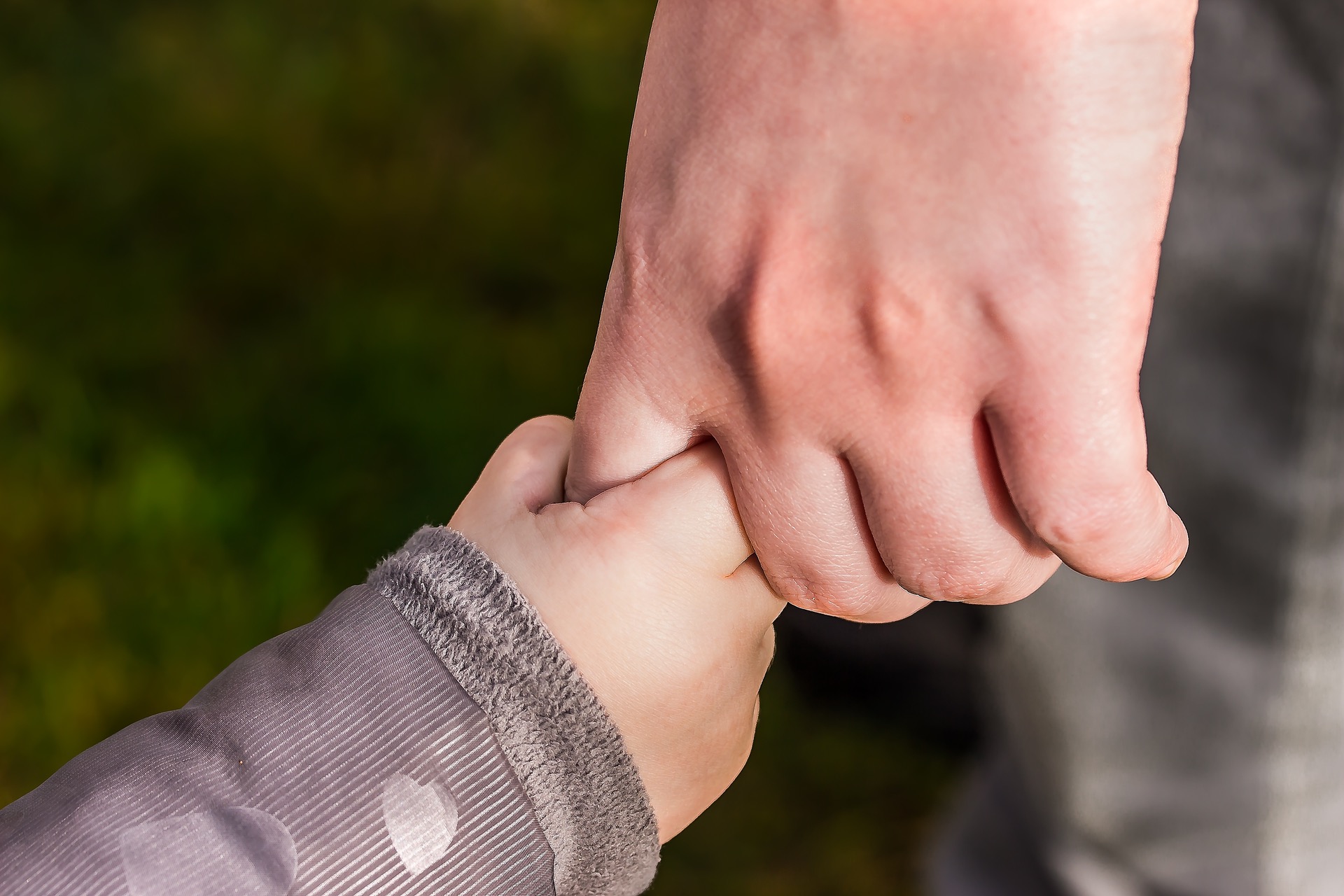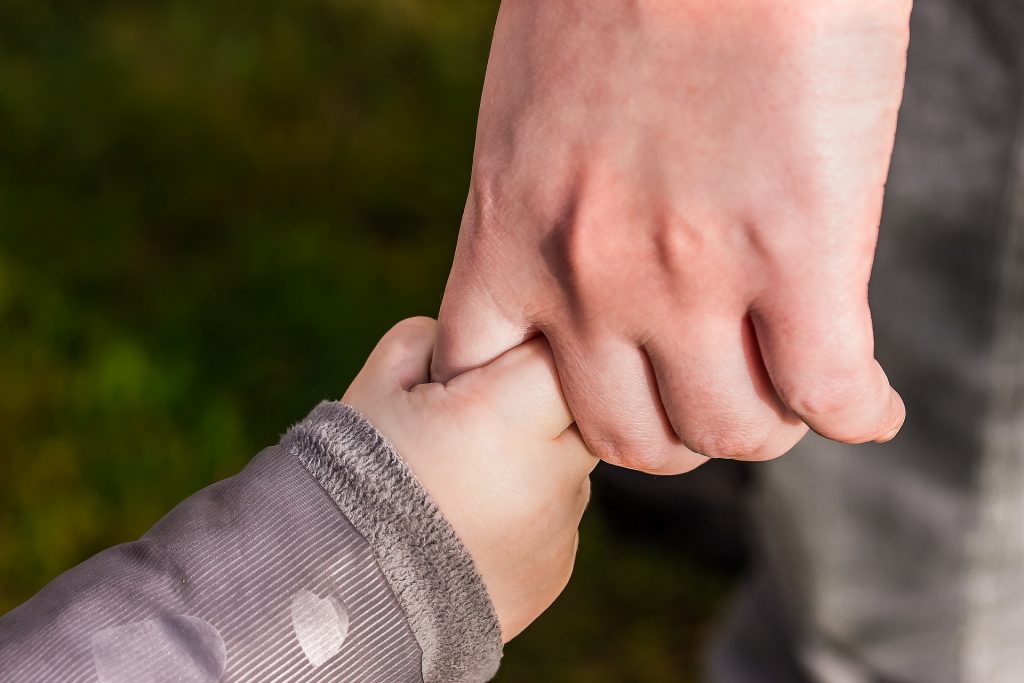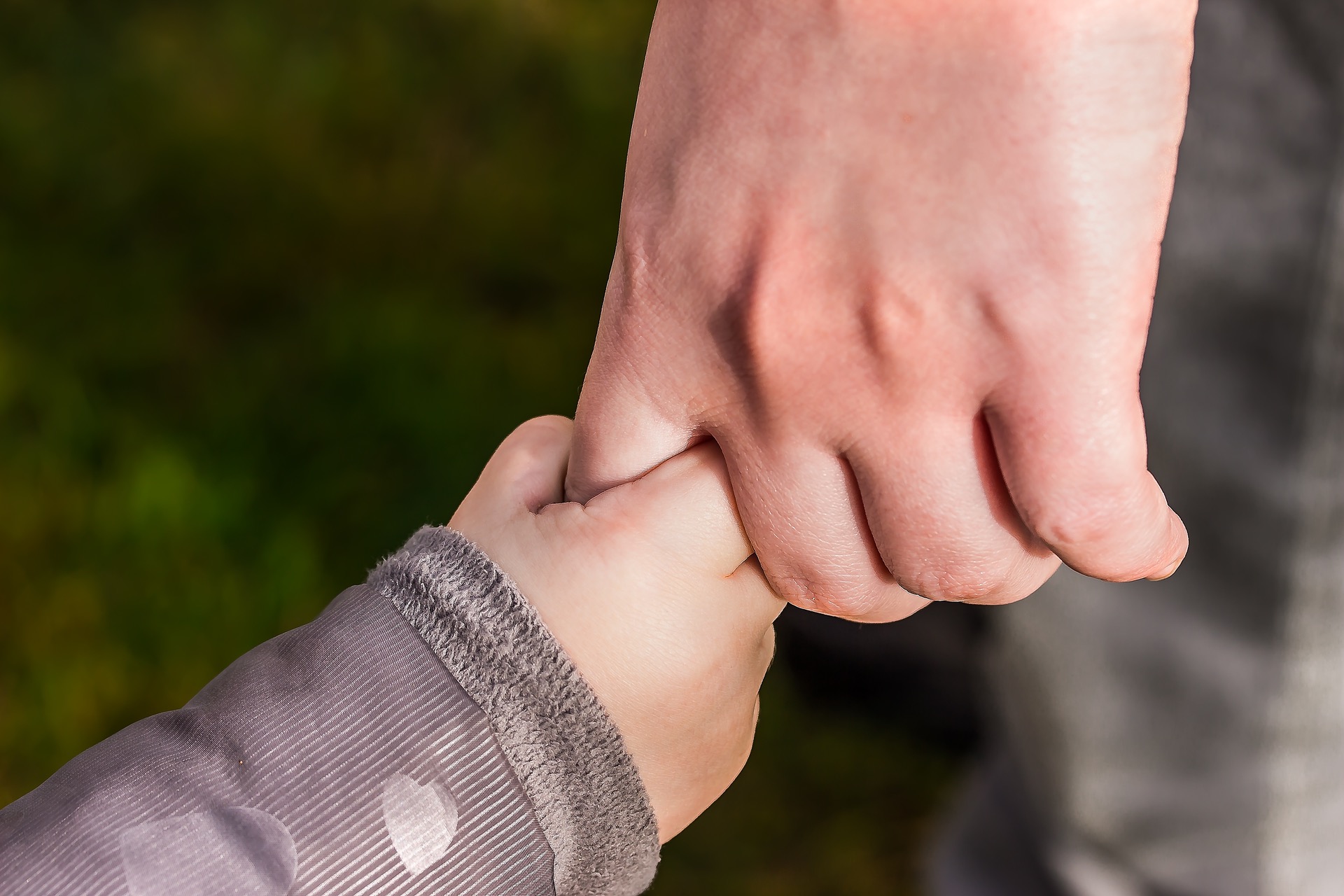 ARE YOU LISTENING?   I'd be honored to hear from you.   Please consider leaving a review on iTunes, or emailing me!
Keep On Trusting:
There are days when I have to simply close my eyes, pray, and trust that it's all going to work out.   I like to be in control.  I like to have things all figured out.  But in the real world — that doesn't always happen.
Before I know it, I'm physically aware of the tightness in my chest and the racing of my mind.   Sitting down and playing this interlude is calming and I hope that it has the same impact for you.
Support Fred's Music

If you are blessed by this music, I would be so honored if you would consider becoming a part of my inner-circle of patron supporters! For as little as $5/month you can be a supporter of my music and help me to continue providing peaceful piano instrumental music for the world.
More Ways To Listen
Worship Interludes Podcast
iTunes: Subscribe in iTunes
Google Play Music: Subscribe in Google Play Music for Android