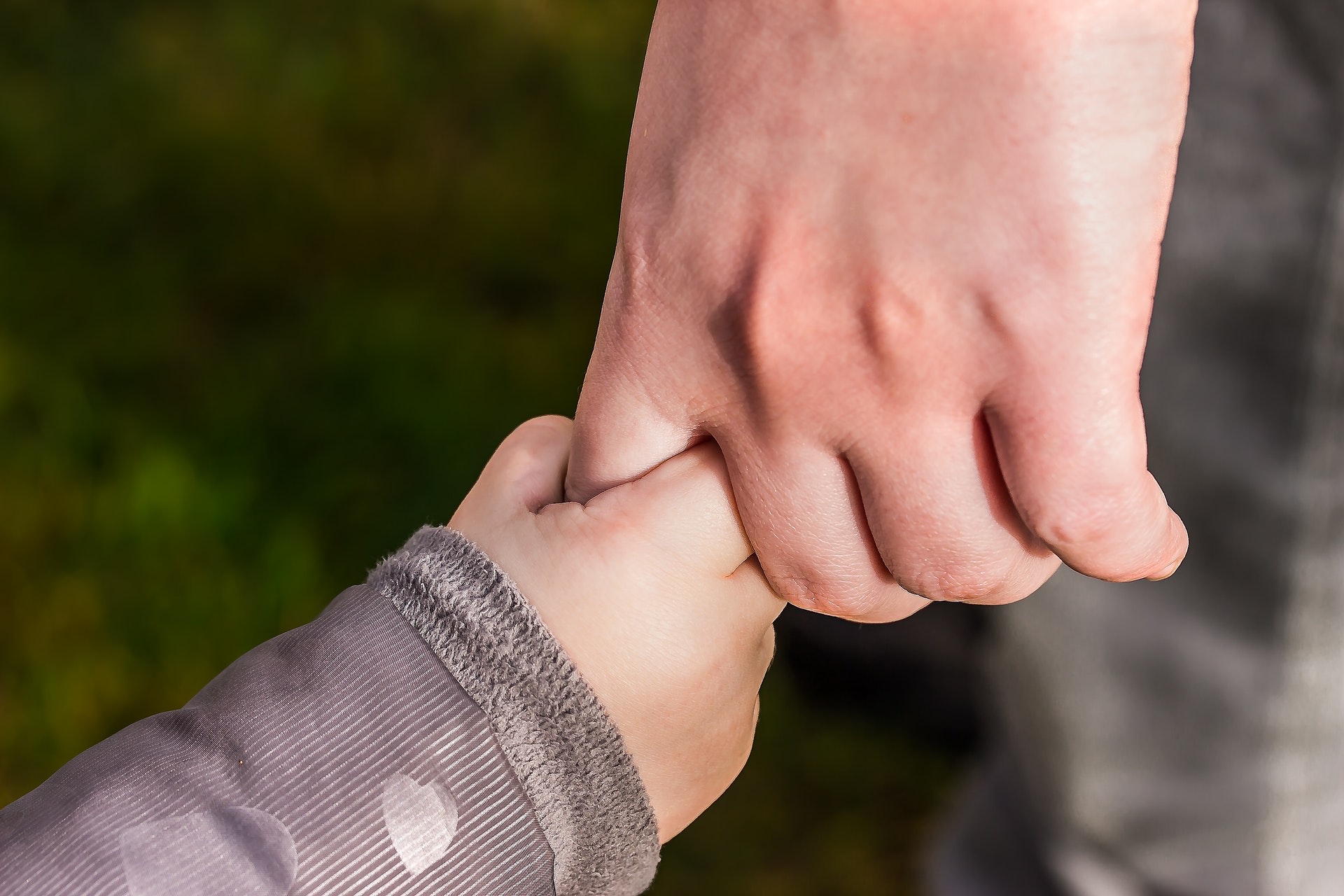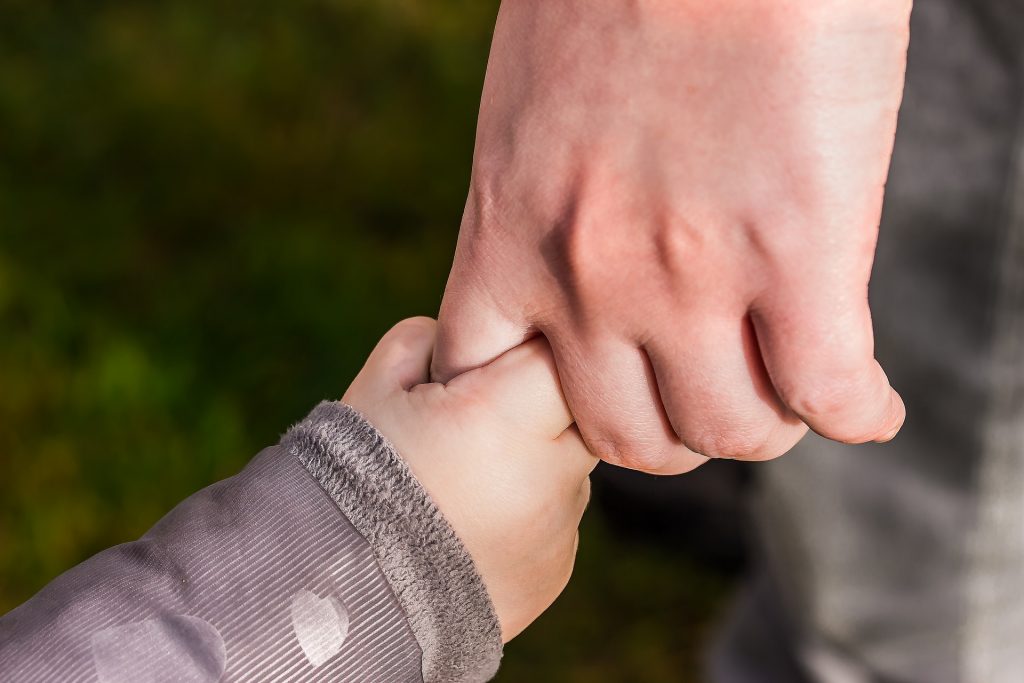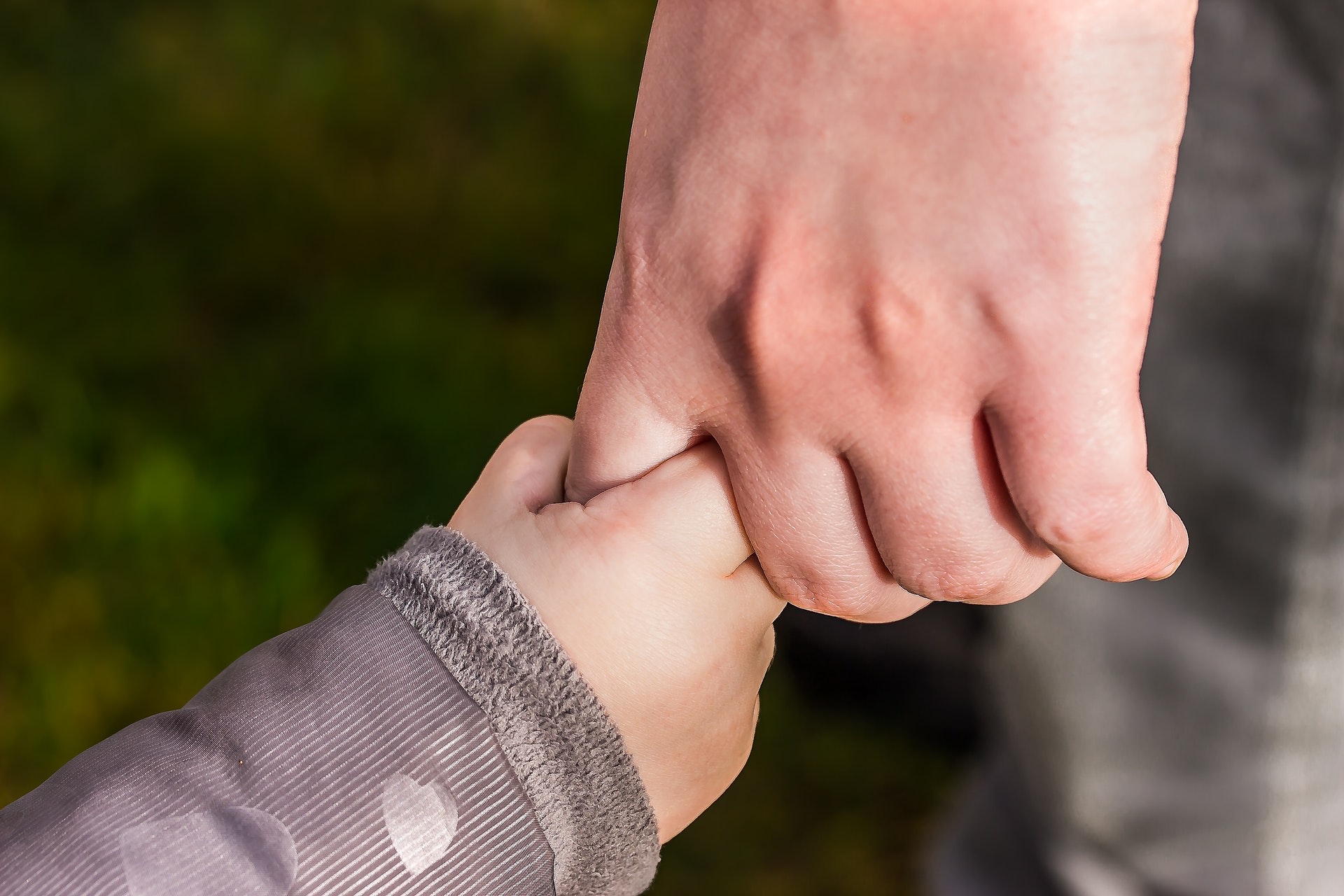 TRUST.   What an amazing thing.   It's a decision you have to make and it can't be made for us.
It's not often that my "worship interludes" include an actual song.  Typically, they are spontaneous improvisations.  This morning as I sat down in the studio I prayed "what should I pray about and play this morning" and this immediately came to me.
'Tis so sweet to trust in Jesus,
and to take him at his word;
just to rest upon his promise,
and to know, "Thus saith the Lord."
Jesus, Jesus, how I trust him!
How I've proved him o'er and o'er!
Jesus, Jesus, precious Jesus!
O for grace to trust him more!
Support Fred's Music

If you are blessed by this music, I would be so honored if you would consider becoming a part of my inner-circle of patron supporters! For as little as $5/month you can be a supporter of my music and help me to continue providing peaceful piano instrumental music for the world.
More Ways To Listen
Worship Interludes Podcast
iTunes: Subscribe in iTunes
Google Play Music: Subscribe in Google Play Music for Android