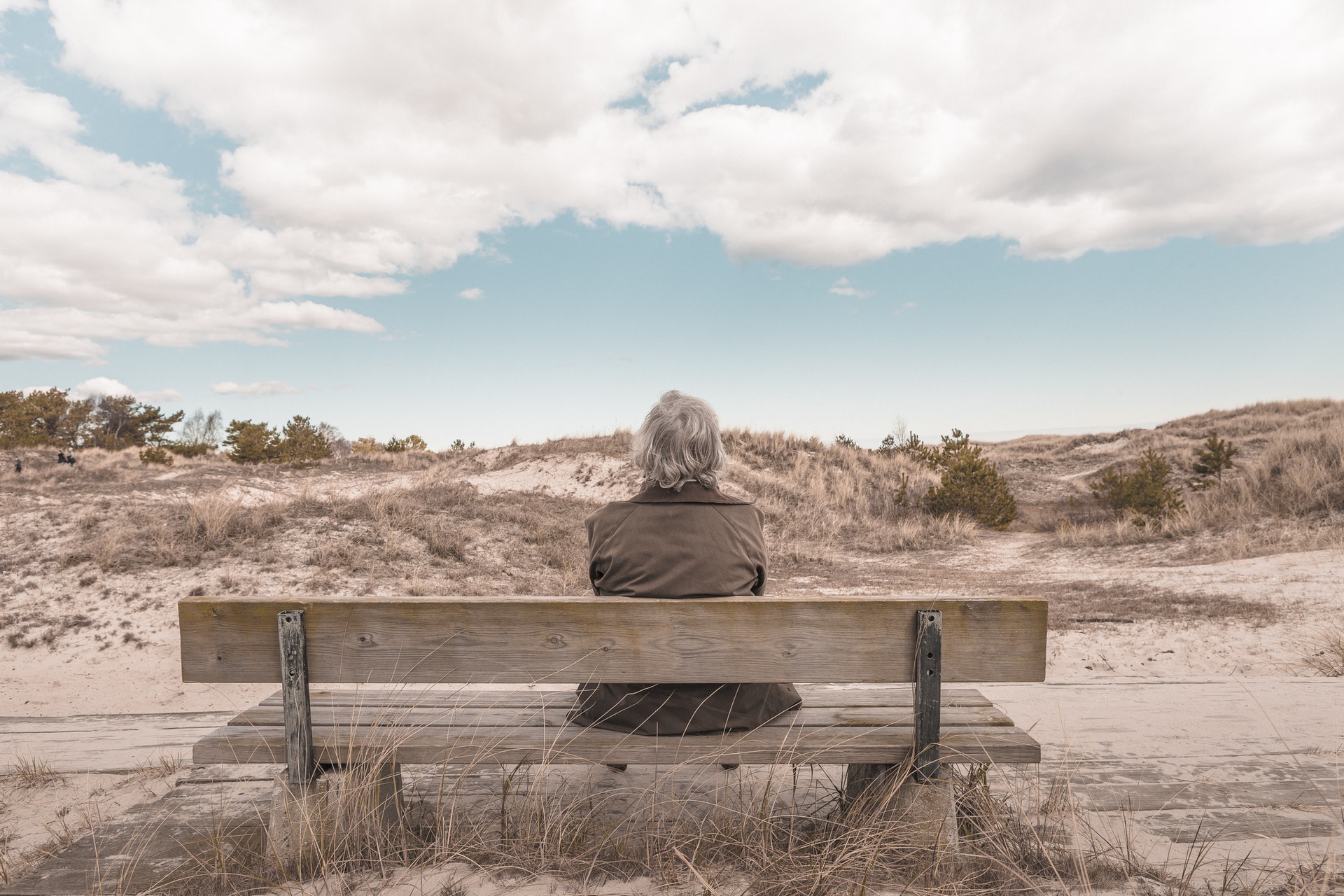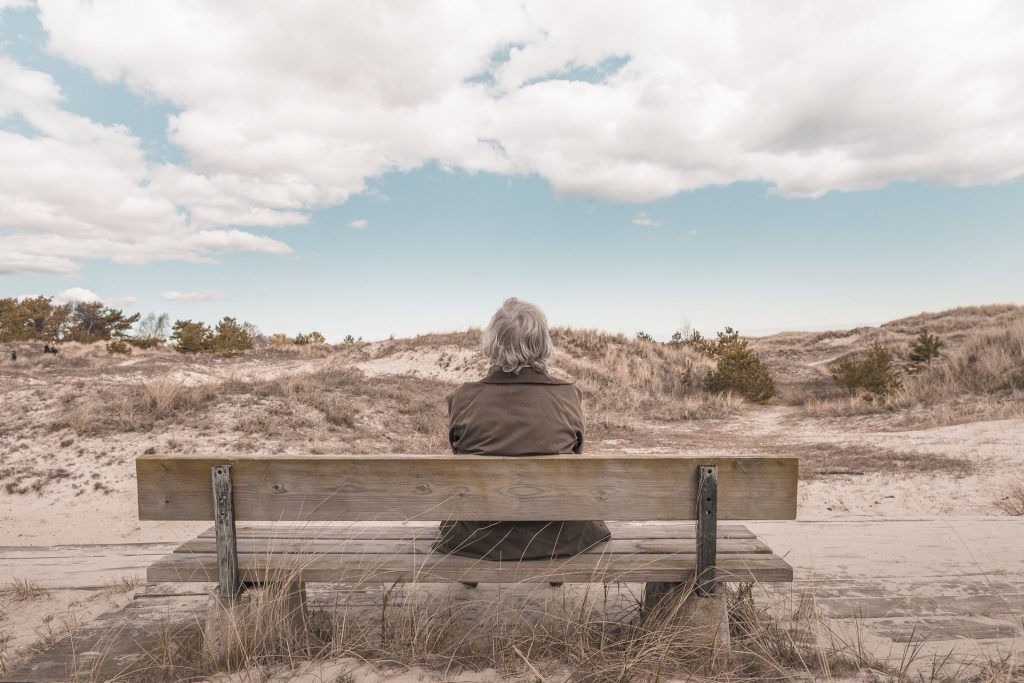 Questions.
I love this picture (courtesy of Pexels.Com).   As I thought about today's worship interlude I was reminded of all the questions that I have.   I've been reading about Gideon in the Bible and how despite being visited by the "angel of the Lord" Himself, Gideon had so many questions and doubts about his purpose.   He went through numerous questions and tests and still doubted.
How many questions do we have unanswered?  How many doubts do we have?   I hope that during this interlude you will ponder those things in your heart that you question … or even doubt.   Ask for guidance to know the perfect will and plan for these things.
It's OK to have questions.   I hope you find answers.
Subscribe To Get More Music

I would be so honored if you would consider subscribing to my music. It's completely free and is the best way to be notified when a new album, video, or instrumental composition is released.

YouTube
Worship Interludes Podcast
iTunes: Subscribe in iTunes
Google Play Music: Subscribe in Google Play Music for Android