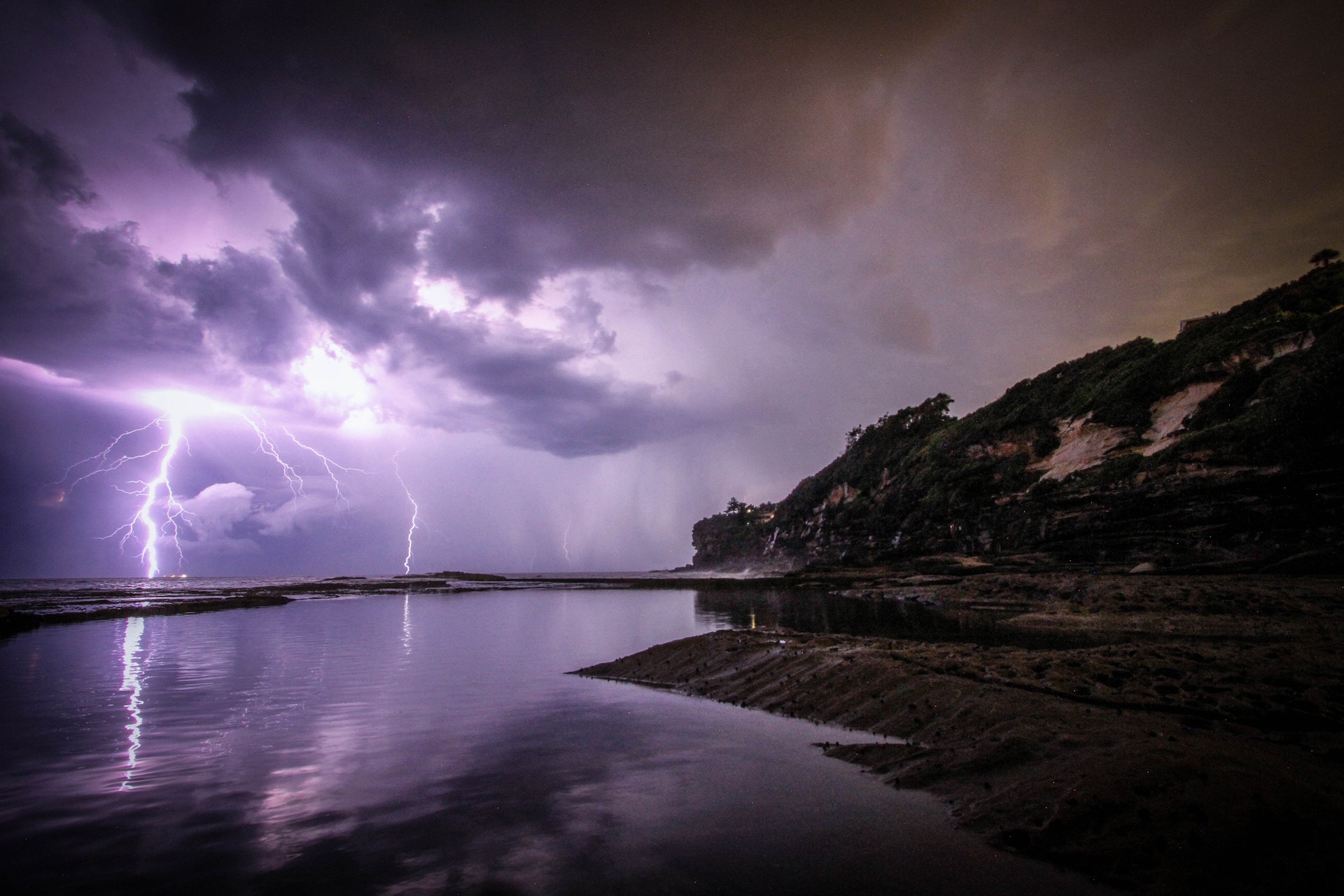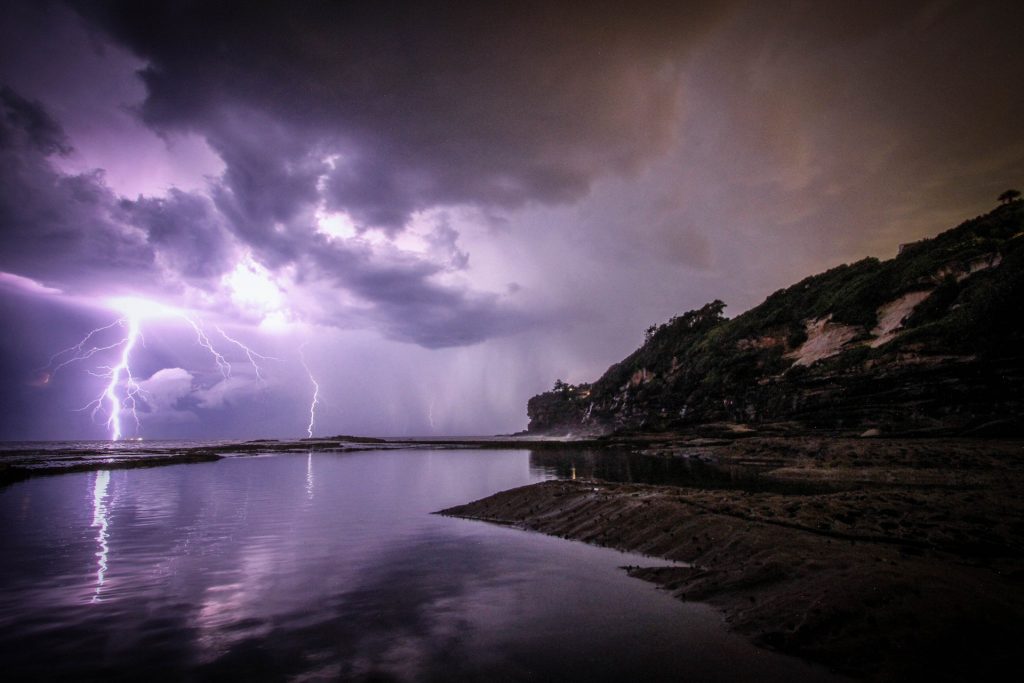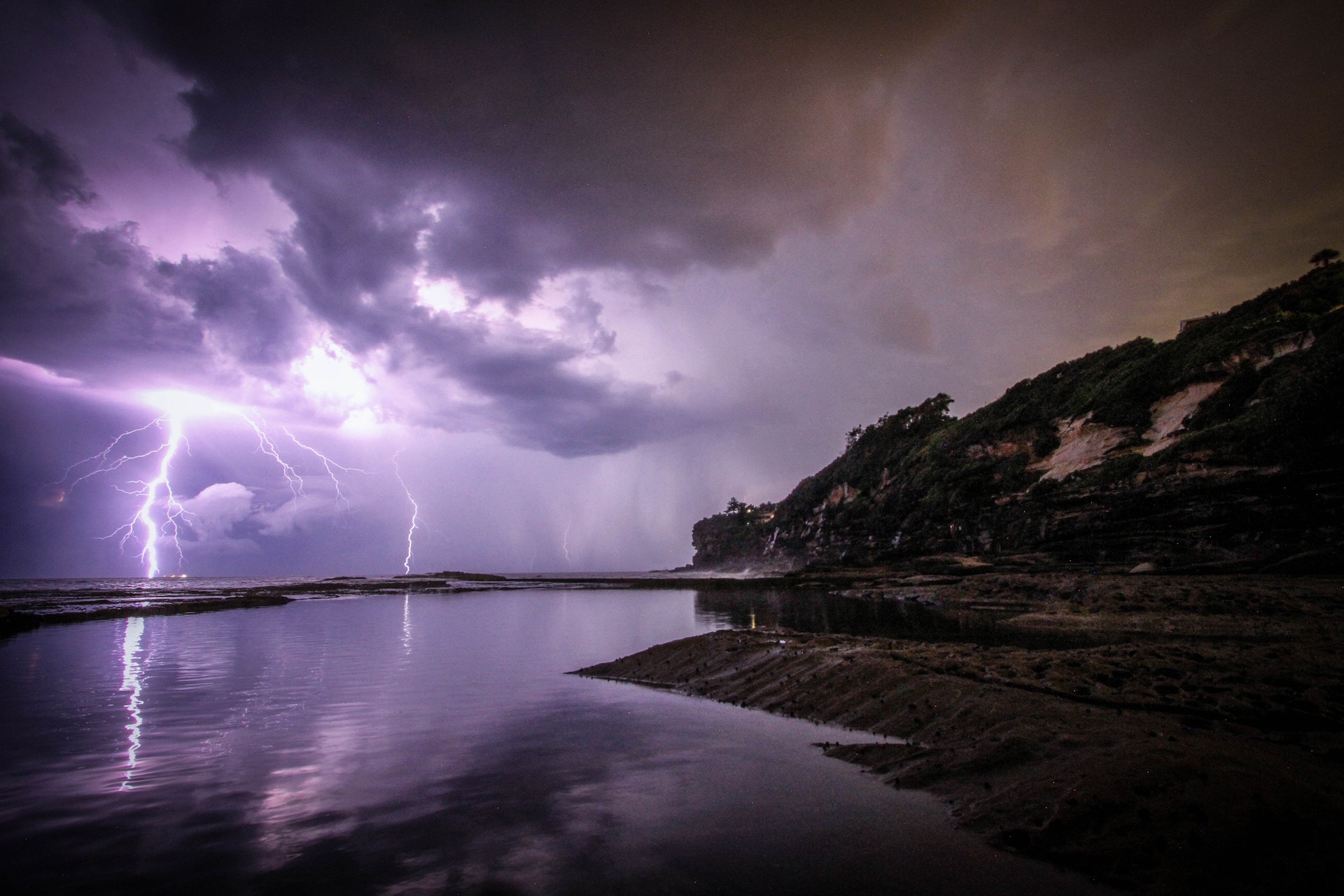 For those who read the show notes, I'm grateful.   You'll begin seeing that these instrumental interludes are part of my life.  I play them first for me, for my own times of devotion, prayer, meditation .. and then share them with the world.   As a result, if you follow along closely you can see the thread of my life in these interludes, much like a personal diary.
This interlude is called "Storms".   The past week has been a week of storms in my life.  I've had some serious issues in my business that were very painful.  At the same time, I've been battling sickness in my body and have not felt good for over a week.   The combined stress of the business struggle, the erratic schedule of a holiday week, combined with getting sick has me somewhat struggling.
That's why there haven't been new interludes since July 4th.   But I'm back.   I'm here today to play, to worship, to share, to be vulnerable.   This interlude, "Storms" is for all those who are in the storms of life.
The overwhelming majority of my interludes are recorded in "one take".   I started this one at least three or four times and at once point just banged the keys out of frustration.   That's where I am.
Even still, I find peace and comfort in playing this music and sharing it with the world.   Because even in the storms, I have the Prince of Peace inside of me.
Support Fred's Music

If you are blessed by this music, I would be so honored if you would consider becoming a part of my inner-circle of patron supporters! For as little as $5/month you can be a supporter of my music and help me to continue providing peaceful piano instrumental music for the world.
More Ways To Listen
Worship Interludes Podcast
iTunes: Subscribe in iTunes
Google Play Music: Subscribe in Google Play Music for Android