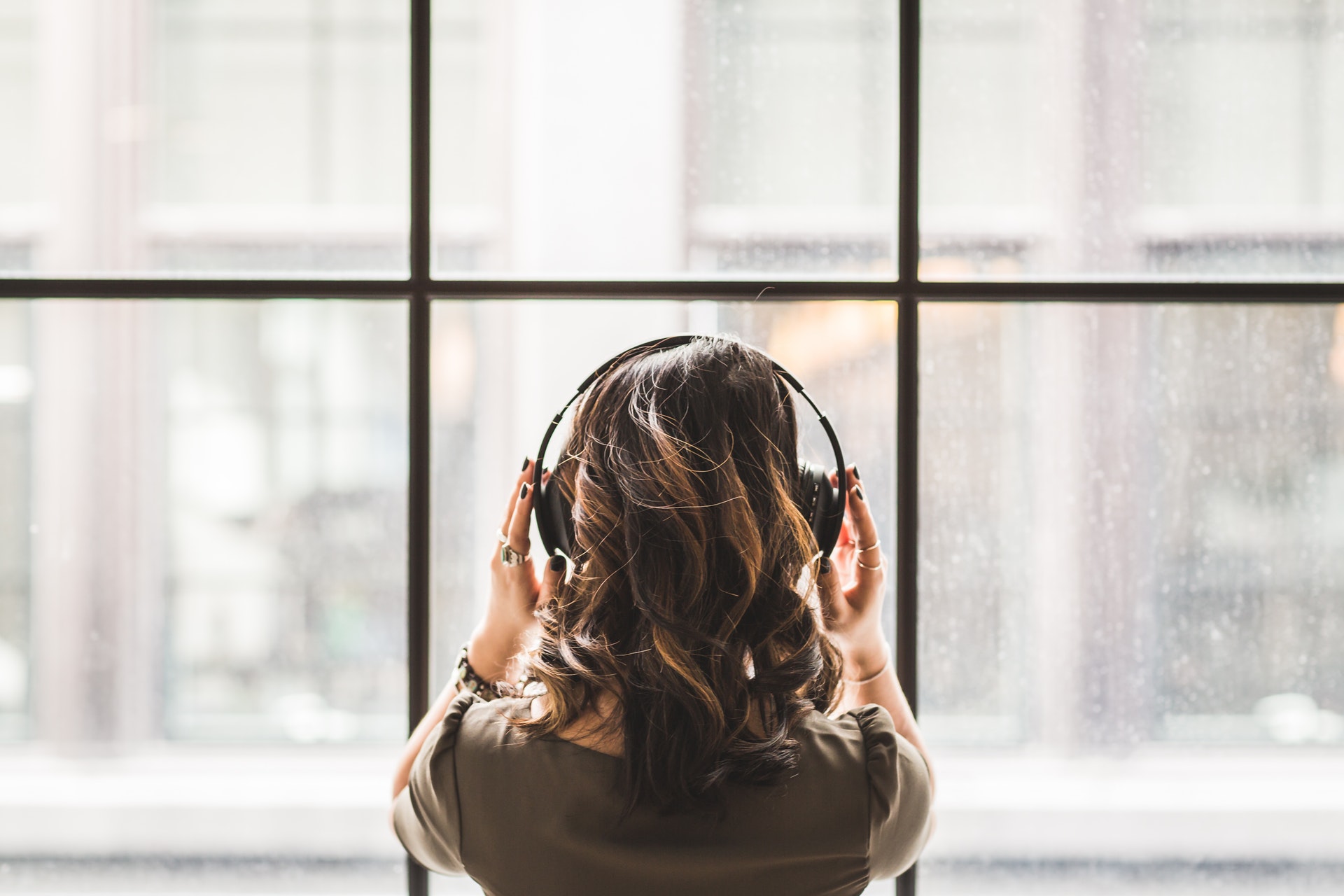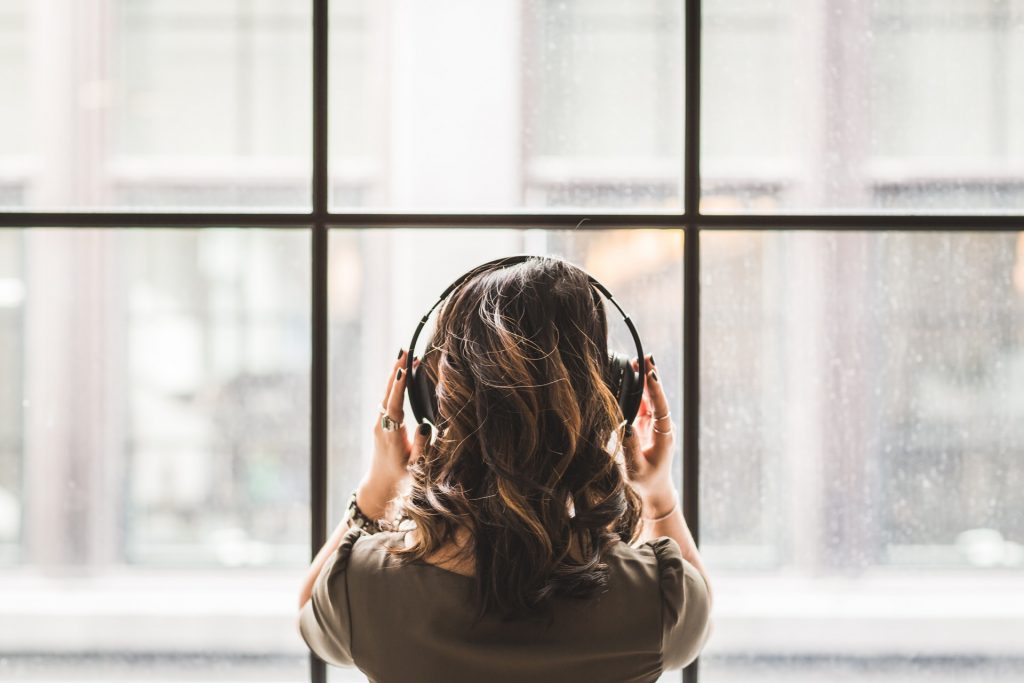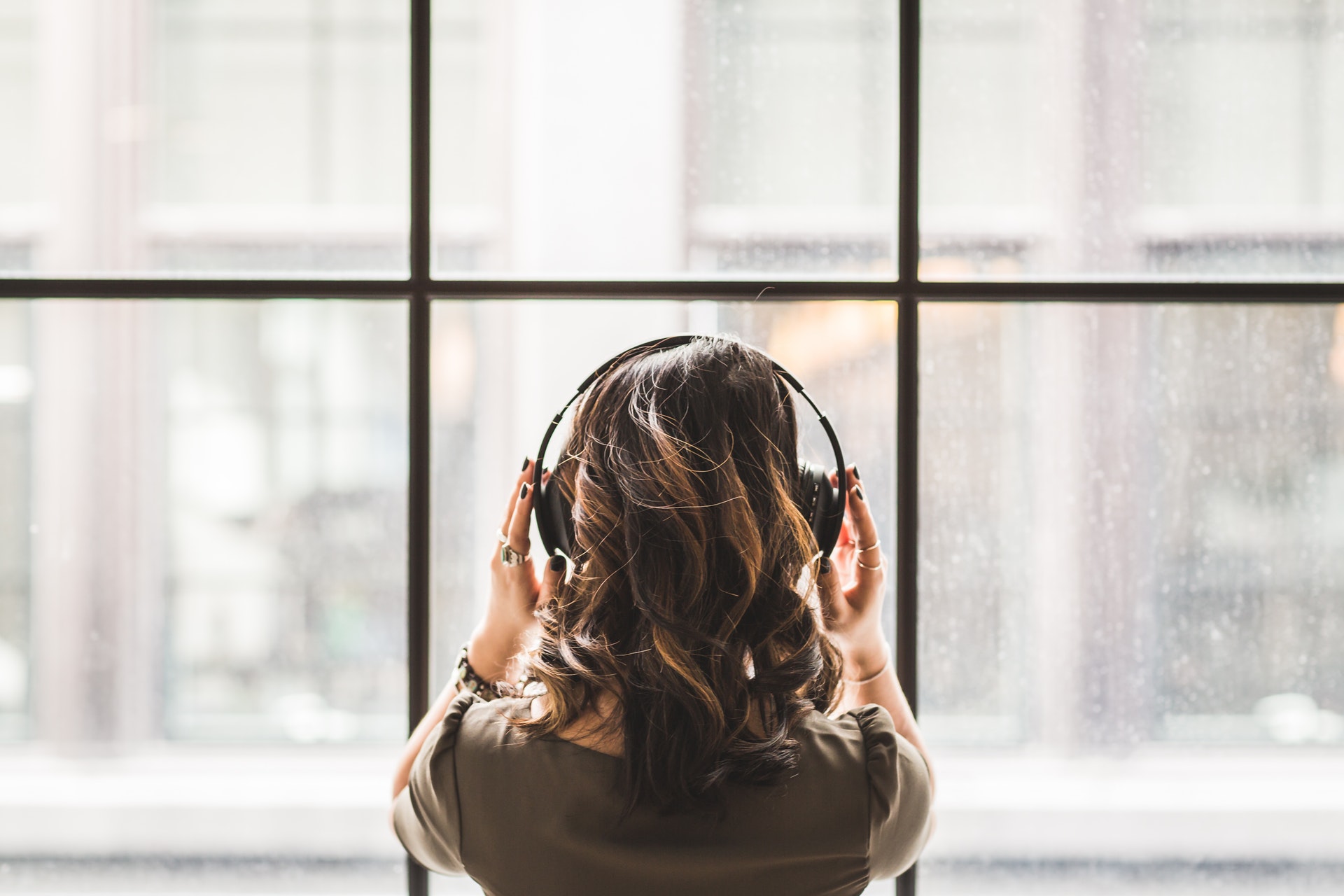 Today's interlude is called "Speak to Me".   It was inspired by the story of young Samuel in 1 Samuel 3 of the Bible.   In this story Samuel hears a voice calling his name but does not realize it's the voice of God.   He goes to his priest, Eli and says to him "here I am, you called me" and Eli has to tell him that he did not call him.  After the third time Eli realized what was happening and suggested that young Samuel return to his rest and to listen for that voice.   If the voice calls out to Samuel again he was told to respond "Speak, Lord for your servant is listening".
I am quite confident that God's voice is speaking to us many times and we do not recognize it.  Perhaps it's drowned out from all the noise of the world or perhaps we mistake it for something else.
My hope is that as you listen to this interlude that it will prepare you to be still and listen for that voice.
Support Fred's Music

If you are blessed by this music, I would be so honored if you would consider becoming a part of my inner-circle of patron supporters! For as little as $5/month you can be a supporter of my music and help me to continue providing peaceful piano instrumental music for the world.
More Ways To Listen
Worship Interludes Podcast
iTunes: Subscribe in iTunes
Google Play Music: Subscribe in Google Play Music for Android