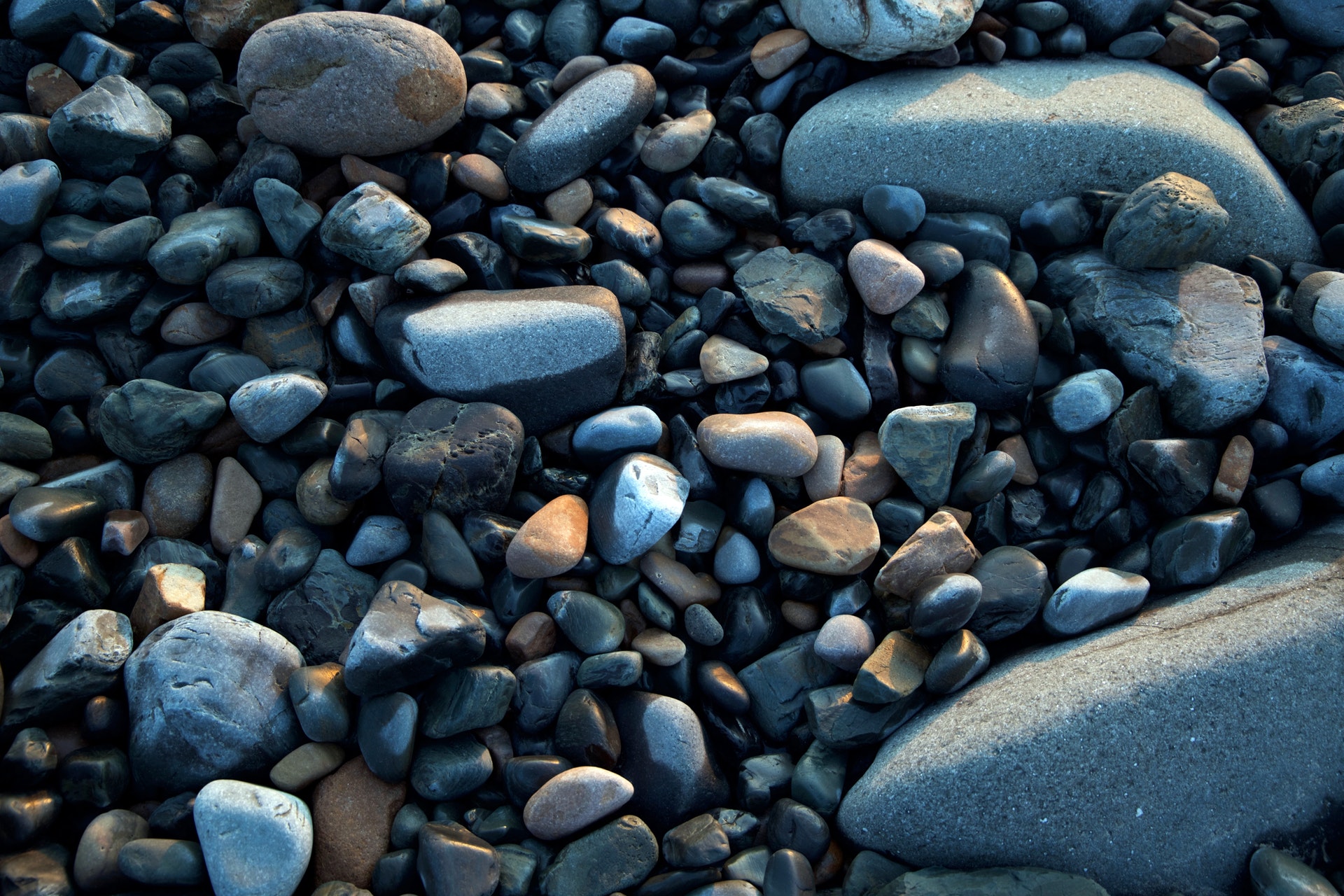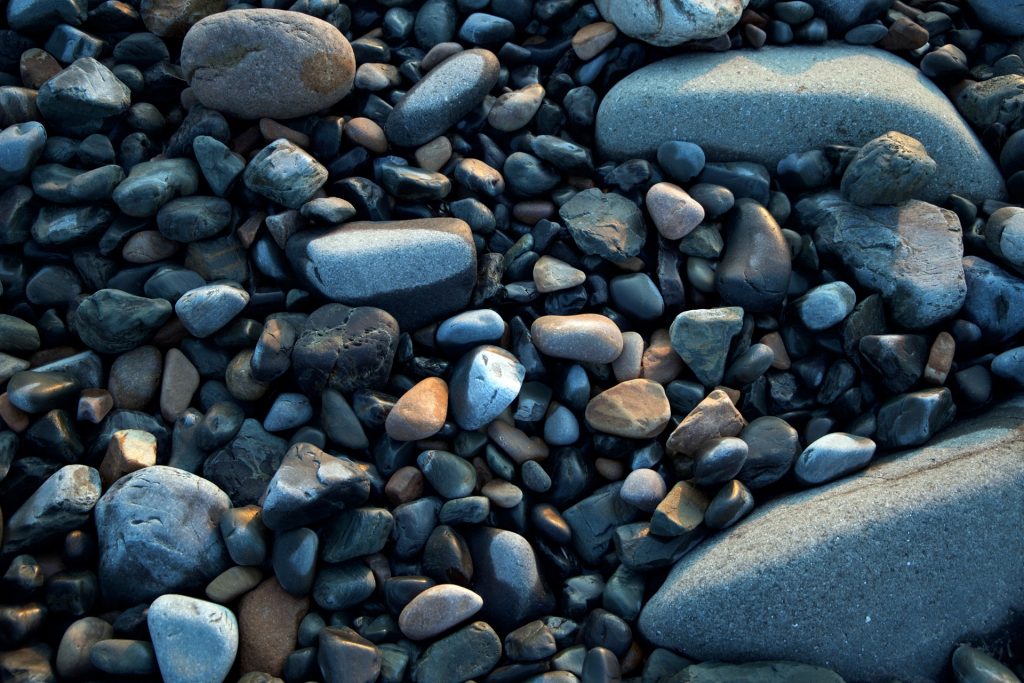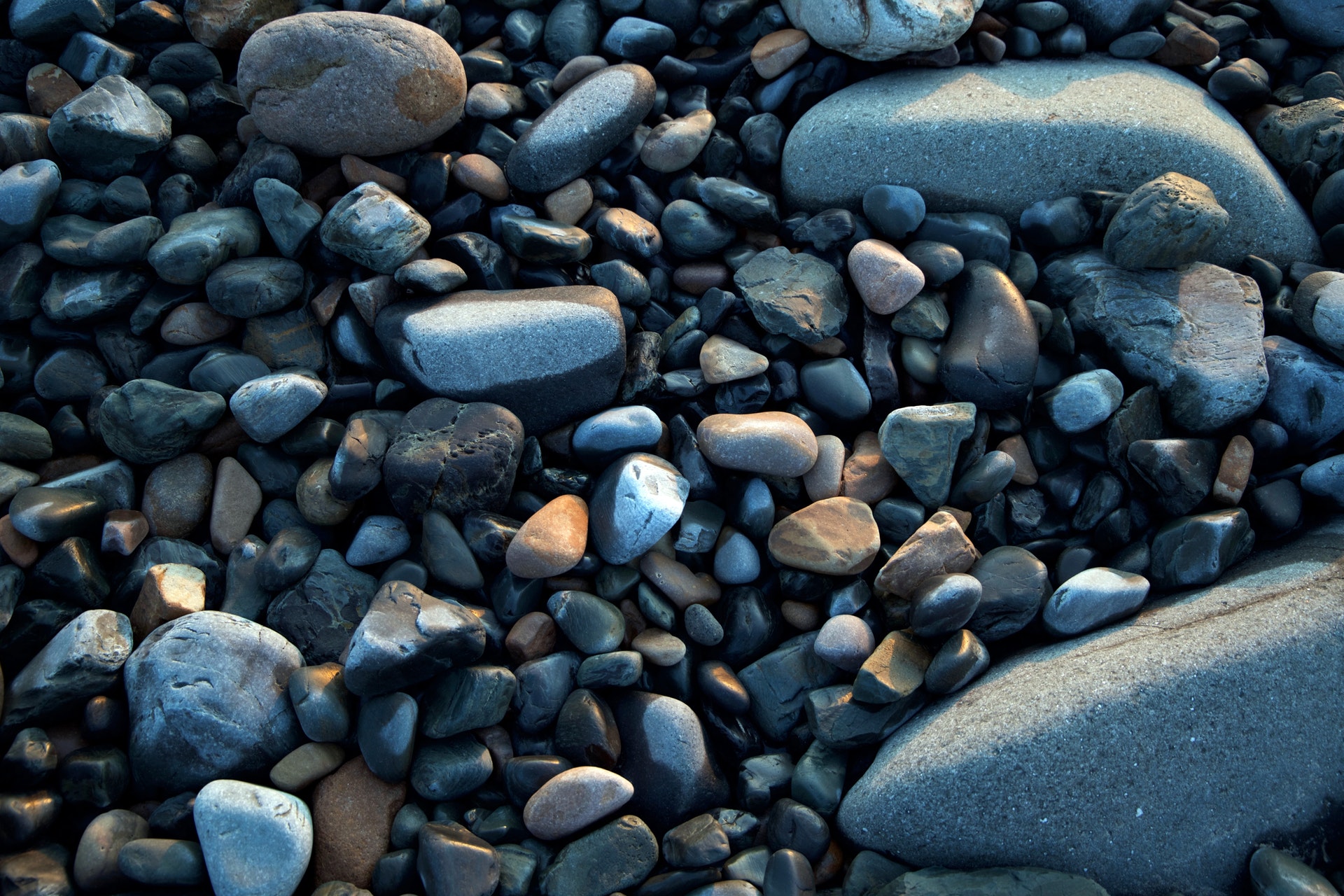 Stones.   Young David in the Bible used a stone and a sling to conquer the feared giant, Goliath.   Stones.  Some in the Bible used them to execute justice on sinners who violated the Law.   Once, Jesus even rescued a woman who was about to be stoned to death.   She'd actually committed a crime that was punishable by stoning in that culture yet he drew some mysterious something on the ground and simply said "let whoever is without sin be the first one to throw a stone".   (John 8:7, paraphrased)
Stones are like words.   They can be used to rescue but they can also be used to judge.  Stones, like words, may seem insignificant.  If you throw them into a lake they just sink to the bottom; yet, there is a ripple effect that extends far beyond the reach of the actual stone.
I've taken a short break from recording these interludes as I worked to release the first compilation of interludes into an album.   Now as I begin a new week I have been questioning my own words, my own actions, my own reactions, and how they impact others.   It's a sobering thought.
My hope is that as you listen, you will be moved to consider these things.
Support Fred's Music

If you are blessed by this music, I would be so honored if you would consider becoming a part of my inner-circle of patron supporters! For as little as $5/month you can be a supporter of my music and help me to continue providing peaceful piano instrumental music for the world.
More Ways To Listen
Worship Interludes Podcast
iTunes: Subscribe in iTunes
Google Play Music: Subscribe in Google Play Music for Android