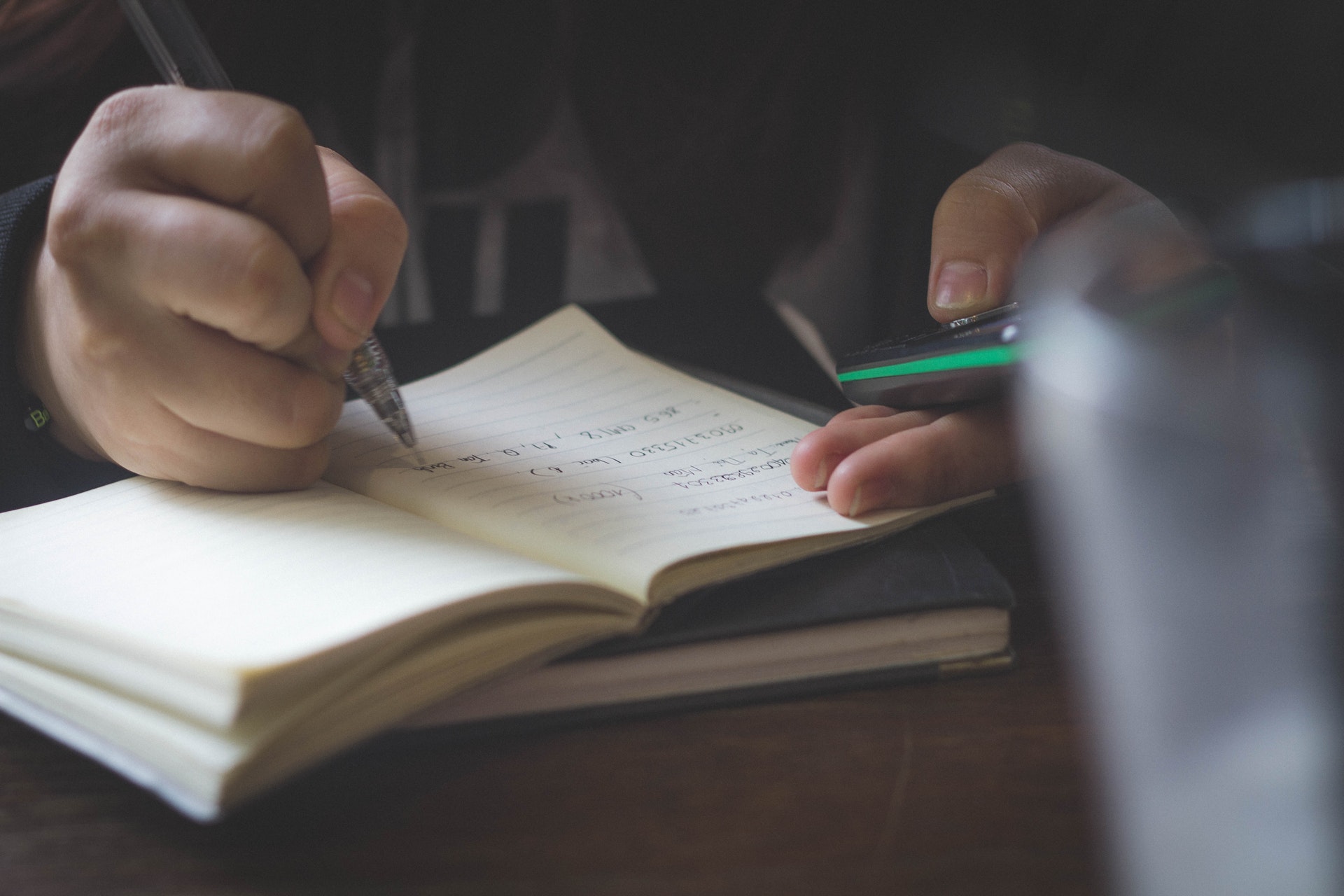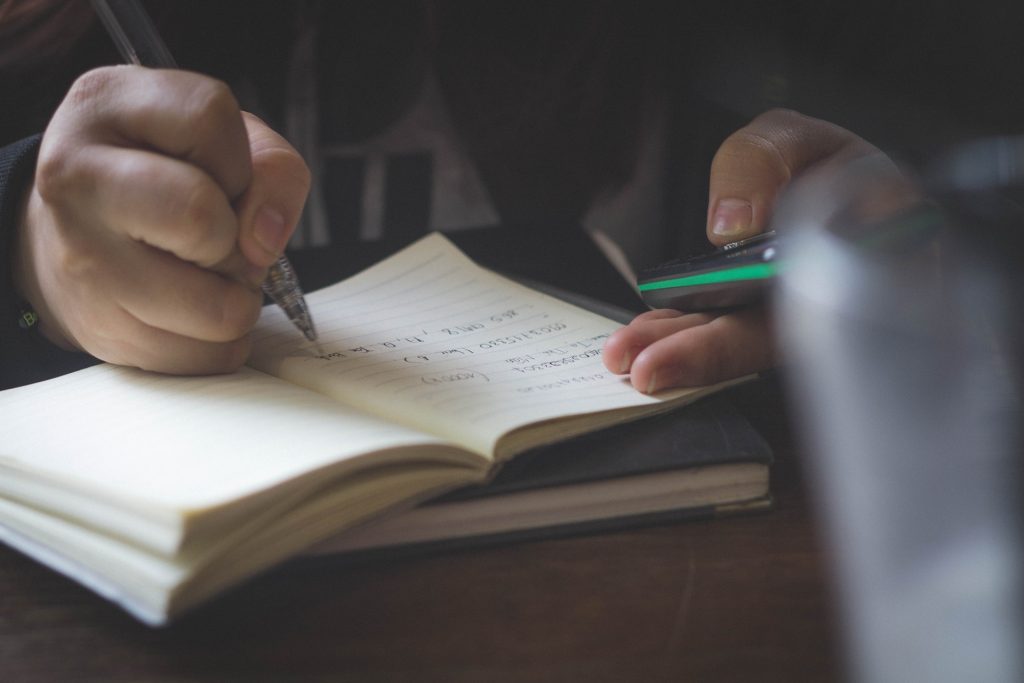 Determination:  we need it in life.  Whether you are determined to make a goal, to resolve a problem, or to get back on track … getting the right mindset is so important.   In many cases, sheer will power is never enough.   The cares of life will quickly drag us away from the things that we are determined to do.   That is why taking time to be still and reflect is so important.
Today's interlude is a bit more update and happy.  It's meant to lift you and give you a positive outlook on the things in your life that you are determined to push through.
God bless!
Fred
Support Fred's Music

If you are blessed by this music, I would be so honored if you would consider becoming a part of my inner-circle of patron supporters! For as little as $5/month you can be a supporter of my music and help me to continue providing peaceful piano instrumental music for the world.
More Ways To Listen
Worship Interludes Podcast
iTunes: Subscribe in iTunes
Google Play Music: Subscribe in Google Play Music for Android