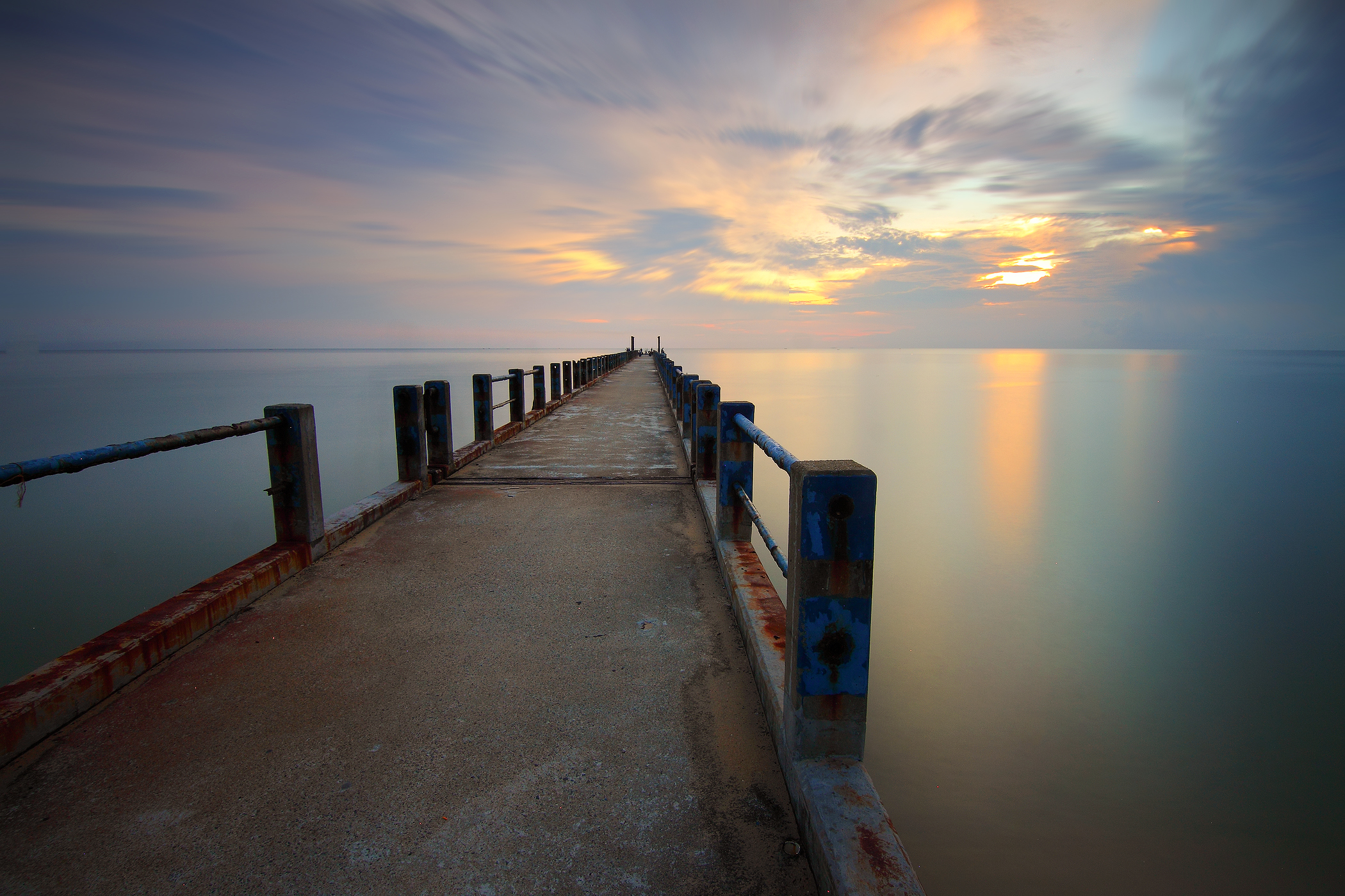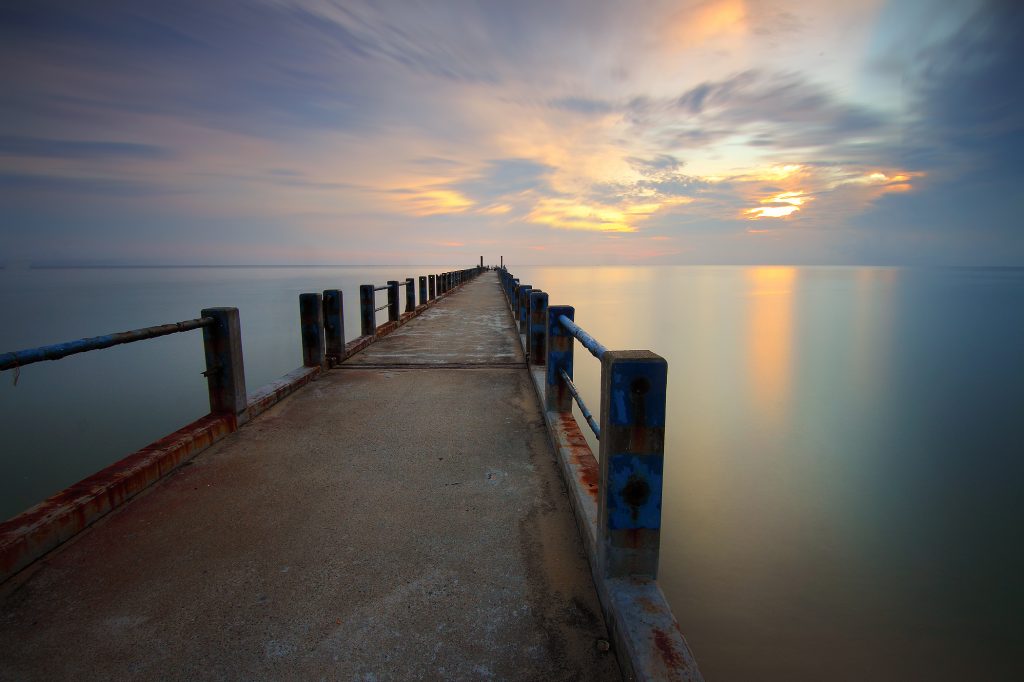 Today's episode is the first in a while.  I have to admit, life has taken me for a bit of a run and I've lost a bit of my momentum and discipline in recording these interludes.   Today was a busy day, non-stop from the moment we hit the "go" button.   Before I realized it the time had slipped away.  I looked at the clock and thought "I'm not leaving until I record".   So I recorded a beautiful, heartfelt theme in the Key of A and when I finished a sense of satisfaction poured over me.  I turned to stop the recording and realized that nothing I'd played actually got recorded.   Ugh.
So, I decided to try again.  But this time, I felt tension inside of me and I remembered … "slow it down".   In between the opening chords, I found myself closing my eyes and taking deep, long breaths.
It's amazing how much tension we can carry.   I hope that you'll take a moment and listen to this and "slow it down".  Relax.  Breathe.  Pray.  Meditate.  Be thankful.
Be at peace.
Fred
Support Fred's Music

If you are blessed by this music, I would be so honored if you would consider becoming a part of my inner-circle of patron supporters! For as little as $5/month you can be a supporter of my music and help me to continue providing peaceful piano instrumental music for the world.
More Ways To Listen
Worship Interludes Podcast
iTunes: Subscribe in iTunes
Google Play Music: Subscribe in Google Play Music for Android