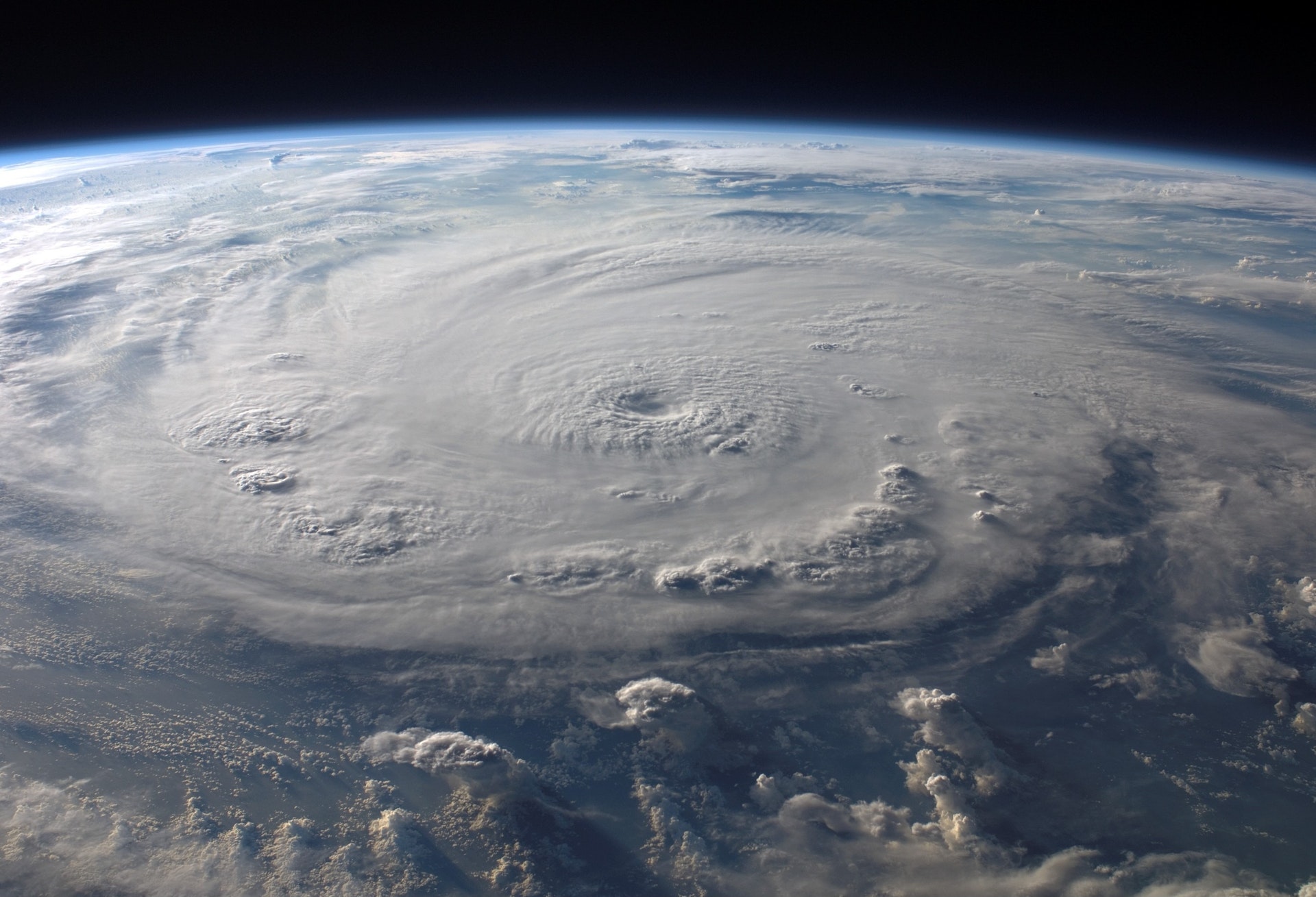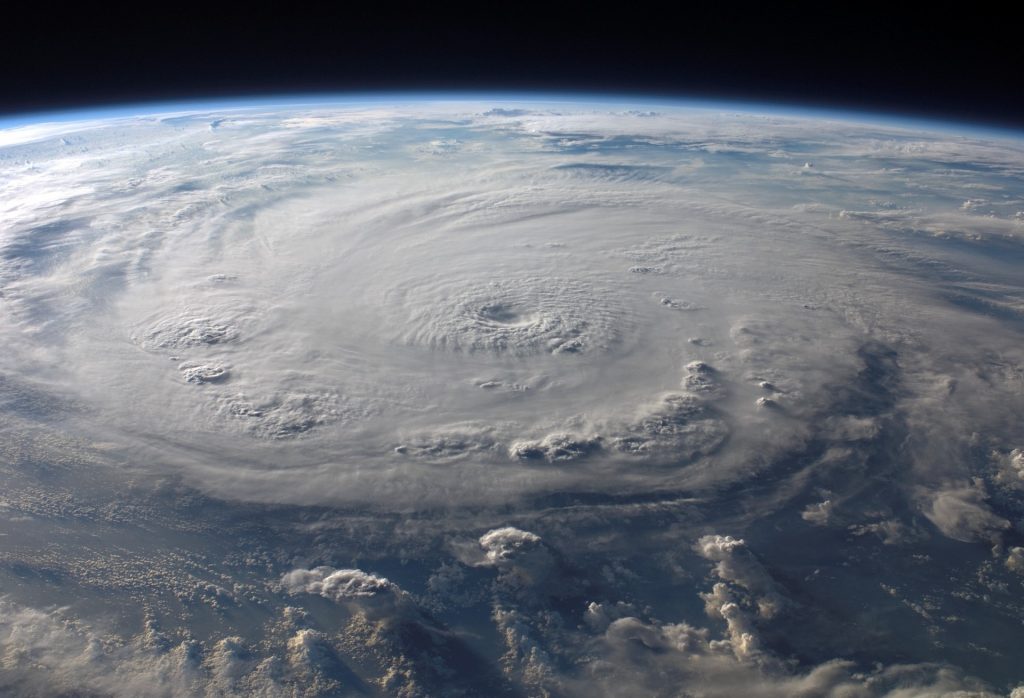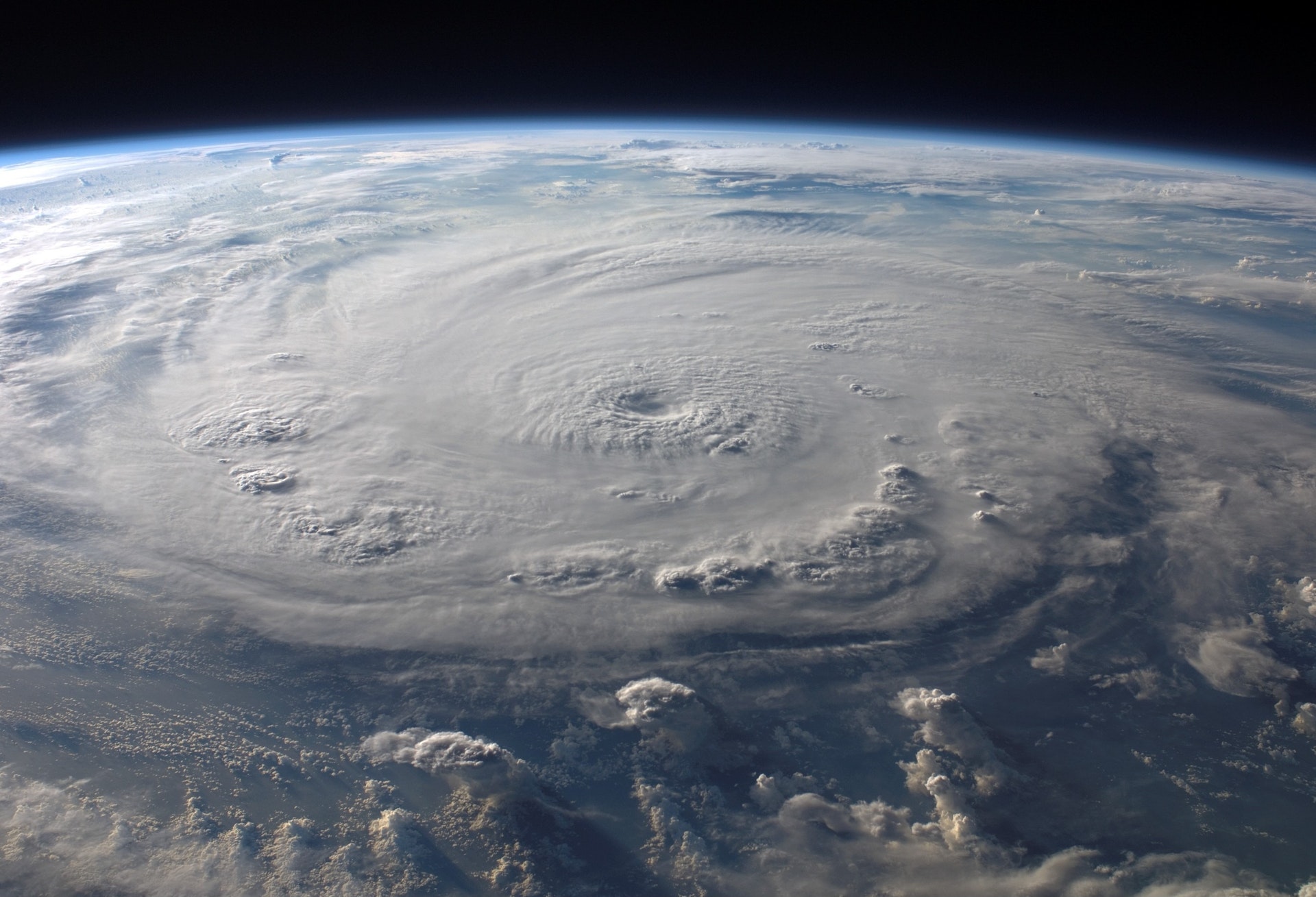 Today's interlude is called "Peace, Be Still".   Hurricane Irma is a major hurricane that is ripping through the Caribbean and is threatening Florida, Georgia and the southern US. We are still a few days away from having the impact of this storm and her path is uncertain.   Nevertheless, people here are already getting stressed, anxious, and worried.   Mandatory evacuations have been ordered and it's hard to not get caught up in the frenzy of hysteria and worry.
I recorded this today in hopes that people would take six minutes to take a deep breath, slow down, breathe, and just say "peace, be still".
I continue to pray that this storm veers north and goes out to sea.  In the meantime, we exercise caution and make plans and preparations. In the midst of the turmoil there is a peace that we can find and I hope this interlude helps you find it.
Support Fred's Music

If you are blessed by this music, I would be so honored if you would consider becoming a part of my inner-circle of patron supporters! For as little as $5/month you can be a supporter of my music and help me to continue providing peaceful piano instrumental music for the world.
More Ways To Listen
Worship Interludes Podcast
iTunes: Subscribe in iTunes
Google Play Music: Subscribe in Google Play Music for Android