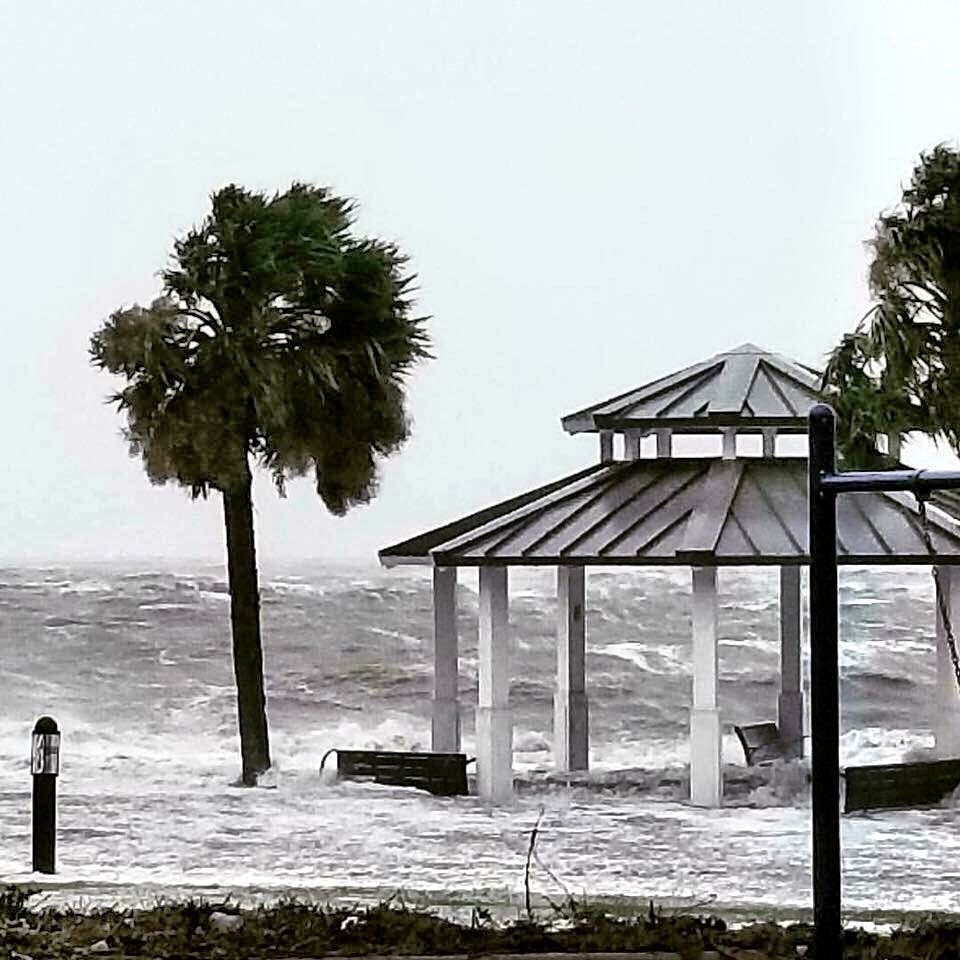 I'd hoped to do something very special for the 50th episode of my "Worship Interludes" podcast but I never dreamed it would be a tribute composition and video from our experience the past week with Hurricane Irma.
Our area was impacted in a significant way by the hurricane.  As I did not evacuate we found ourselves in the middle of the cleanup and recovery efforts.   It was extremely rewarding to be able to serve the community with my family and friends.
I had a strong desire to compose a piano instrumental from this experience and I'm happy to share with you episode #50, "After Irma".
Support Fred's Music

If you are blessed by this music, I would be so honored if you would consider becoming a part of my inner-circle of patron supporters! For as little as $5/month you can be a supporter of my music and help me to continue providing peaceful piano instrumental music for the world.
More Ways To Listen
Worship Interludes Podcast
iTunes: Subscribe in iTunes
Google Play Music: Subscribe in Google Play Music for Android