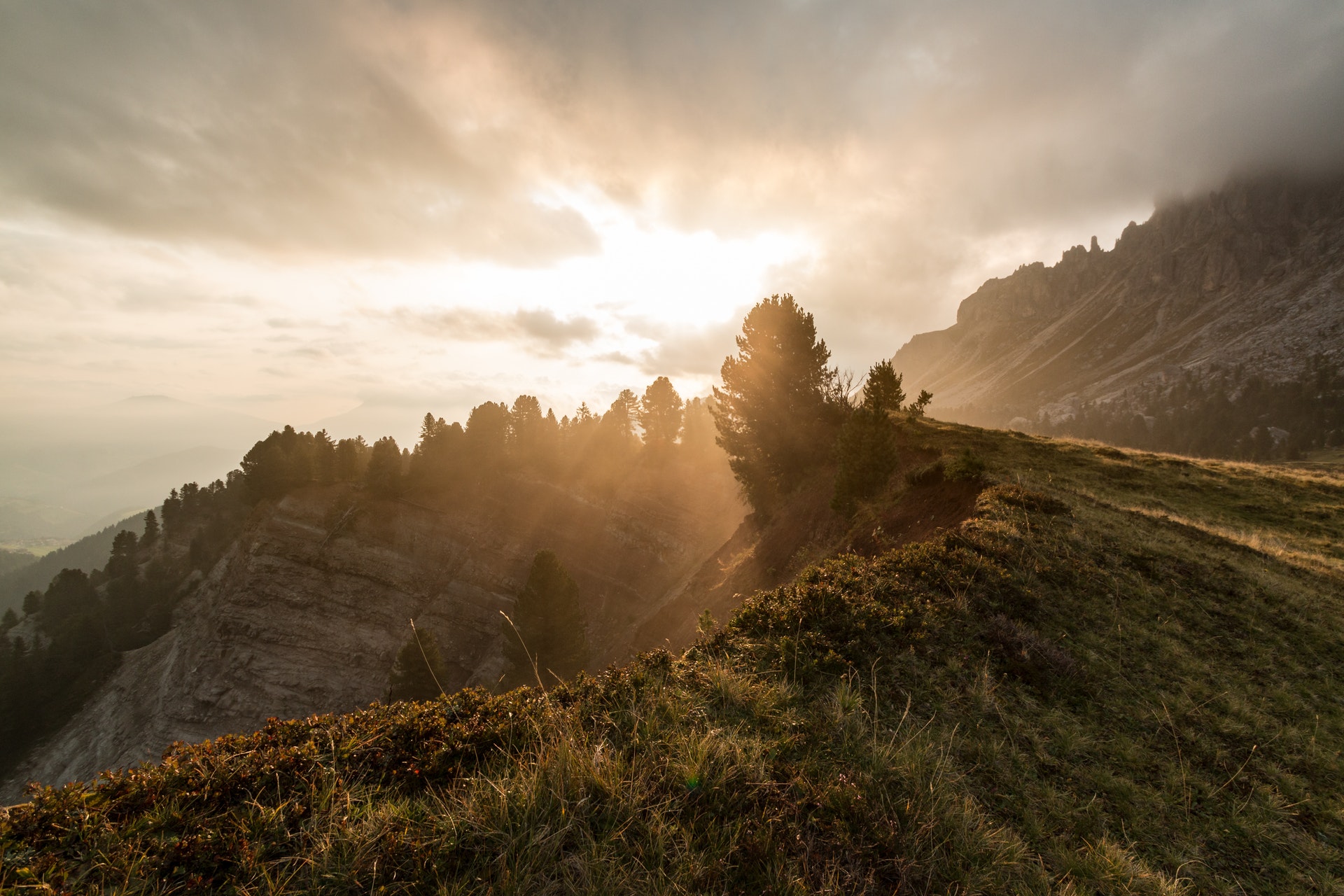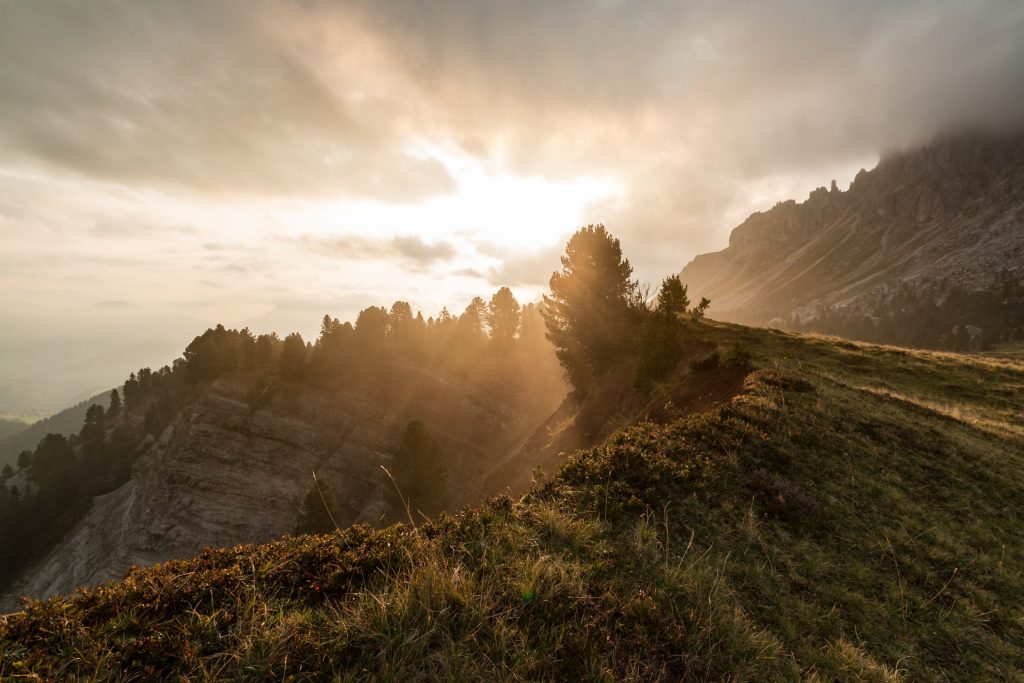 Hello dear friends,
I've been a bit out of my typical "2x per week" routine of recording and releasing these instrumental interludes. Lots of schedule changes in recovery from Hurricane Irma and then a trip out to LA have me way off schedule.
Today is Thursday – at the church where I work, we are off on Fridays so Thursday afternoon feels like a Friday for us. I almost slipped out but decided to just sit down and record something quick. It turned out to be pretty special.  I'm calling this interlude "Winding Down" because after a long week that's exactly what I'm doing.
Enjoy!
Subscribe To Get More Music

I would be so honored if you would consider subscribing to my music. It's completely free and is the best way to be notified when a new album, video, or instrumental composition is released.

YouTube
Worship Interludes Podcast
iTunes: Subscribe in iTunes
Google Play Music: Subscribe in Google Play Music for Android