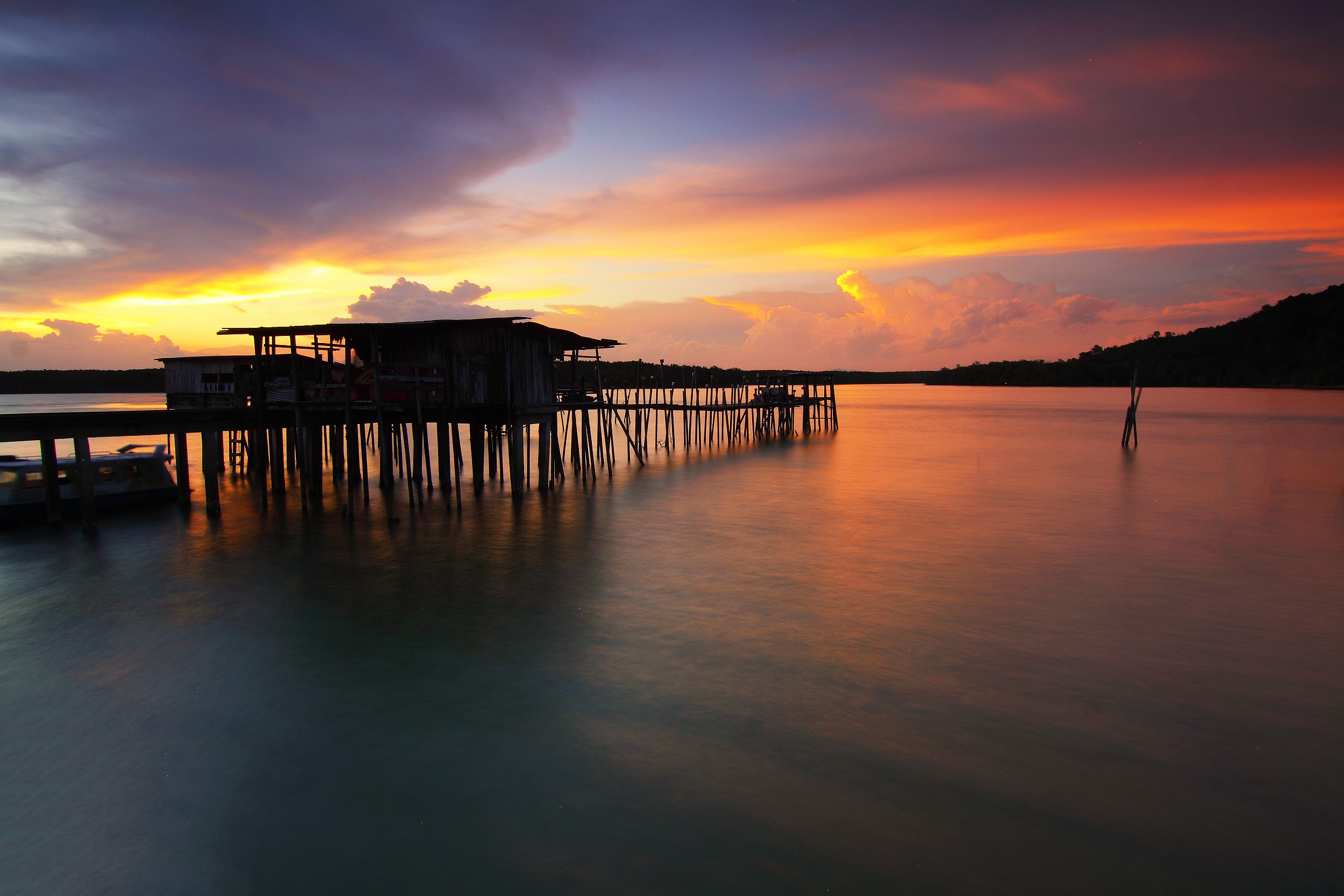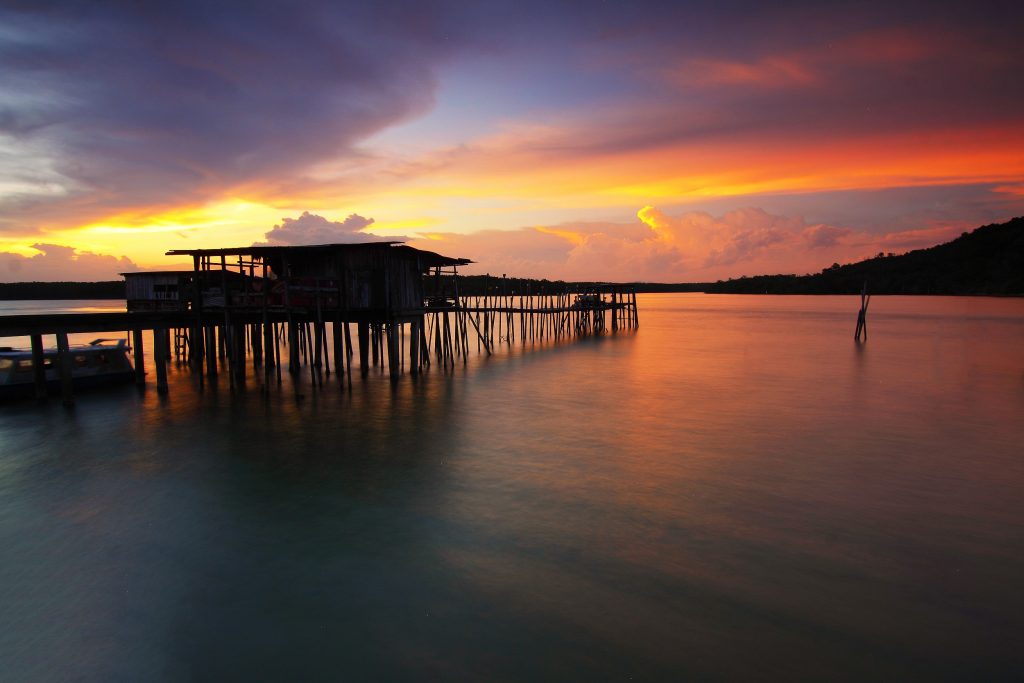 Serenity:  the state of being calm, serene, or tranquil.
In this busy world, I hope you can find a bit of serenity today. May this music help you find that place.
Subscribe To Get More Music

I would be so honored if you would consider subscribing to my music. It's completely free and is the best way to be notified when a new album, video, or instrumental composition is released.

YouTube
Worship Interludes Podcast
iTunes: Subscribe in iTunes
Google Play Music: Subscribe in Google Play Music for Android