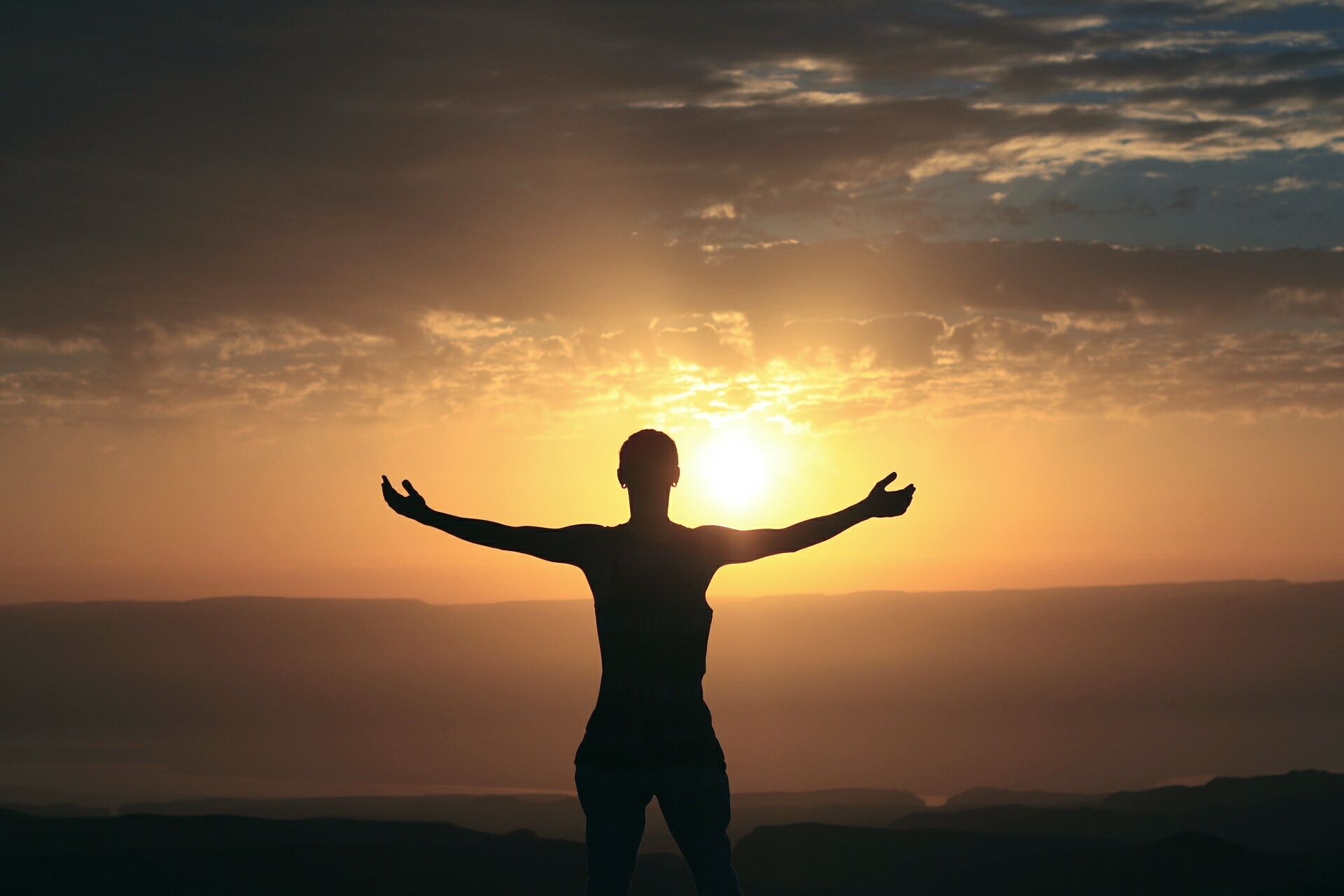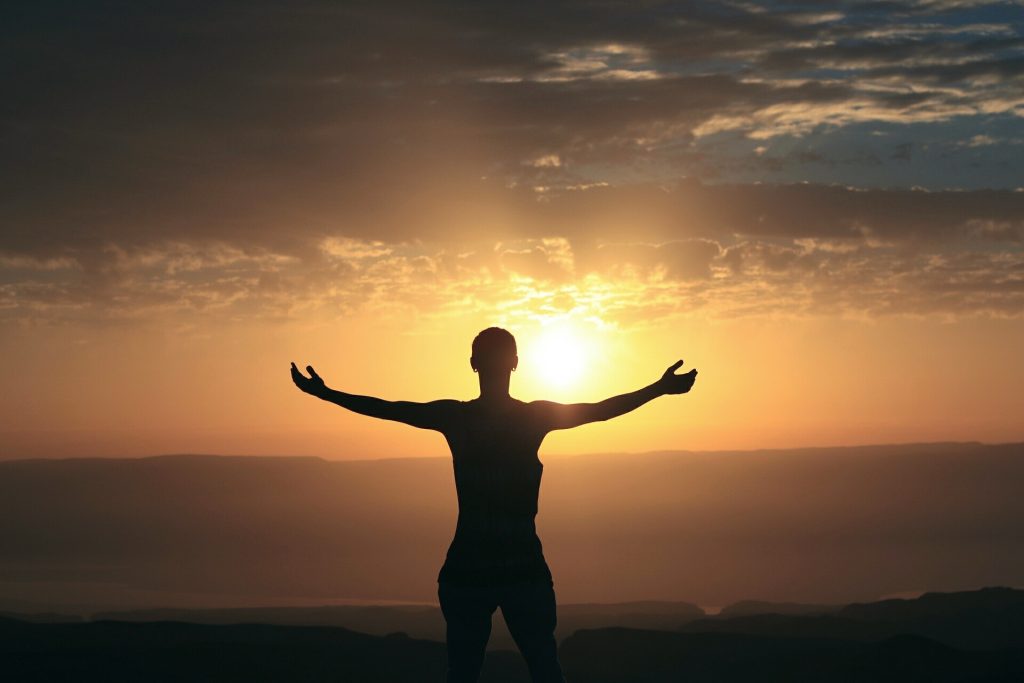 Some times we should stop and pray, meditate, or reflect on the simple things of life. Those small; yet faithful, simple things that bring us hope, pleasure, and joy. How often do we neglect to be grateful for the simple things of life. As you listen to this today, I hope you will take time to think of some of the simple things in your life and express your gratitude for them.
Video (more at my YouTube channel)
Support Fred's Music

If you are blessed by this music, I would be so honored if you would consider becoming a part of my inner-circle of patron supporters! For as little as $5/month you can be a supporter of my music and help me to continue providing peaceful piano instrumental music for the world.
More Ways To Listen
Worship Interludes Podcast
iTunes: Subscribe in iTunes
Google Play Music: Subscribe in Google Play Music for Android