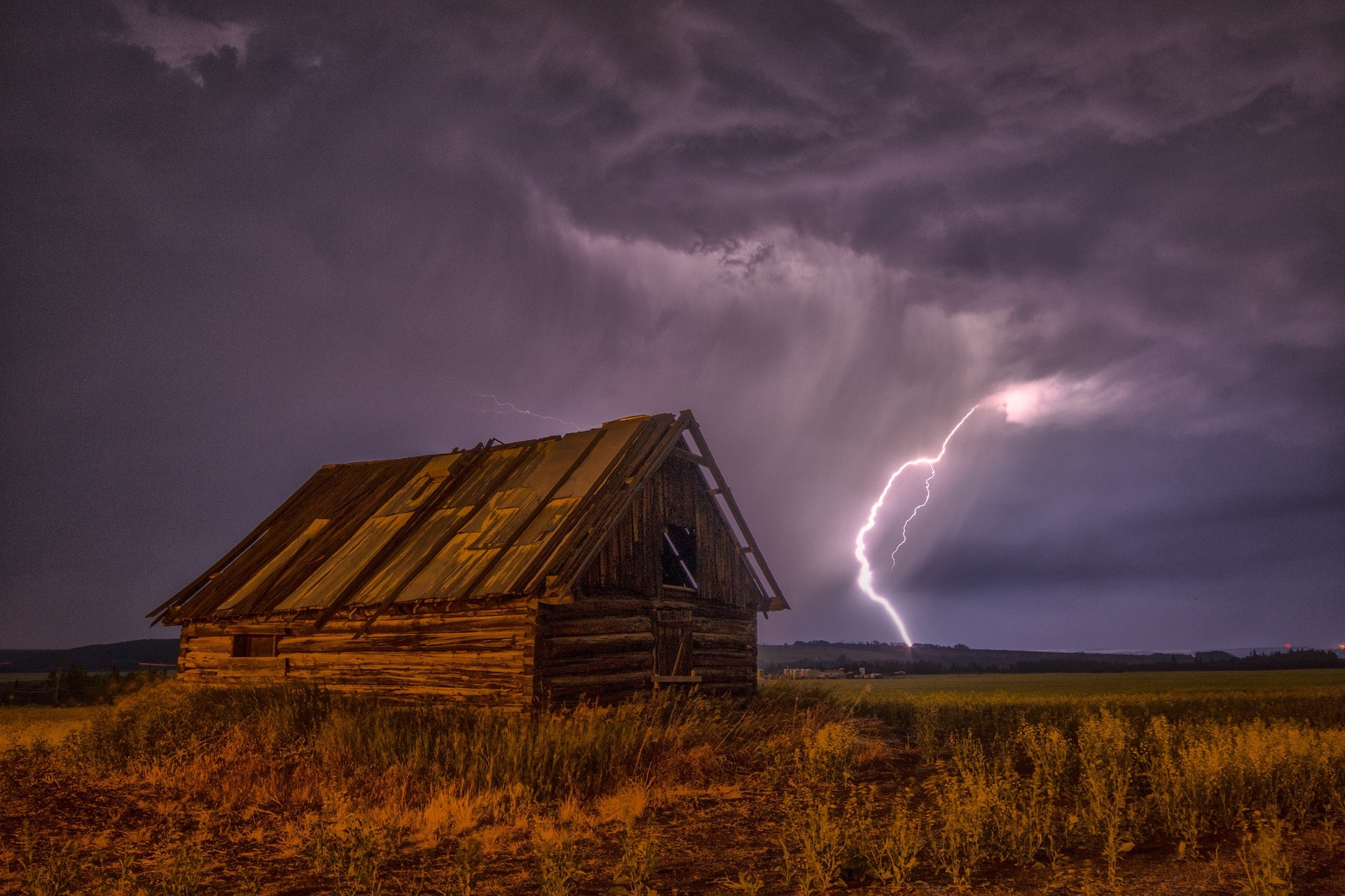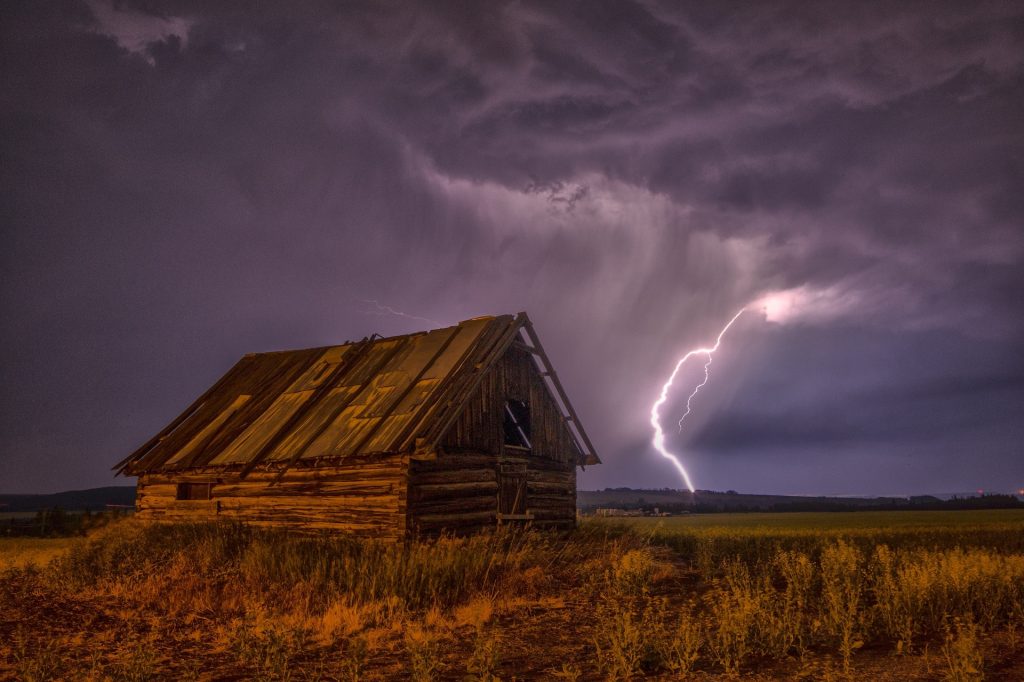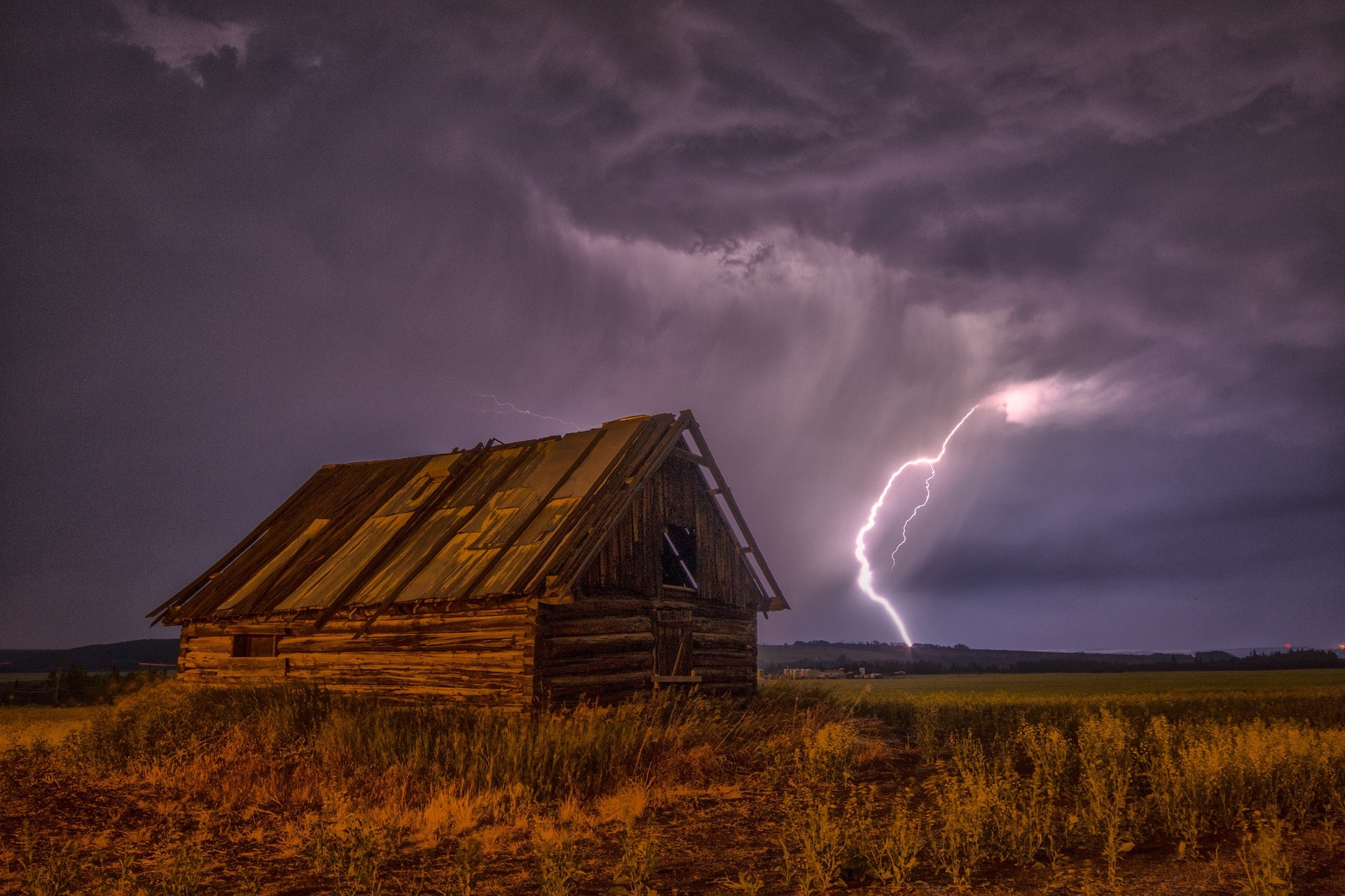 Have you ever found yourself in the midst of a storm?  You want to run and find shelter.  Protection is your biggest objective. I loved this beautiful picture and I can imagine running into this barn for protection.
My piano interludes are meant to provide a musical background for prayer, meditation, reflection, and yes … even simple relaxation or entertainment. For me, coming from the Christian faith, I know that in my storms I have to run to my Protector, Jesus Christ. Sometimes He calms the storm and sometimes the storm rages and you find yourself waiting … and waiting … and waiting.
As one of my favorite songs says, "He's in the waiting". I hope that as you listen to this interlude today that you will find a sense of peace in the waiting and in the midst of the storms.
Support Fred's Music

If you are blessed by this music, I would be so honored if you would consider becoming a part of my inner-circle of patron supporters! For as little as $5/month you can be a supporter of my music and help me to continue providing peaceful piano instrumental music for the world.
More Ways To Listen
Worship Interludes Podcast
iTunes: Subscribe in iTunes
Google Play Music: Subscribe in Google Play Music for Android