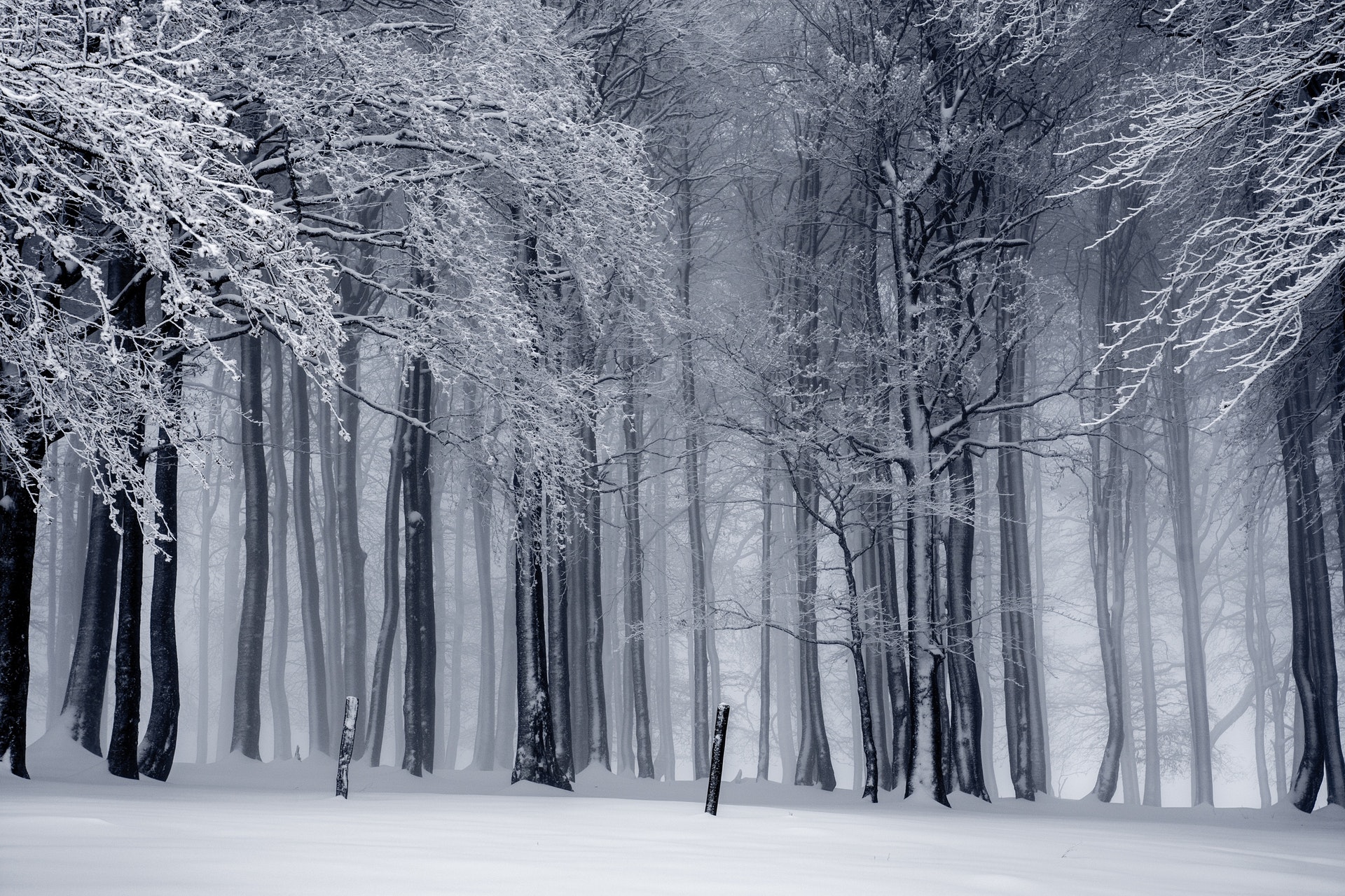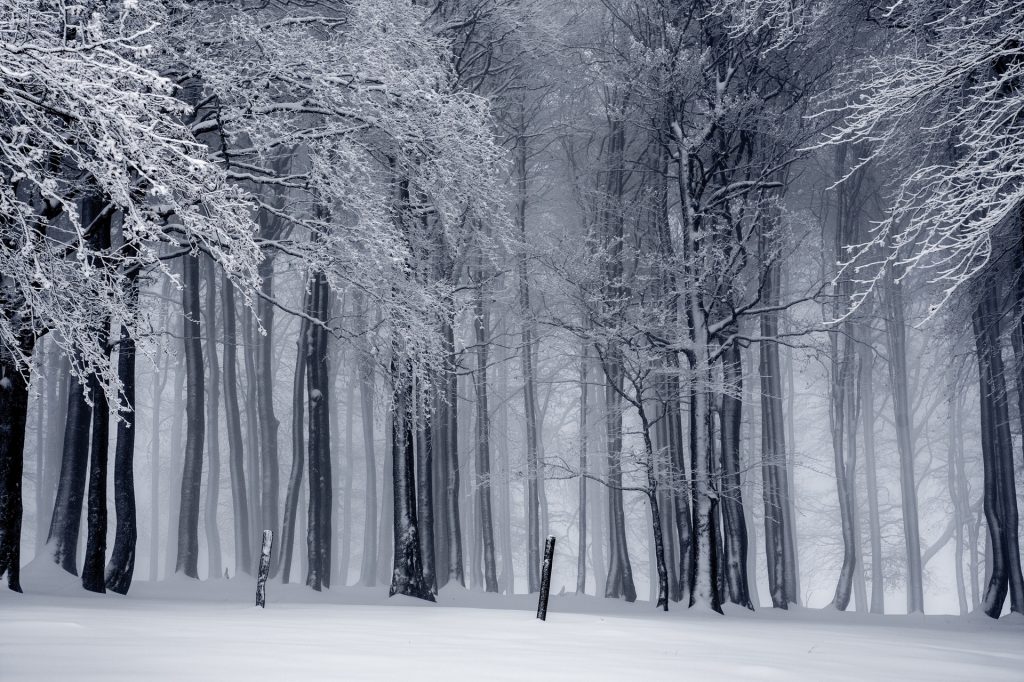 Hey Gang,
Life happened and I took a little break here in the studio.  Little did I realize that almost an entire month has passed since my last interlude.
Today's interlude is called "First Snow". It hasn't snowed here in south Georgia (and likely won't) but this was the peaceful, falling theme that I felt as I recorded today.
Hope you enjoy these quick reflective moments.  Use them to pray, rest, meditate, or even ponder on things you are thankful for.
Subscribe To Get More Music

I would be so honored if you would consider subscribing to my music. It's completely free and is the best way to be notified when a new album, video, or instrumental composition is released.

YouTube
Worship Interludes Podcast
iTunes: Subscribe in iTunes
Google Play Music: Subscribe in Google Play Music for Android