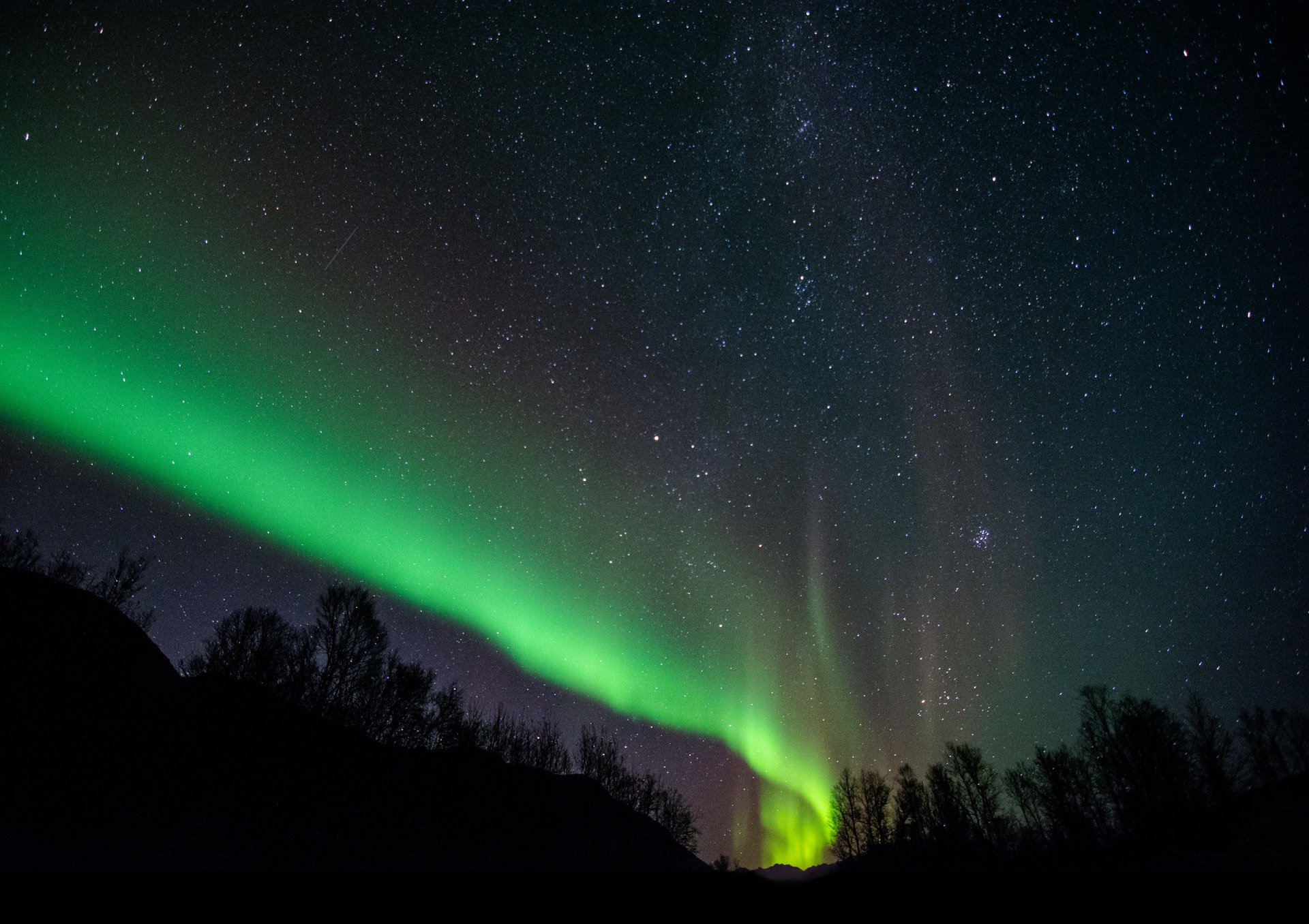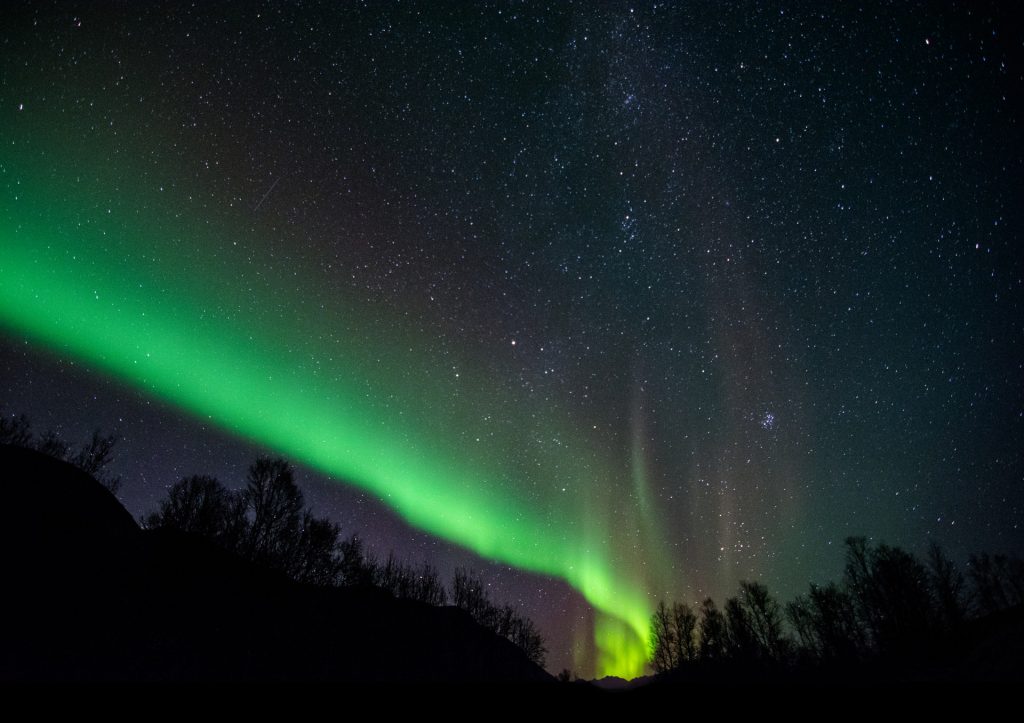 Life has been super, super busy these last couple of months; hence, the lack of worship interludes. The very reason I created these was to have a discipline, in the midst of a busy life, to slow down.
I'm happy to release this newest episode entitled "Silent Night". As we draw closer to Christmas I pray that this will bring peace and calm to your busy life.
Merry Christmas!
Support Fred's Music

If you are blessed by this music, I would be so honored if you would consider becoming a part of my inner-circle of patron supporters! For as little as $5/month you can be a supporter of my music and help me to continue providing peaceful piano instrumental music for the world.
More Ways To Listen
Worship Interludes Podcast
iTunes: Subscribe in iTunes
Google Play Music: Subscribe in Google Play Music for Android