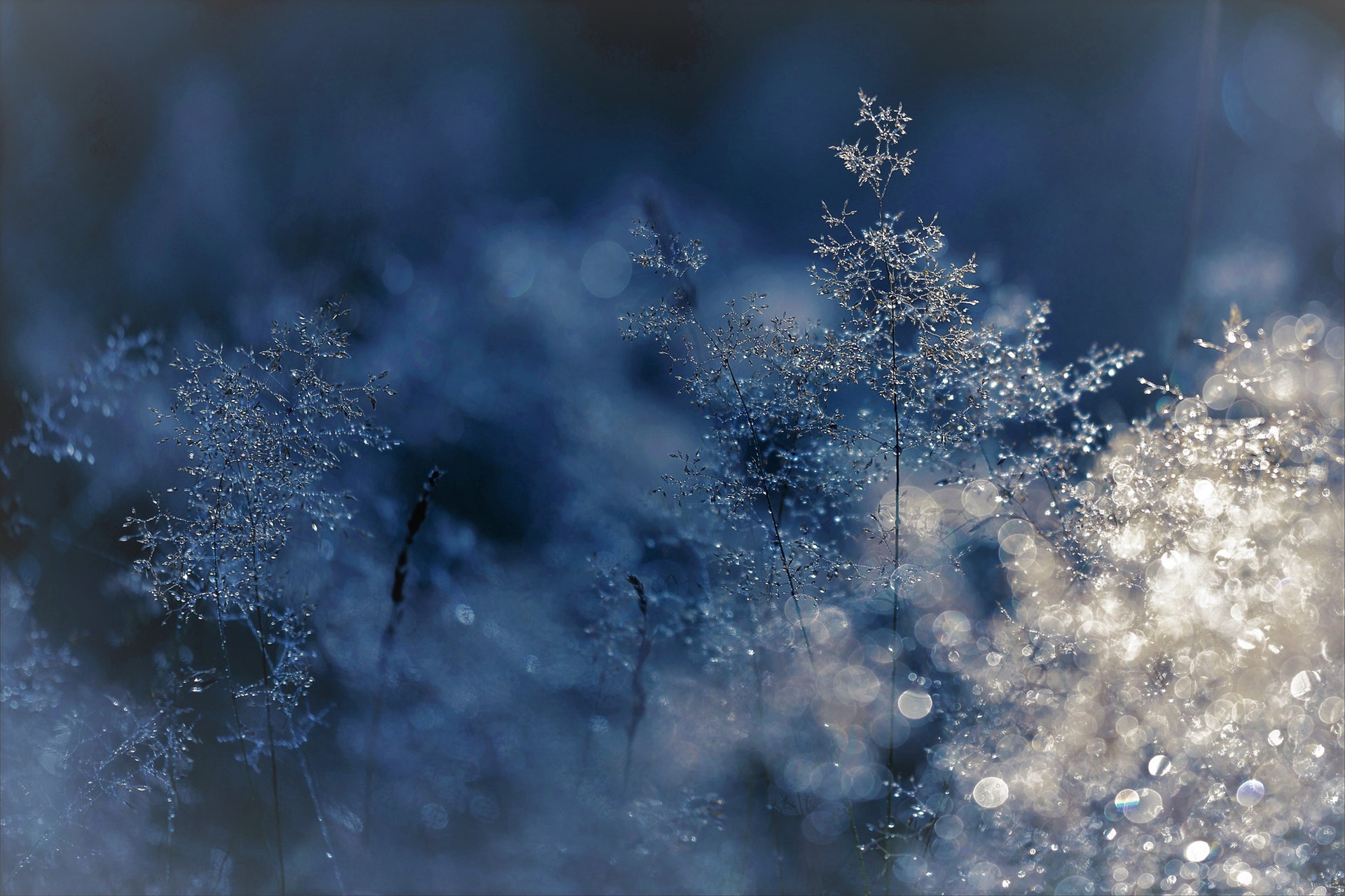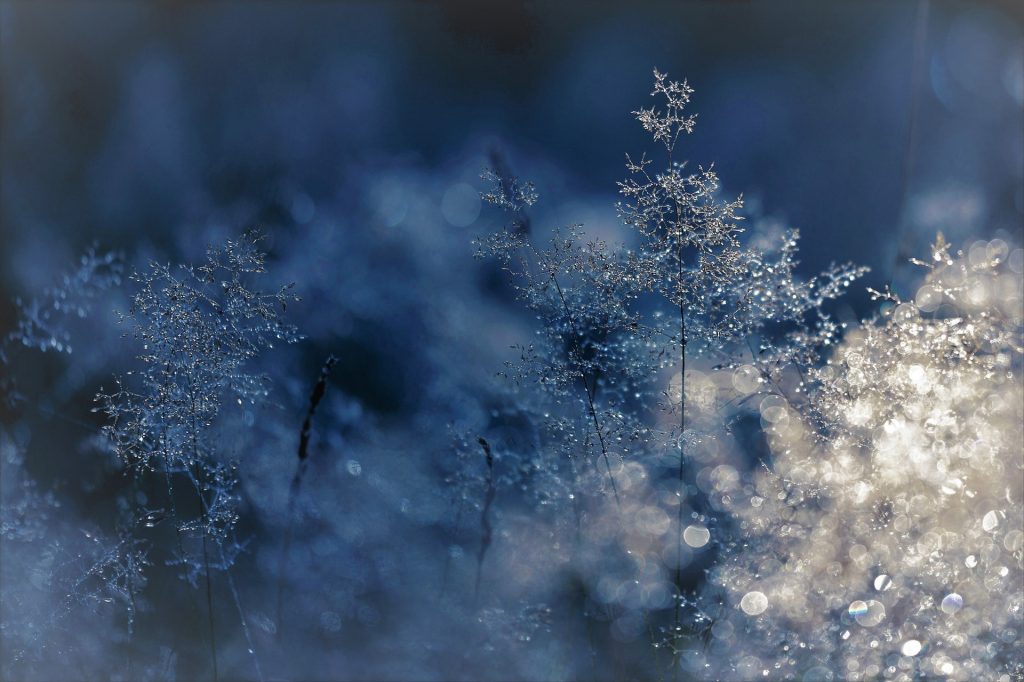 Hello everyone and HAPPY NEW YEAR!
We're down here in South Georgia where snow is typically non-existent.  Someone didn't realize that because the south has been blanketed with snow and ice. We didn't get snowfall here on St. Simons Island, GA but got lots of freezing rain and ice. I spent yesterday with my family without power but grateful for a gas fireplace and propane. It got pretty cold in our home last night without heat but we survived and I came to the studio this morning ready to record my first instrumental interlude of the year.
This is called "The First Snow" – inspired by all the pictures and videos I've seen of friends enjoying the snowfall we so rarely see in this area. I hope you enjoy the simple melody and can use today's interlude in your personal time of prayer, meditation, or relaxation.
I pray your 2018 is blessed beyond measure!
Subscribe To Get More Music

I would be so honored if you would consider subscribing to my music. It's completely free and is the best way to be notified when a new album, video, or instrumental composition is released.

YouTube
Worship Interludes Podcast
iTunes: Subscribe in iTunes
Google Play Music: Subscribe in Google Play Music for Android