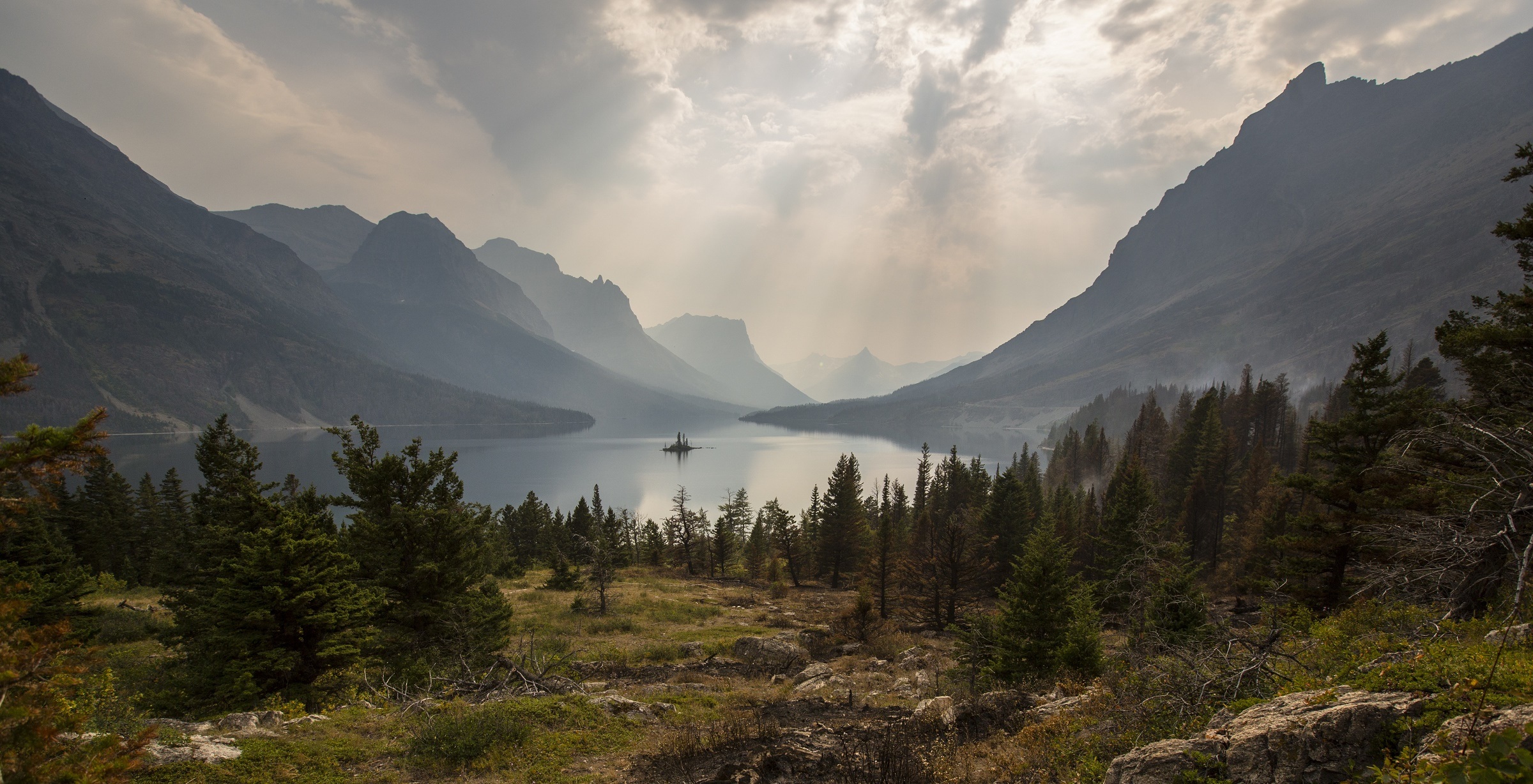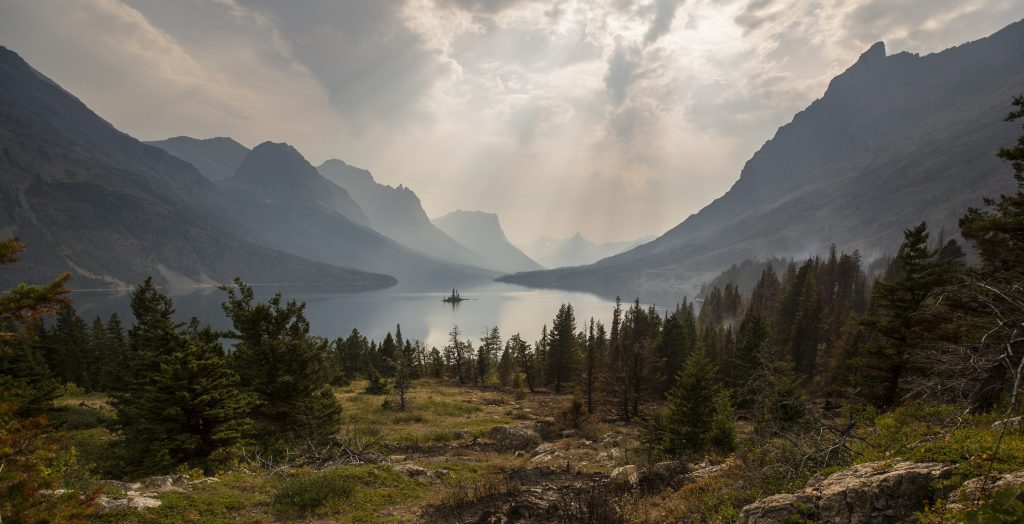 Today's interlude was inspired by my devotional reading from the Bible.  [2 Chronicles, Chapter 25] I wrote some devotional thoughts which I will include below.  These are the thoughts that were on my mind as I recorded this interlude. As I finished and was exporting this in "real time" in the studio I just sat back, closed my eyes, and tried to enjoy this in the way I would like my listeners to do. It was soothing and refreshing to my soul.  I hope and pray the same for you.
Devotional Thought:
Have you ever invested in something with your time, money, energy, and emotions – only to see it not work out? And by "investment" – I'm not really talking so much about a financial investment to earn a return – I'm talking about decisions into ideas, plans, visions, dreams, or yes … it could definitely include financial investments you made for return.
Have you ever felt you missed it, and you know the investment was not panning out, but you somehow felt obligated to stay the course, even though you were on a losing path?
We've heard the term "cut your losses" … when we just cut our losses and move on.
In 2 Chronicles, Chapter 25 – this king, Amaziah did just that. He had the idea to go into battle so he mustered a bunch of warriors and even paid 100 talents of silver to hire some extra warriors. From what I've read, that's as much as $1.5 million dollars in today's currency. (Biblical scholars feel free to correct me on that).
Problem is, God had another plan. Amaziah "got the cart before the horse" in hiring the extra 100,000 soldiers for Israel. The prophet came and told him that it was a mistake and that he should NOT take the hired Israeli soldiers into battle, saying at that time that "the Lord is not with them".
Amaziah had just dropped some serious coin. What a waste. I mean, he's got to be thinking "I have to be a good steward of this money". So he questions the prophet in verse 9 and I absolutely love the response:
"And Amaziah said to the man of God, "But what shall we do about the hundred talents that I have given to the army of Israel?" The man of God answered, "The Lord is able to give you much more than this."
THE LORD IS ABLE TO GIVE YOU MUCH MORE THAN THIS!
Friends, let's realize that even if we make a mistake, even if we take the wrong path, all is not lost. What matters is obedience. Forget the past. Forget the mistakes. TRUST the LORD and OBEY HIS WORD. In doing so, you put yourselves into a position where He can bless you.
I am still in "New Years" mode – looking into 2018 and looking back on 2017. I know many of you are looking in the rear view mirror at what didn't work out … and you're saying "what about all that "x" that I put into this" …. but if God is saying to do something different, it's time to obey.
Hope this encourages you as much as it did me.
PS: This story was a huge encouragement, but it all ties into obedience. Amaziah's story doesn't end well – he obeys here, but then turns to other gods and winds up getting into trouble and losing all this. So in the end, he still screwed up but the prophet's message is still the same.
Support Fred's Music

If you are blessed by this music, I would be so honored if you would consider becoming a part of my inner-circle of patron supporters! For as little as $5/month you can be a supporter of my music and help me to continue providing peaceful piano instrumental music for the world.
More Ways To Listen
Worship Interludes Podcast
iTunes: Subscribe in iTunes
Google Play Music: Subscribe in Google Play Music for Android