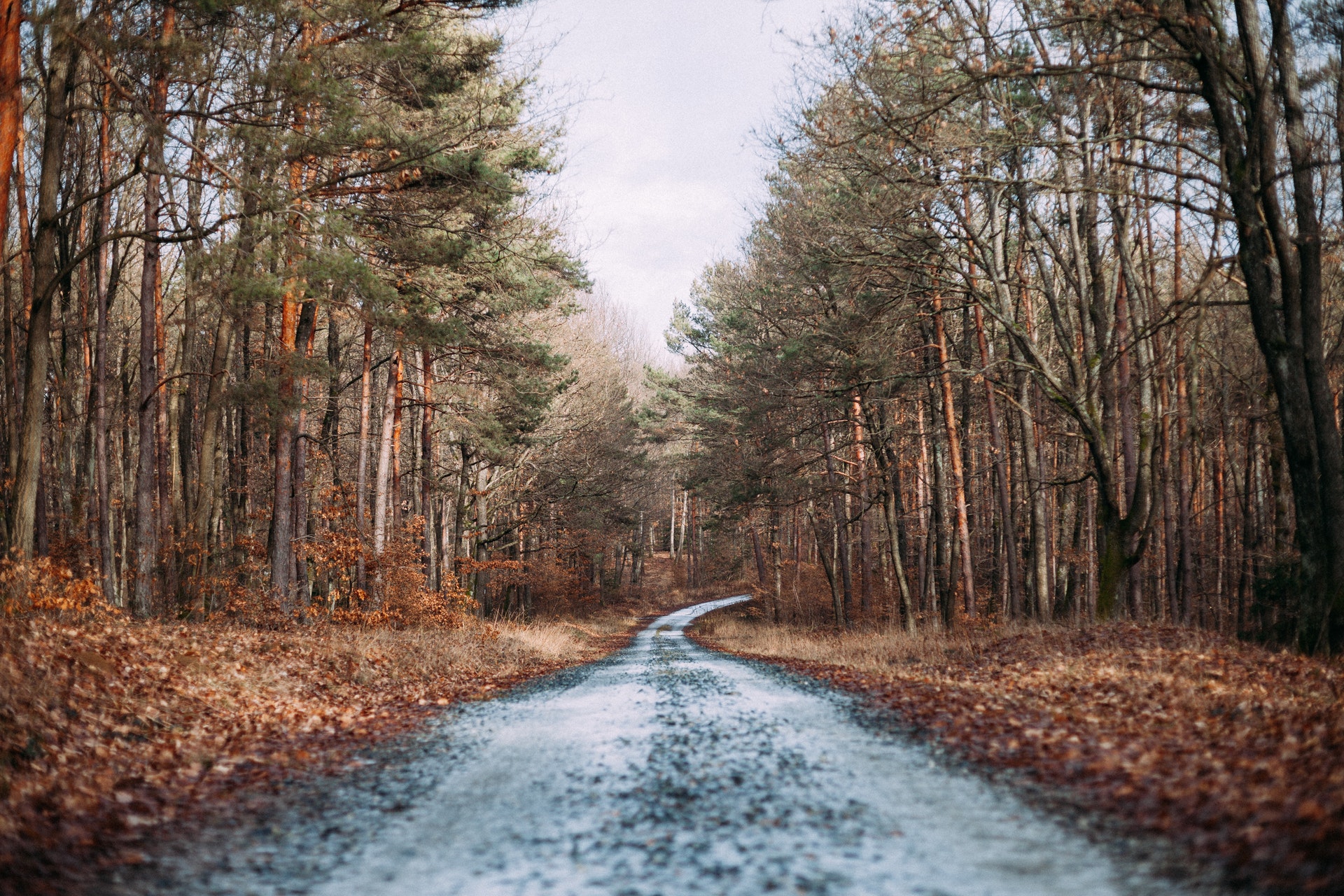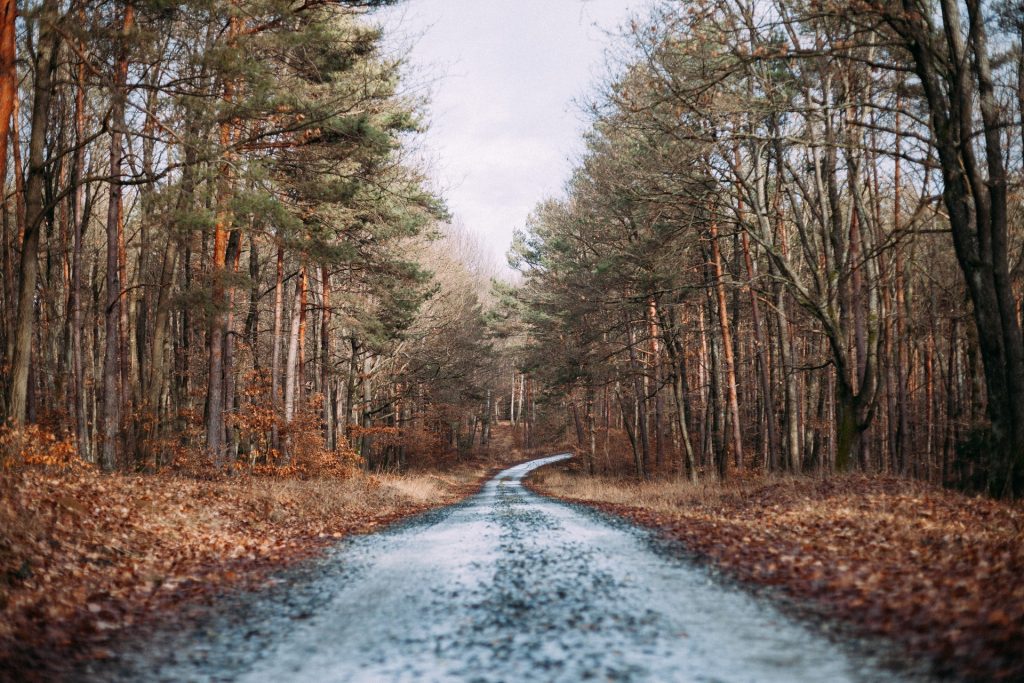 I'll be honest.  I almost didn't record today. You see, it's Monday. But not just a Monday,  it's one of "those Mondays". The kind of Monday where you oversleep because your alarm was set to "PM" instead of "AM". The kind of Monday where you hear something that puts a knot in your stomach. The kind of Monday where you come in and the coffee isn't made.  (man, is this ever sounding selfish!). The kind of Monday where before 10:00 AM you've blown your diet/food goal. I think you get the picture.
As I was wrapping up in the studio I decided to just swing my chair around and strike the keys a bit and this little theme came out. It grabbed me and my fatigue quickly melted away into anticipation as I recorded this interlude.
Sometimes I have a theme in mind or I'm playing "prayers" but this time I was just making music. It wasn't until after I finished and was looking through some stock photos on Pexels when I saw this beautiful picture and the words came to me "keep walking … one step at a time".
There are days when it seems we are coasting downhill. Then there are days when it seems like we're just dragging ourselves uphill. Sometimes we have days where we don't even know if we're moving.
On those days we just have to remember … it's OK to now know what tomorrow holds.  It's OK to not have it all figured out. Take a deep breath, be thankful for what you have, and put one foot in front of the other. Keep walking.
I hope this interlude will bring peace and help you to relax, pray, meditate, and find your stride. Slow down.  Breathe.  Listen.  It's OK.
Support Fred's Music

If you are blessed by this music, I would be so honored if you would consider becoming a part of my inner-circle of patron supporters! For as little as $5/month you can be a supporter of my music and help me to continue providing peaceful piano instrumental music for the world.
More Ways To Listen
Worship Interludes Podcast
iTunes: Subscribe in iTunes
Google Play Music: Subscribe in Google Play Music for Android