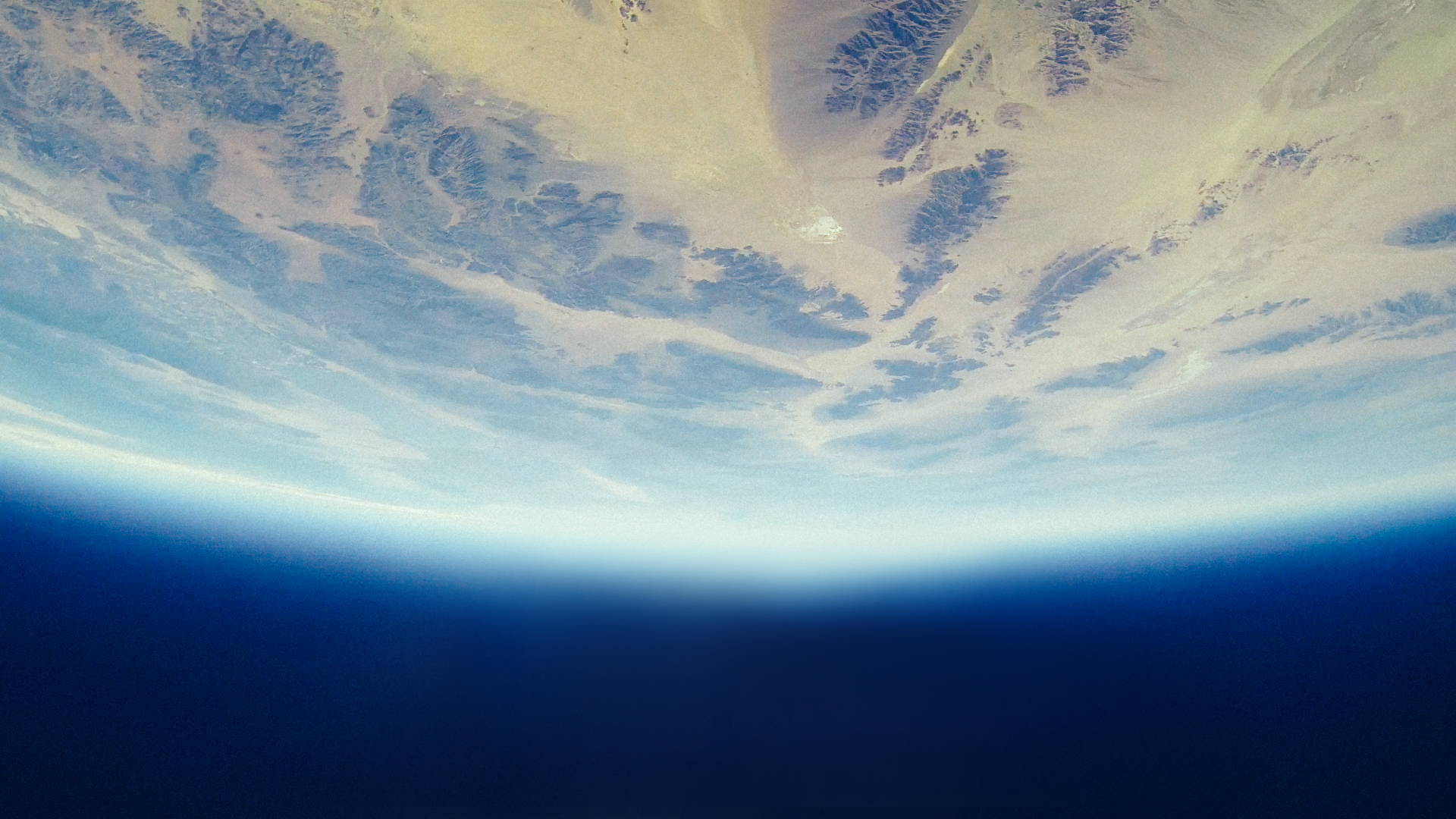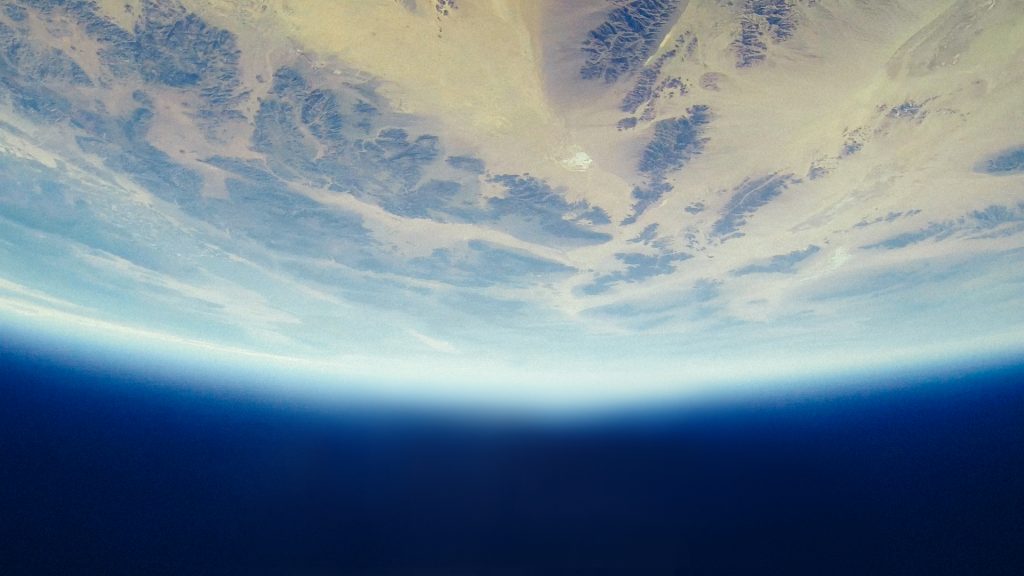 Today I was able to walk outside on a beautiful day with clear blue skies and watch in bewilderment as the SpaceX corporation launched their "Falcon Heavy" spaceship from Cape Canaveral, FL. The launch site is several hours south yet on a beautiful day you can see launches clearly.
I've always been inspired and amazed by space launches and aeronautics in general. And while in one sense it makes me proud of mankind and what they can accomplish, it reminds me of how brilliant our Creator is to have given us the ability to do such things.
Beyond that, I'm in awe and inspired by the majestic power of a Creator who created the heavens and earth. I walked back into the studio and recorded this interlude.  I hope that as you listen, it will inspire you to think of the awe and majesty of the Creator.
Support Fred's Music

If you are blessed by this music, I would be so honored if you would consider becoming a part of my inner-circle of patron supporters! For as little as $5/month you can be a supporter of my music and help me to continue providing peaceful piano instrumental music for the world.
More Ways To Listen
Worship Interludes Podcast
iTunes: Subscribe in iTunes
Google Play Music: Subscribe in Google Play Music for Android