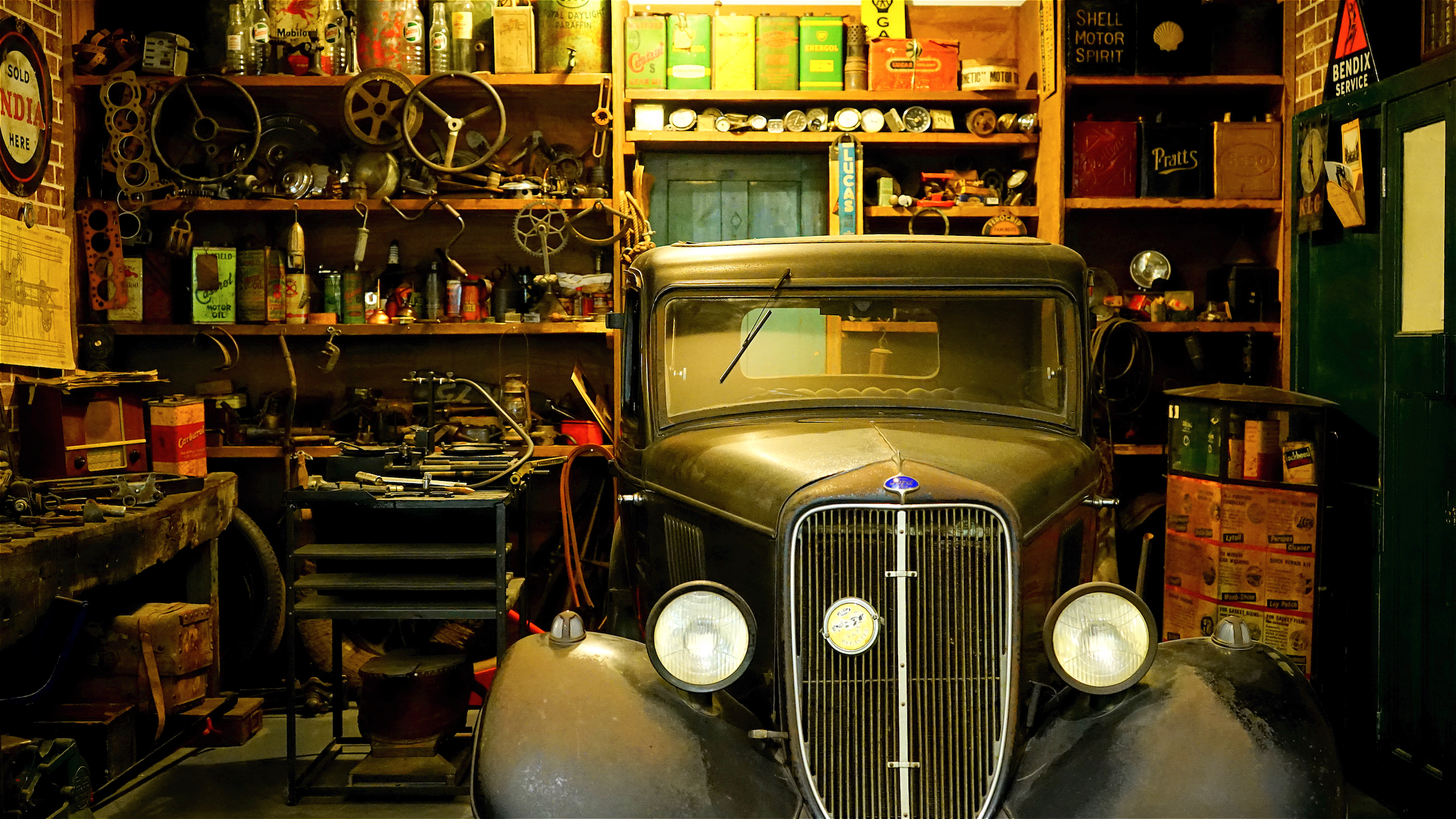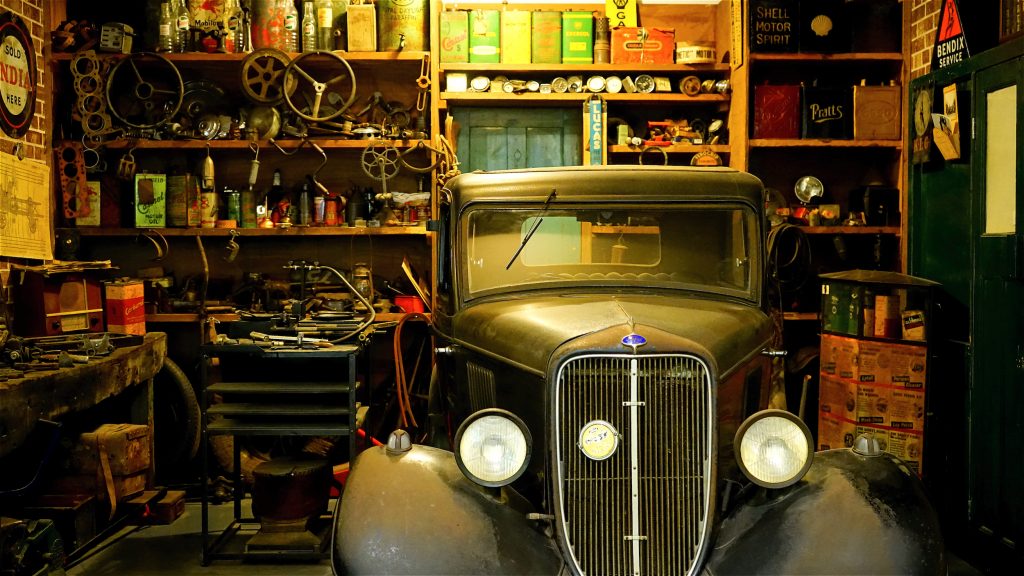 Yesterday I was talking to some friends about the word "Restore" and "Restoration". This is a word that I'm focusing on in 2018. There have been some things I've lost – that I've let slip in my life – and I am hoping to see them restored.
In the end, restoration is beautiful. Most things that are restored are more strong and beautiful than before – many times, even better than the original condition. When we see something restored we are in awe.
But we lose sight of the reality that the process of restoration can be brutal. Things have to be stripped down, torn apart, dismantled, and removed. There are things that cannot be re-used and must be discarded.  In the process of restoration you will find junk that is worthless but you may find something of immense value that can be salvaged.
This musical interlude reflects this process. It starts with a darker, minor theme and eventually moves to a major theme, and then to a light, joyful sense of awe as you begin to see the finished product.
If you're in a restoration process, I hope you will stay strong until the end. It's worth it.
I hope as you listen today you can be still and just meditate on what is being restored in your life. Think about the pain, the struggle, the process, and surrender to it. At the same time, don't lose sight of the vision of what the fully restored part of your life will be like!
Support Fred's Music

If you are blessed by this music, I would be so honored if you would consider becoming a part of my inner-circle of patron supporters! For as little as $5/month you can be a supporter of my music and help me to continue providing peaceful piano instrumental music for the world.
More Ways To Listen
Worship Interludes Podcast
iTunes: Subscribe in iTunes
Google Play Music: Subscribe in Google Play Music for Android