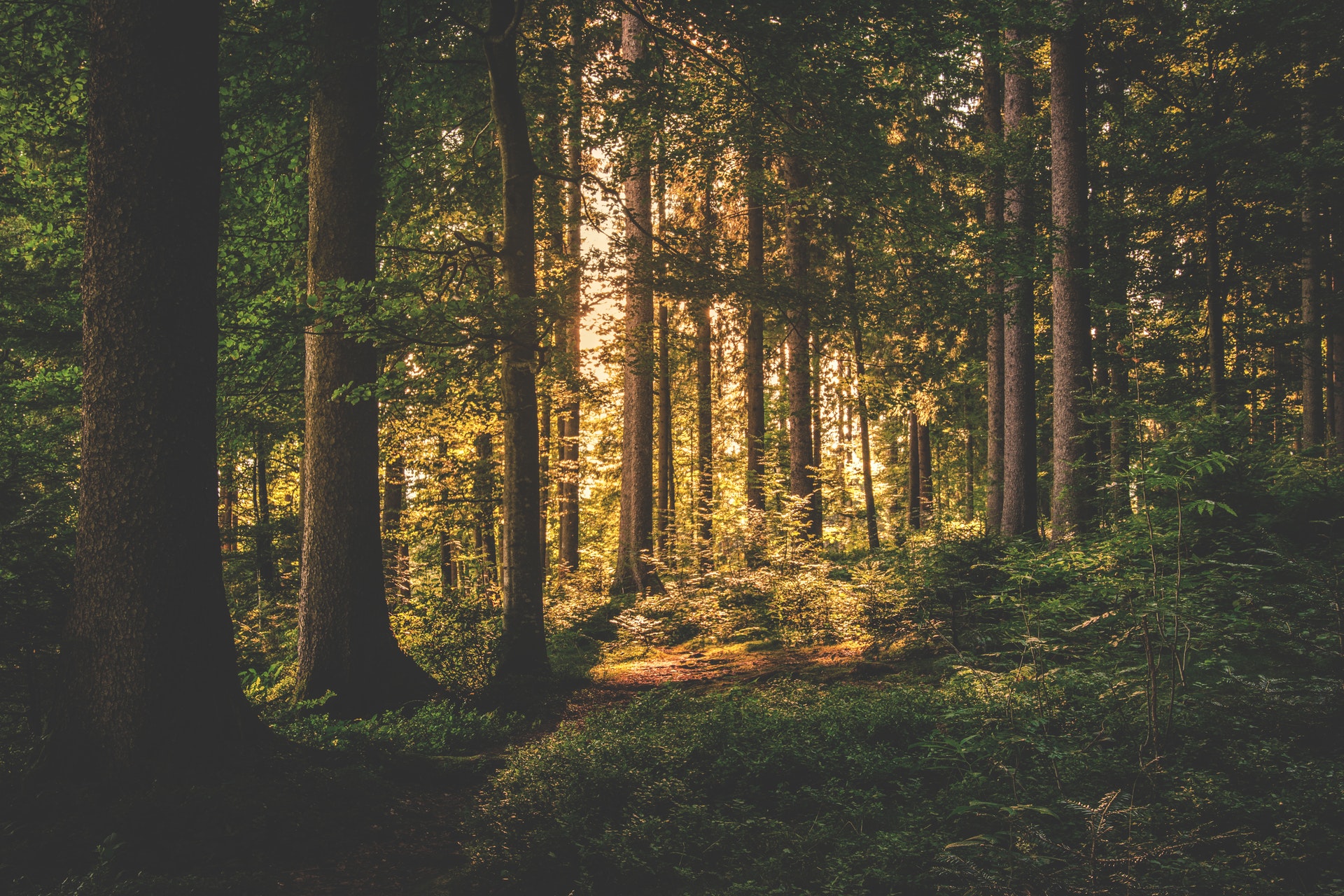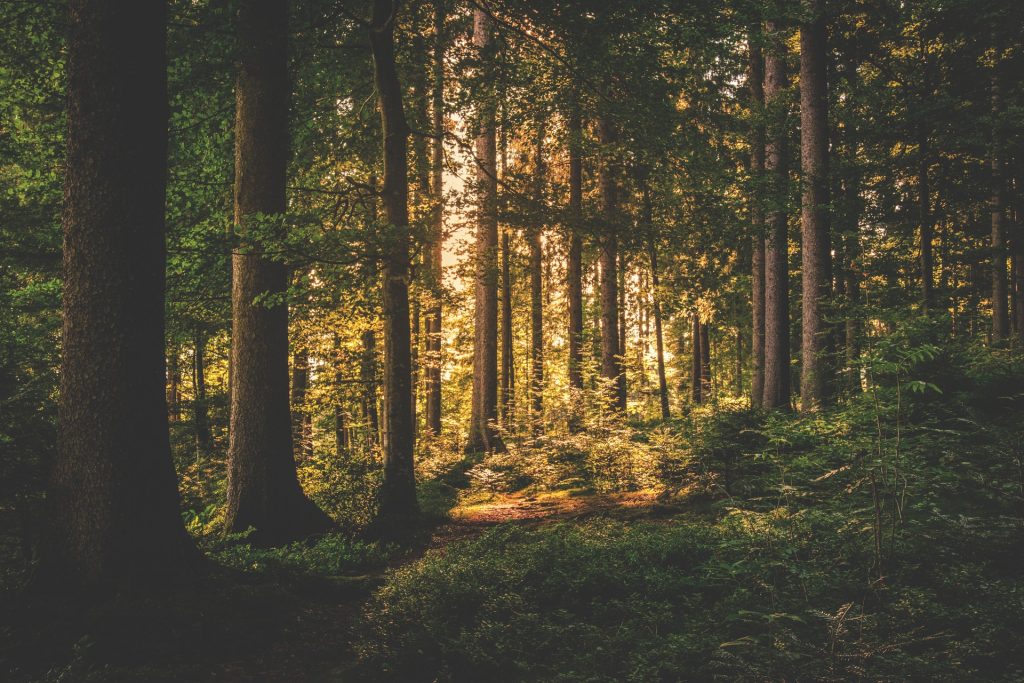 Today's interlude is going to be different, in case you haven't noticed. I've added another layer of sound with the acoustic piano. I wanted to experiment with some ambient synth pads and create some tension for this interlude.
I call this interlude "Mysteries".  It's an extended interlude over ten minutes long and gives you an opportunity to really sit back and sink into the theme.
Personally, I enjoy this type of interlude for prayers of intercession, battles in prayer, or deep meditation into the mysteries of God.
I'd love to know what you think – I realize this is quite a bit different from the typical interludes I post.  Please share your thoughts.
Subscribe To Get More Music

I would be so honored if you would consider subscribing to my music. It's completely free and is the best way to be notified when a new album, video, or instrumental composition is released.

YouTube
Worship Interludes Podcast
iTunes: Subscribe in iTunes
Google Play Music: Subscribe in Google Play Music for Android