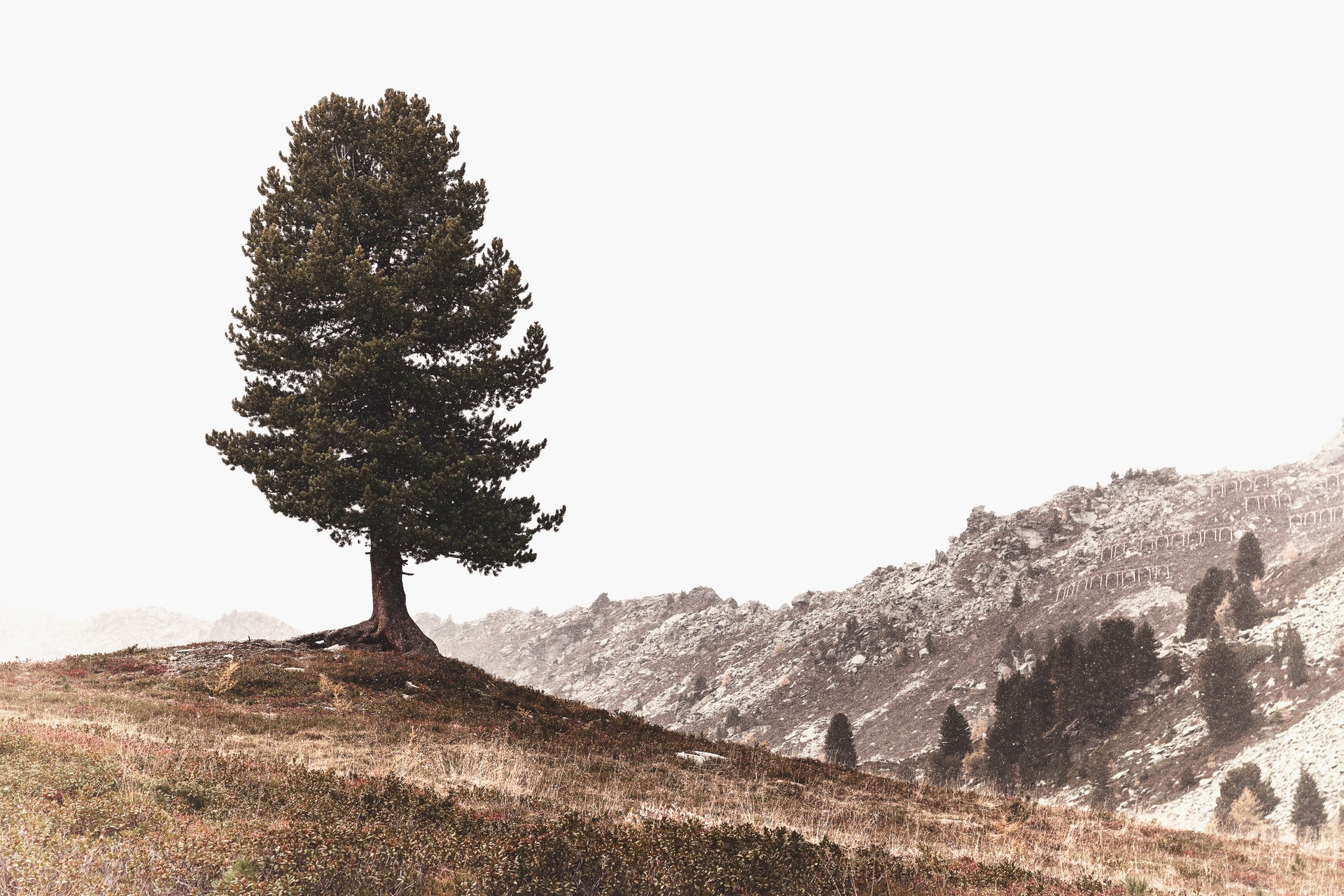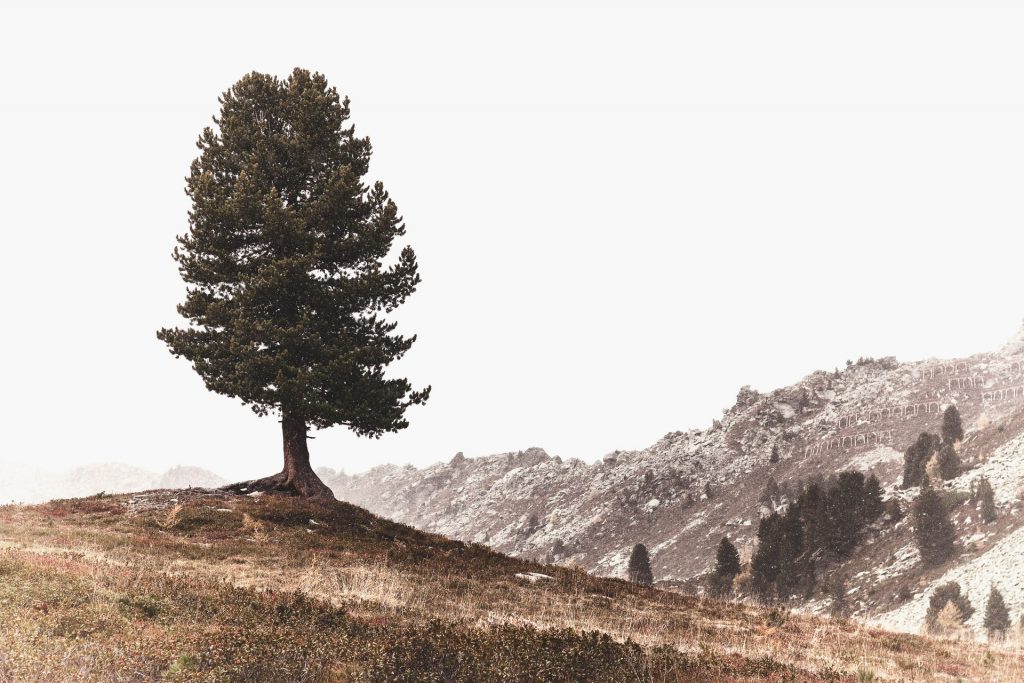 Well my friends, I have to confess, I was shocked when I realized that I had not posted a new interlude the entire month of March. To say that I missed the weekly rhythm of posting interludes is an understatement.
I go through seasons where it feels like a chore.  But then, as soon as I sit down and began to play, the pleasure returns and I feel at home, in my element, doing what I love.
Today's interlude is called "Contemplation" and that's exactly what I was doing prior to, and during this recording. March 2018 was a tough month as I encountered some significant changes in my business that I have managed for more than a decade. It was a drastic change of life, pace, and honestly – it shook me.
Contemplation is good. It helps you search your soul, pray, ask questions, and seek answers.
As I play I hope you'll be able to listen and reflect, pray, meditate, and contemplate.
Video:
Subscribe To Get More Music

I would be so honored if you would consider subscribing to my music. It's completely free and is the best way to be notified when a new album, video, or instrumental composition is released.

YouTube
Worship Interludes Podcast
iTunes: Subscribe in iTunes
Google Play Music: Subscribe in Google Play Music for Android