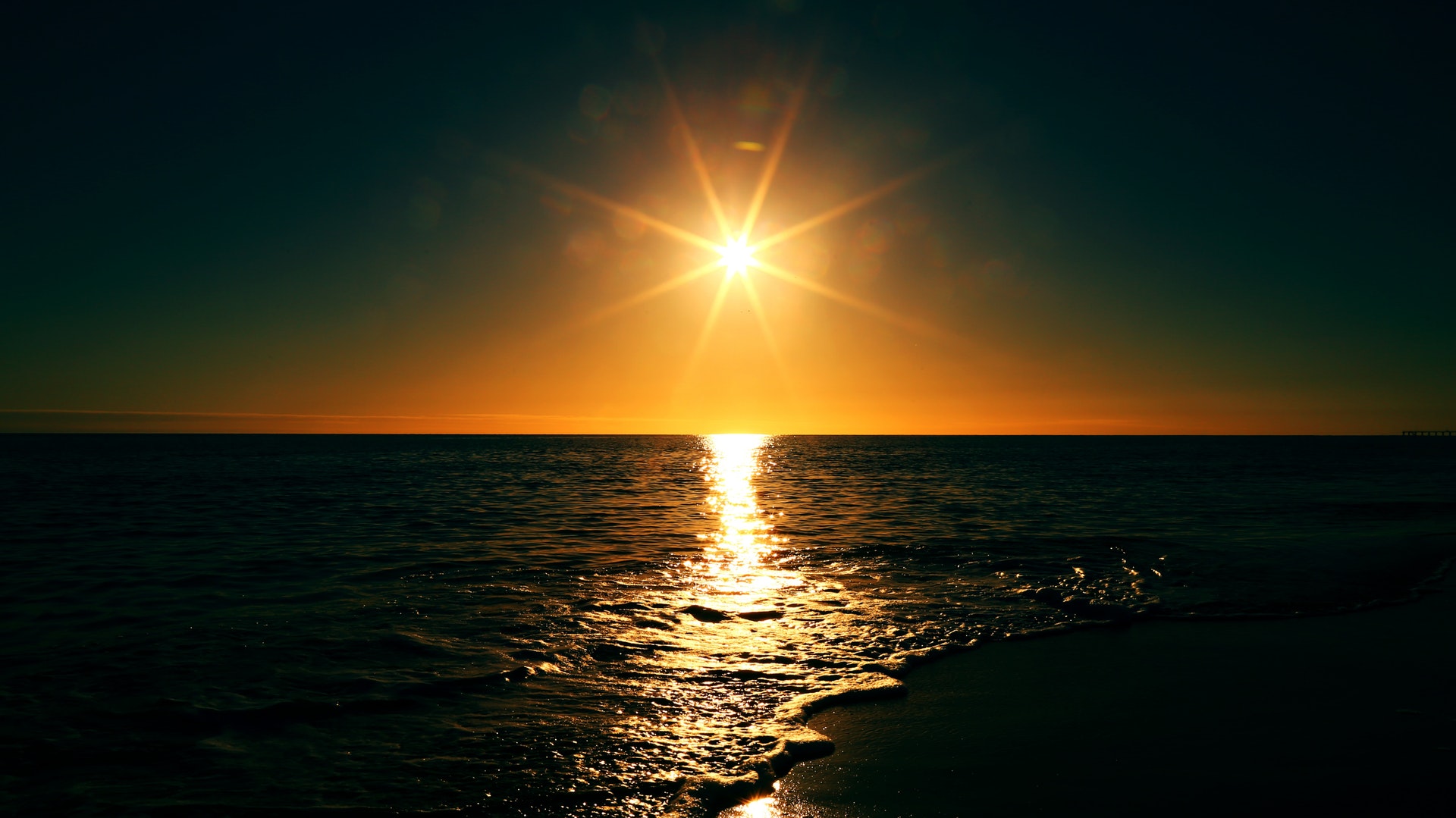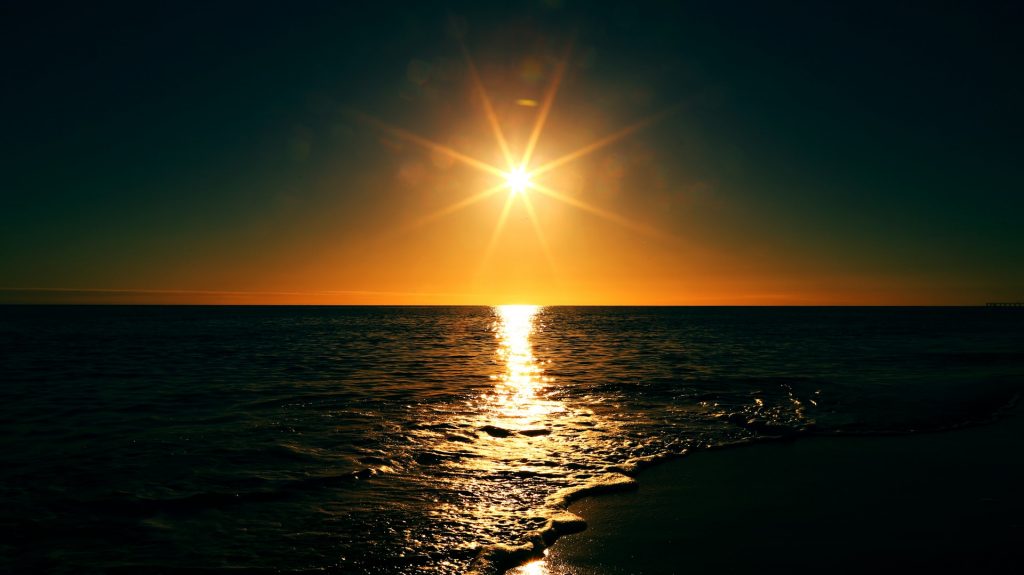 A beautiful sunrise is hard to beat.  It signals the dawning of a new day, a new start. I love how the Bible declares that God's mercy is brand new for us each morning.  It's like we start over with a fresh dose of it. [Lamentations 3:23]
As the sun rises on your new day, take a moment to slow down and consider all the blessings you have.  Take time to be grateful.   Forgive those who have offended you and extend mercy to them as mercy is freely given to you.
Subscribe To Get More Music

I would be so honored if you would consider subscribing to my music. It's completely free and is the best way to be notified when a new album, video, or instrumental composition is released.

YouTube
Worship Interludes Podcast
iTunes: Subscribe in iTunes
Google Play Music: Subscribe in Google Play Music for Android