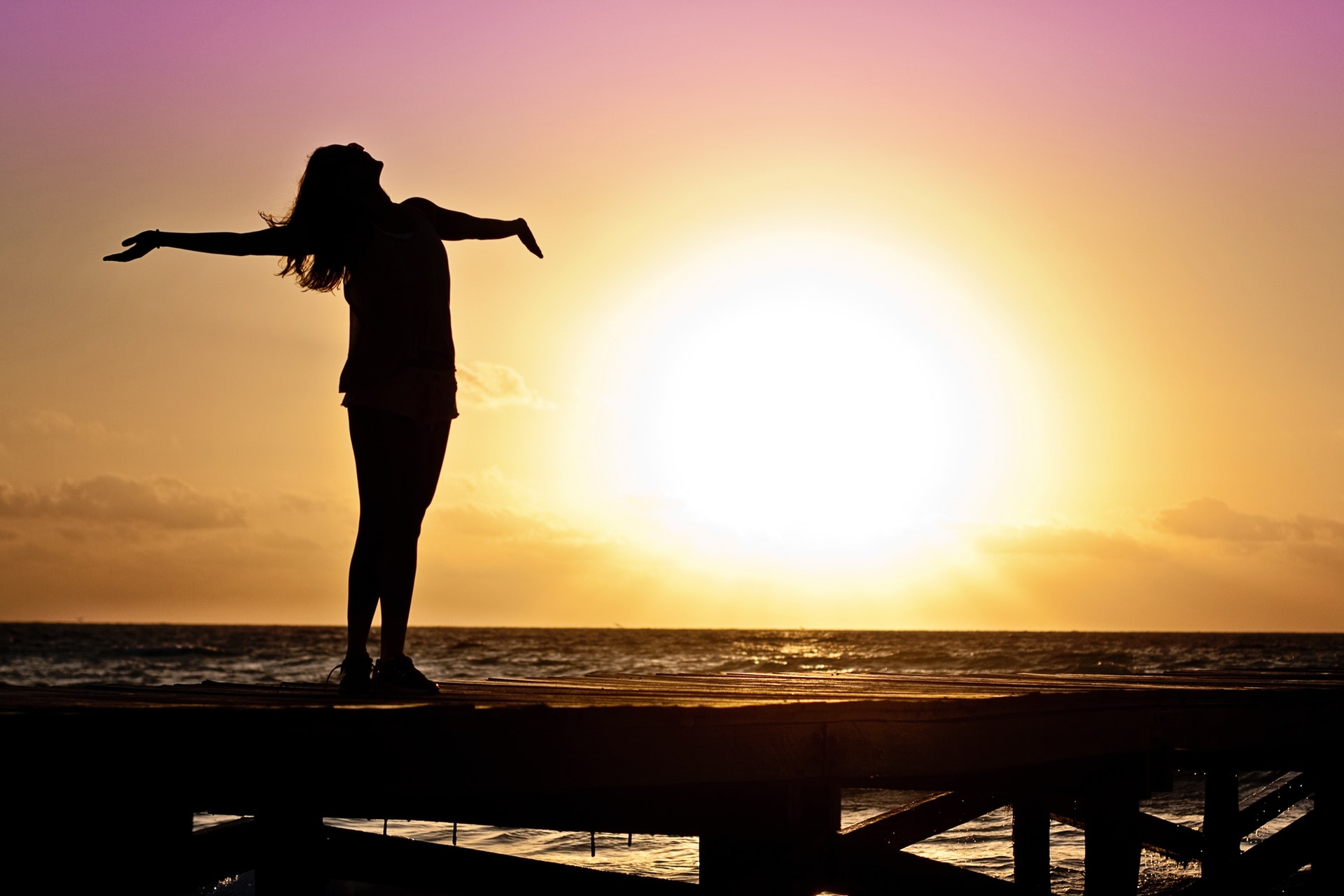 Today's interlude was inspired by a Scripture that I read during my personal devotion this morning:
"May God be gracious to us and bless us, and make his face to shine upon us".  (Psalm 67:1)
God's grace and blessings come to us in so many ways.   Throughout this piece, I found myself jumping from key to key, theme to theme, as you will hear, there is a good bit of diversity in what's happening musically.
I hope you enjoy it.
Peace to you,
Fred
Subscribe To Get More Music

I would be so honored if you would consider subscribing to my music. It's completely free and is the best way to be notified when a new album, video, or instrumental composition is released.

YouTube
Worship Interludes Podcast
iTunes: Subscribe in iTunes
Google Play Music: Subscribe in Google Play Music for Android