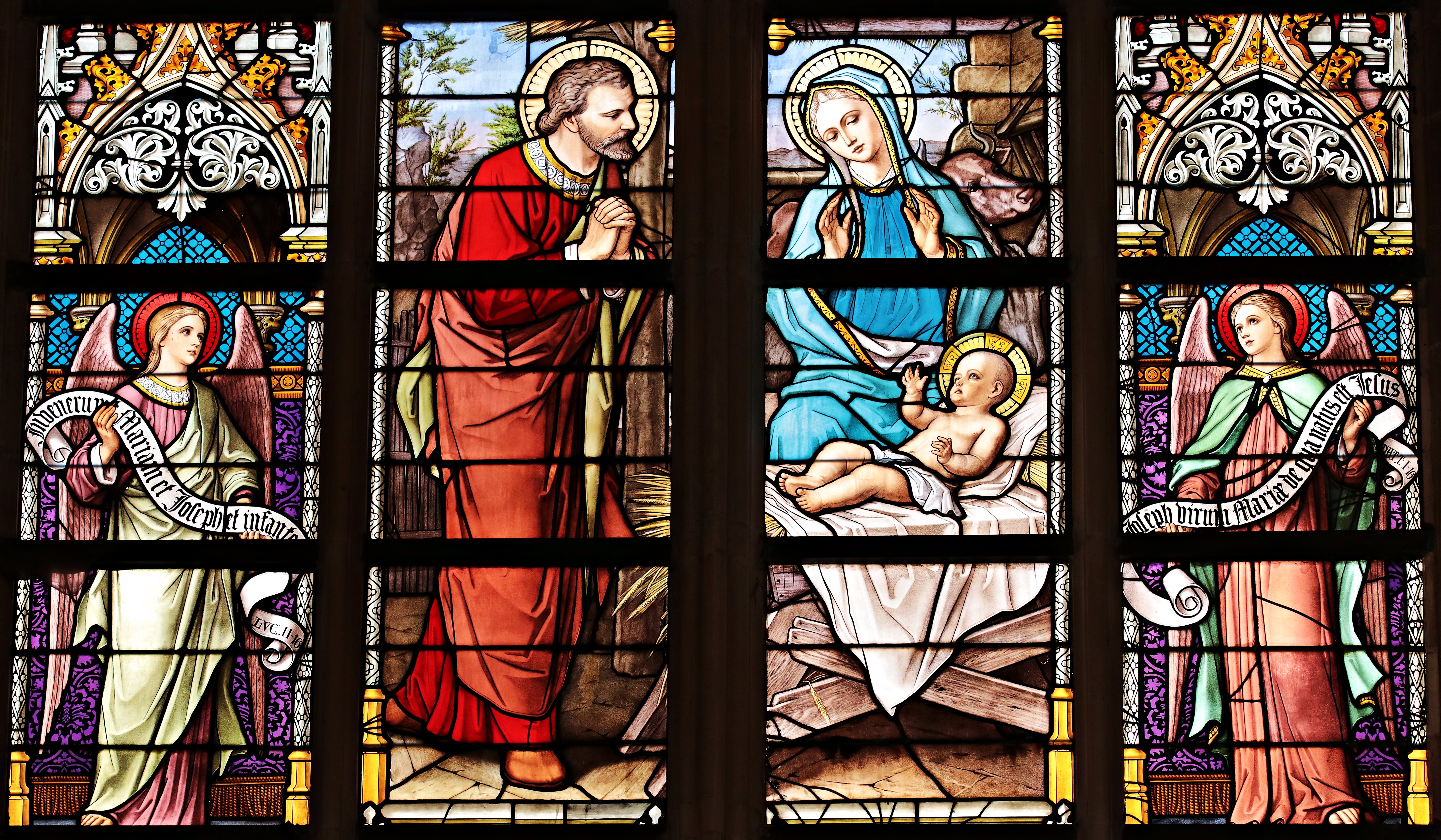 It's not often that a "Worship Interludes" episode is a cover song.   I typically like to sit down and just compose on the fly, playing what's in my heart.  This piece, "Here I Am To Worship" is a classic chorus that is enjoyed by millions of worshipers across the globe.   And today, this was the song in my heart.
I hope you enjoy it!   I'd be honored if you took a moment to leave a comment and let me know.
Grace and peace,
Fred
Video:
Subscribe To Get More Music

I would be so honored if you would consider subscribing to my music. It's completely free and is the best way to be notified when a new album, video, or instrumental composition is released.

YouTube
Worship Interludes Podcast
iTunes: Subscribe in iTunes
Google Play Music: Subscribe in Google Play Music for Android