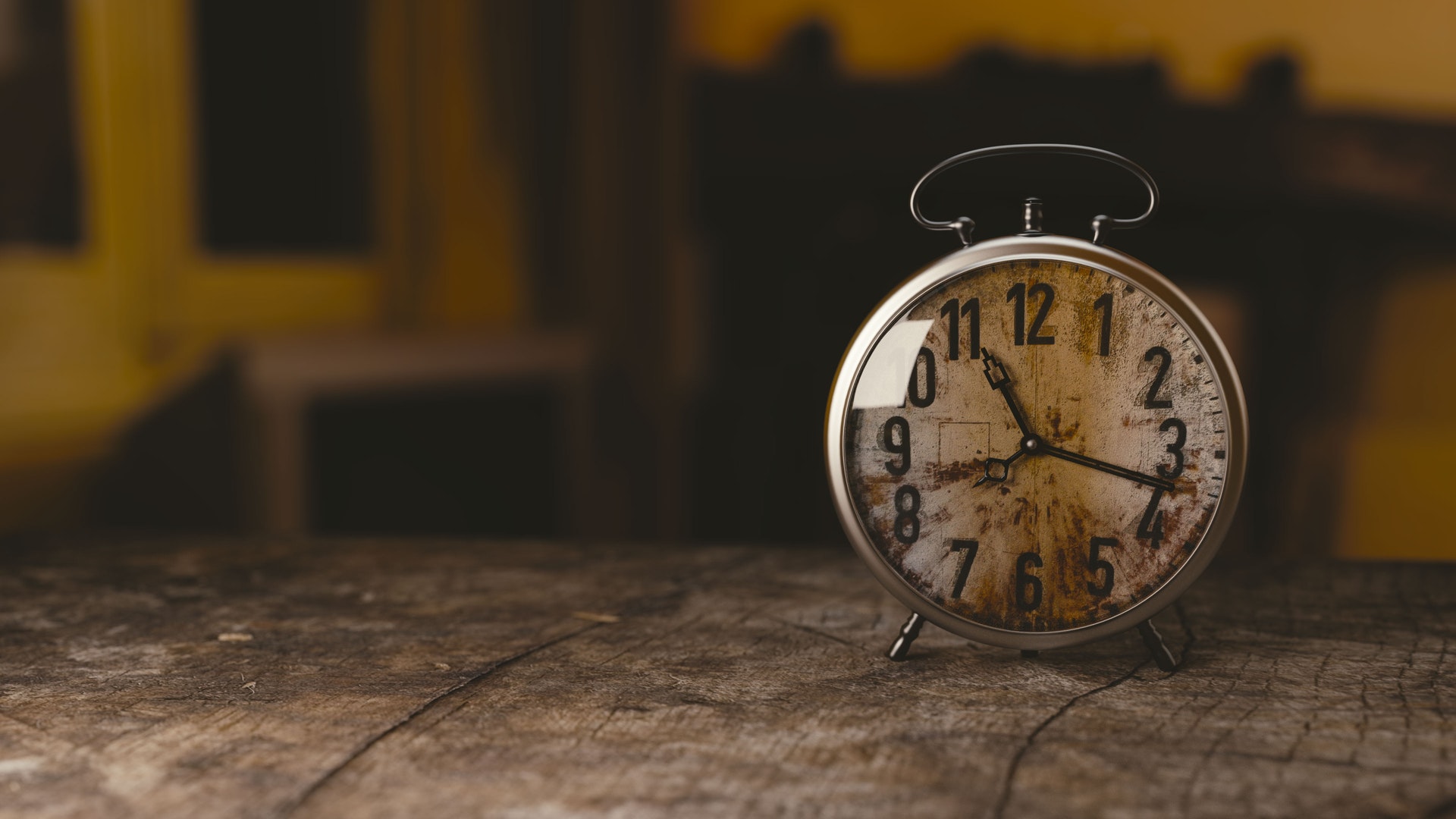 Time.  It seems to be flying away from us all.   As a young parent, I used to get annoyed when people would tell me "these days will be gone so fast" or something similar.  Now that I'm older and I'm watching my four children growing up so quickly before my eyes, I have to agree.  Time is flying.
Sometimes we can get the feeling that time is not on our side.  Maybe you think it's too late.  Or maybe you think you have plenty of time.
The truth is, none of us know how much time we have left.  So live every day as if it could be your last.
One of the most important things we can do in our "time" is to slow down – even for 10 minutes.   Take a few minutes to be still.   Pray, meditate, breathe, relax.   Even though the second hand on the clock is moving at the same speed, it does seem to slow down time just a bit.
I named this interlude "Time" because the opening motif (theme) is similar to the chimes on a grandfather clock.   I hope you'll take a few minutes to be still and enjoy a soothing moment where time slows down for you.
Subscribe To Get More Music

I would be so honored if you would consider subscribing to my music. It's completely free and is the best way to be notified when a new album, video, or instrumental composition is released.

YouTube
Worship Interludes Podcast
iTunes: Subscribe in iTunes
Google Play Music: Subscribe in Google Play Music for Android