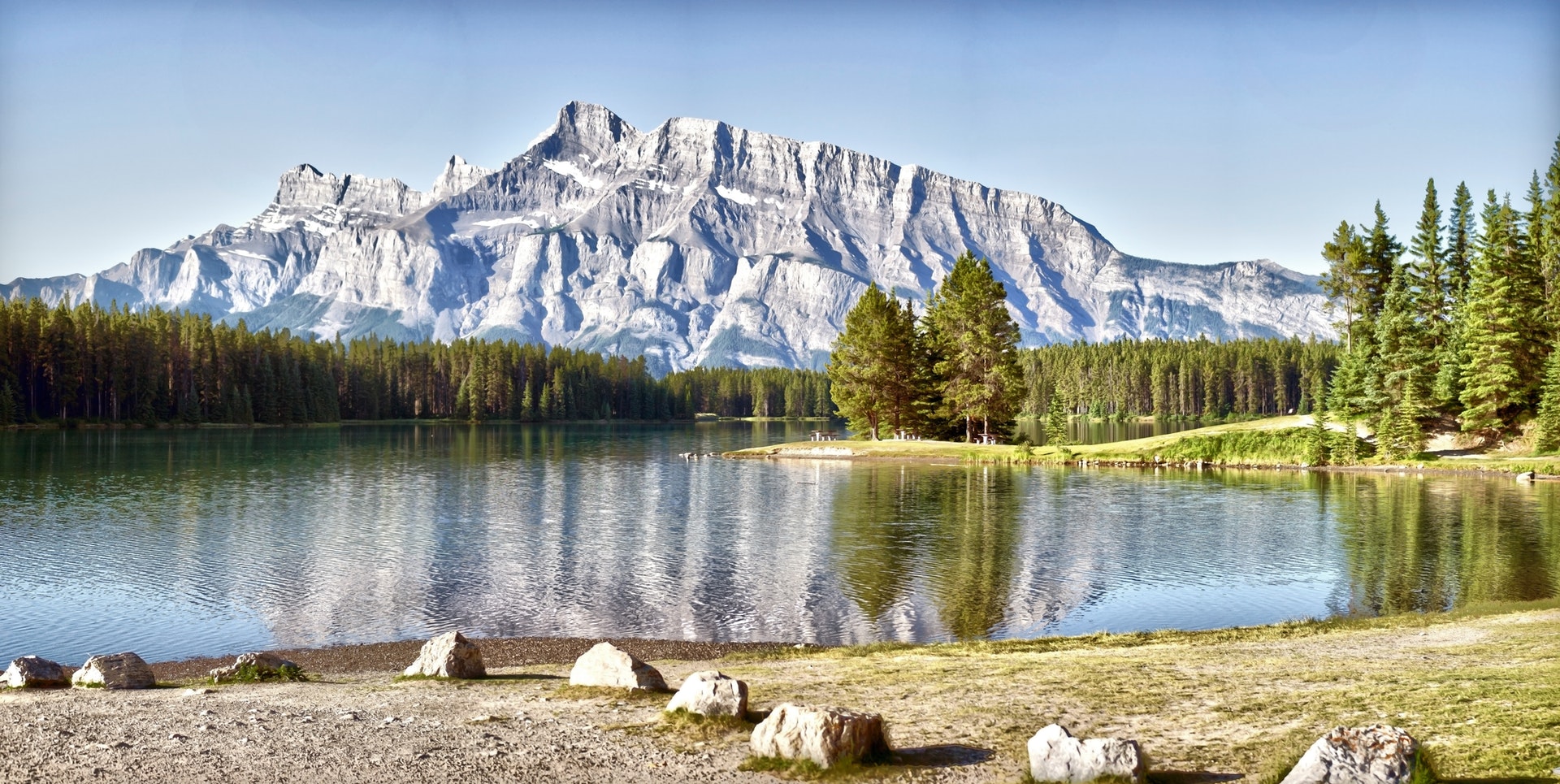 Today's interlude is called "Peace Beyond Understanding".   I'll be honest, at this point in my life, I seem to have a lot of questions.   I'm 47 years old, I'm watching my children grow up so quickly I can hardly stand it, and I'm feeling and seeing change in everything around me.   That could rock the boat and bring about a lot of stress but I've remembered that God's Word challenges us to "not be anxious for anything, but in every situation, by prayer and petition, with thanksgiving, present yourselves to God" and that as a result, "the peace of God, which transcends all understanding, will guard your heart and your minds in Christ Jesus".  (Philippians 4:6-7).

I can truly attest to this peace.  It's available and it's attainable.   My hope is that as you listen to this interlude you can slow down for just a few minutes and experience some peace yourself.
Hope you enjoy!
Fred
Support Fred's Music

If you are blessed by this music, I would be so honored if you would consider becoming a part of my inner-circle of patron supporters! For as little as $5/month you can be a supporter of my music and help me to continue providing peaceful piano instrumental music for the world.
More Ways To Listen
Worship Interludes Podcast
iTunes: Subscribe in iTunes
Google Play Music: Subscribe in Google Play Music for Android