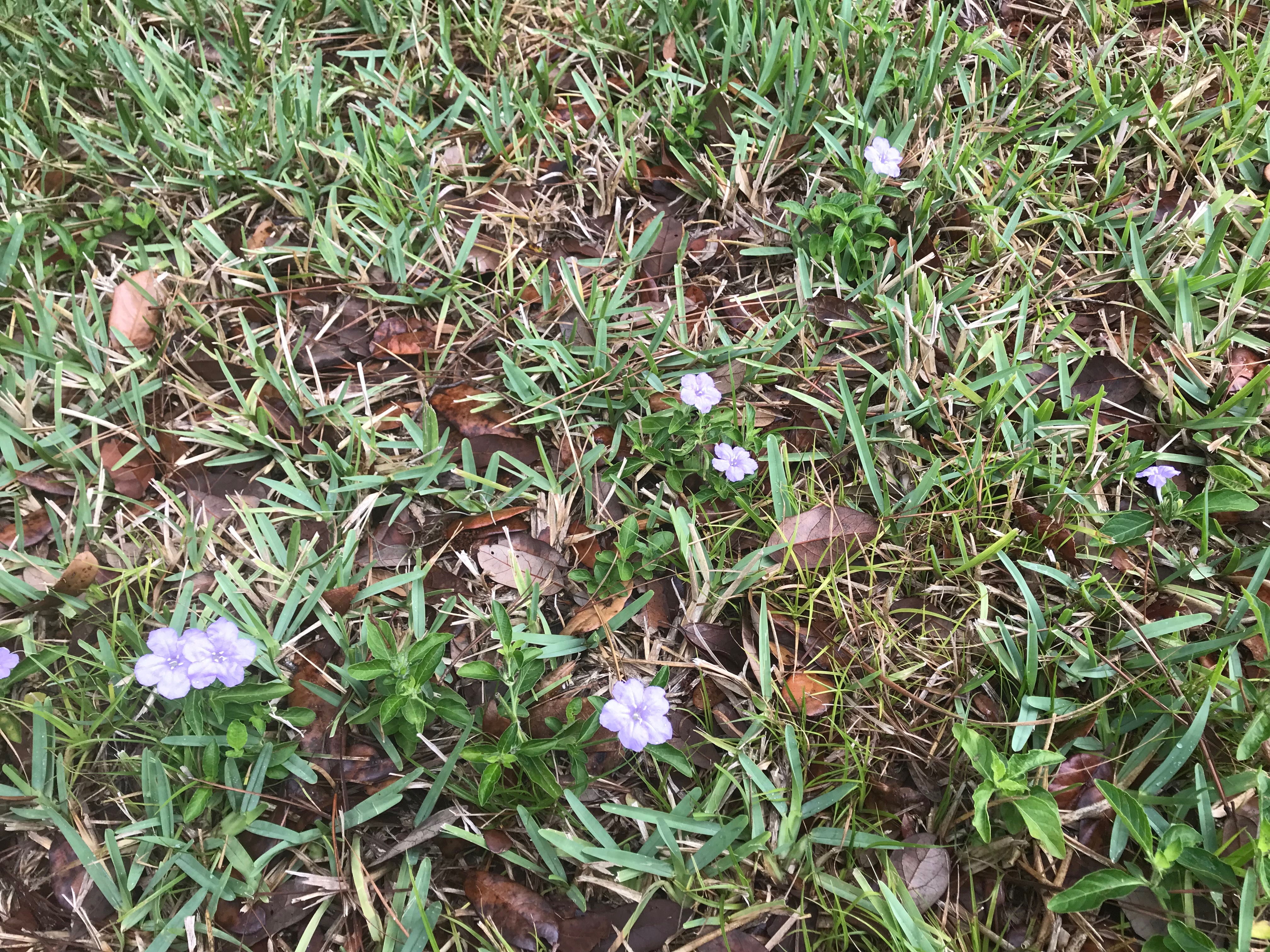 About this piece:
"The Simple Things" is a piano instrumental for prayer, meditation, worship, and relaxation.  Today as I was taking my morning walk with my Golden Retriever, Sadie, I couldn't help but notice a patch of purple wildflowers. They were growing in a nearby patch of grass.
As I stopped at the simplicity and beautify of these little flowers, I was reminded of the goodness of God.  I was reminded of how blessed we are.  There is such beauty around us and in many cases, it's the simple things that bring such pleasure.
It's my hope that as you listen to this interlude you can pause and be thankful for some of the simple things in life that bring beauty, peace, joy, and fulfillment.   Take time to reflect on them and be grateful.
---
Listen:
Podcast: Play in new window | Embed
Subscribe: Apple Podcasts | Android | Email | Google Podcasts | Stitcher | TuneIn | RSS | More
---
Watch:
Support Fred's Music

If you are blessed by this music, I would be so honored if you would consider becoming a part of my inner-circle of patron supporters! For as little as $5/month you can be a supporter of my music and help me to continue providing peaceful piano instrumental music for the world.
More Ways To Listen
Worship Interludes Podcast
iTunes: Subscribe in iTunes
Google Play Music: Subscribe in Google Play Music for Android