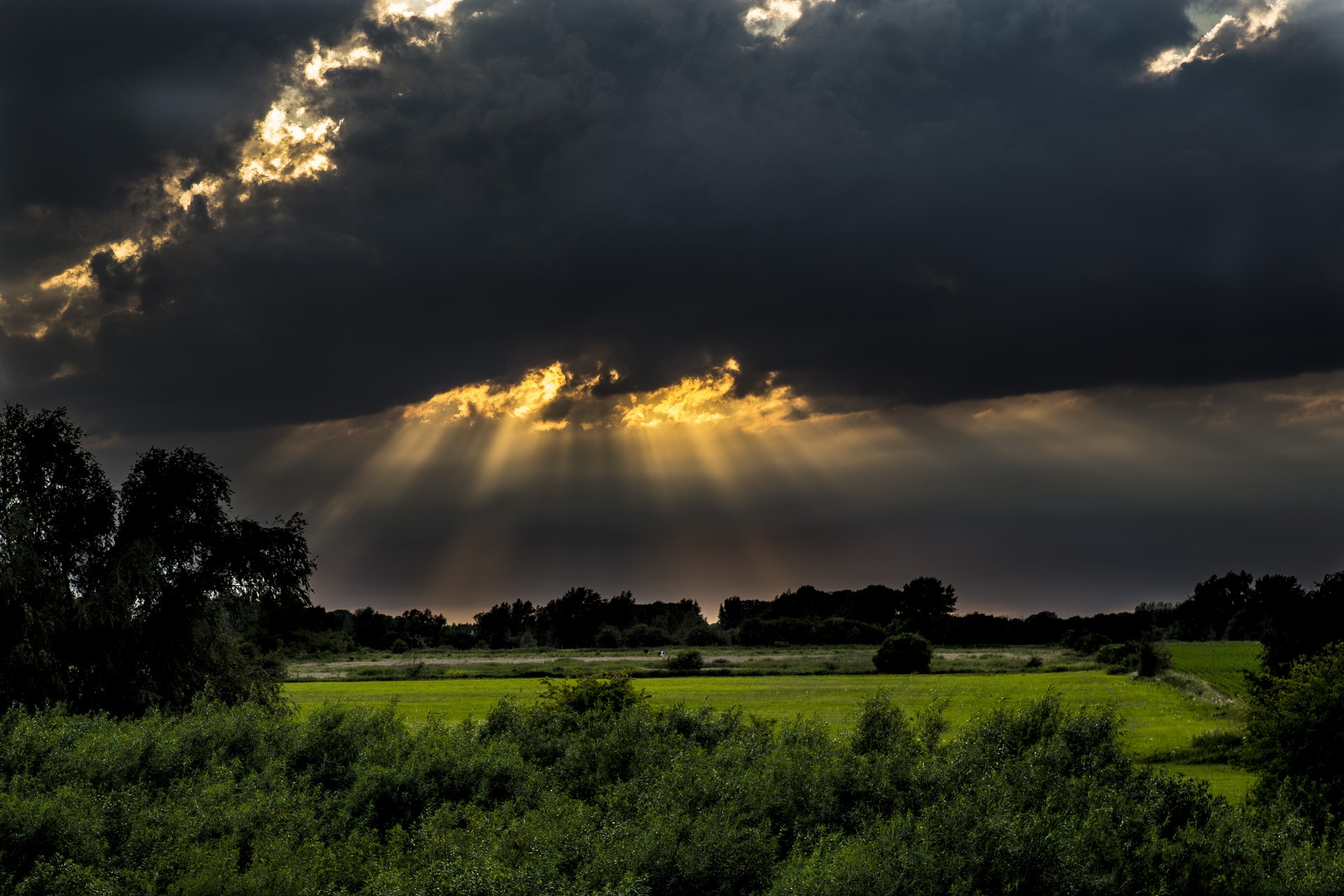 Summer Rain – Instrumental Music for Relaxation:
Summer Rain – Piano Instrumental for Prayer, Meditation, Relaxation "Summer Rain" is a piano instrumental featuring Fred McKinnon. It includes a soft, peaceful melody with light rain and distant thunder in the background. It creates a peaceful, soothing soundtrack for your times of prayer, meditation, and relaxation. If you're exhausted and tired, play this music to help you sleep!
Thanks to Robert Wimer (https://archive.org/details/1HourThun…) and 99 Sounds (http://99sounds.org/rain-and-thunder/) for the rain/thunder effects and Pexels.Com for the beautiful images.
Listen:
Podcast: Play in new window | Embed
Subscribe: Apple Podcasts | Android | Email | Google Podcasts | Stitcher | TuneIn | RSS | More
Watch:
Subscribe To Get More Music

I would be so honored if you would consider subscribing to my music. It's completely free and is the best way to be notified when a new album, video, or instrumental composition is released.

YouTube
Worship Interludes Podcast
iTunes: Subscribe in iTunes
Google Play Music: Subscribe in Google Play Music for Android